The 21st annual H-E-B Excellence in Education Awards, hosted by H-E-B, announced the statewide winners at the La Cantera Resort and Spa in San Antonio. This program began in 2002 and has awarded more than $13 million in cash and grants towards education in Texas.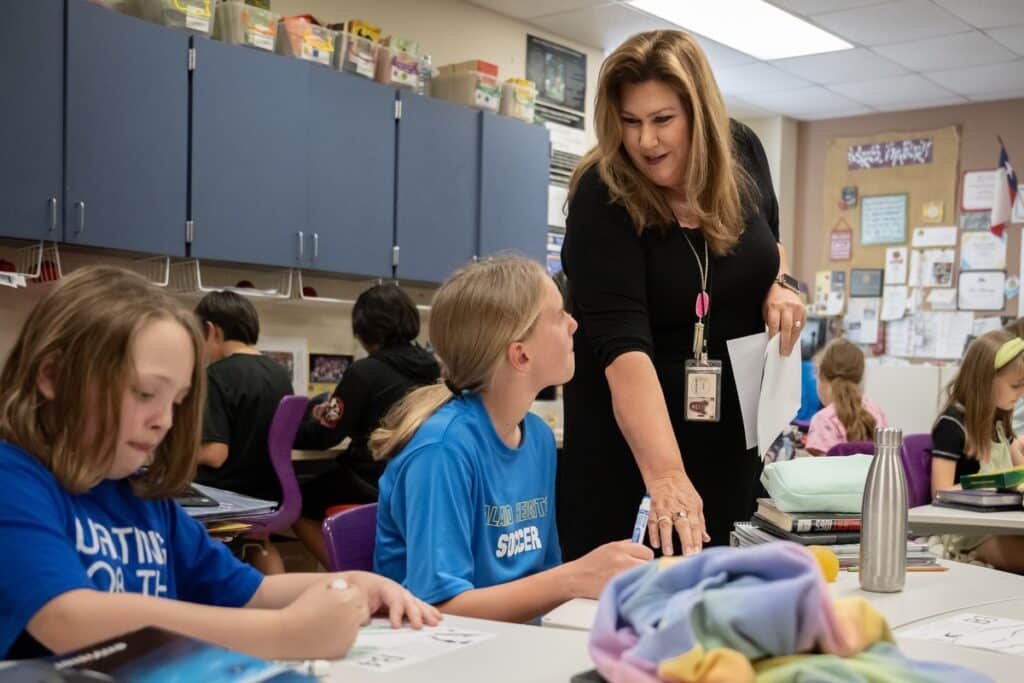 The keynote address was delivered by internationally renowned author, reporter and columnist, Thomas L. Friedman. Mr. Friedman is the recipient of three Pulitzer Prizes. Two of them are for international reporting from the Middle East and the third awarded for his written columns about September 11th.
During the ceremony, Lisa Barry, was awarded the Lifetime Achievement Category winner. Mrs. Barry is a teacher at Woodridge Elementary, located in the Alamo Heights ISD. She received $25,000 for herself and $25,000 for her school.