Friendswood ISD's 2023 High School Teacher of the Year Amanda Davies shared her personal story about her pride and dedication to FISD, and her journey back "home".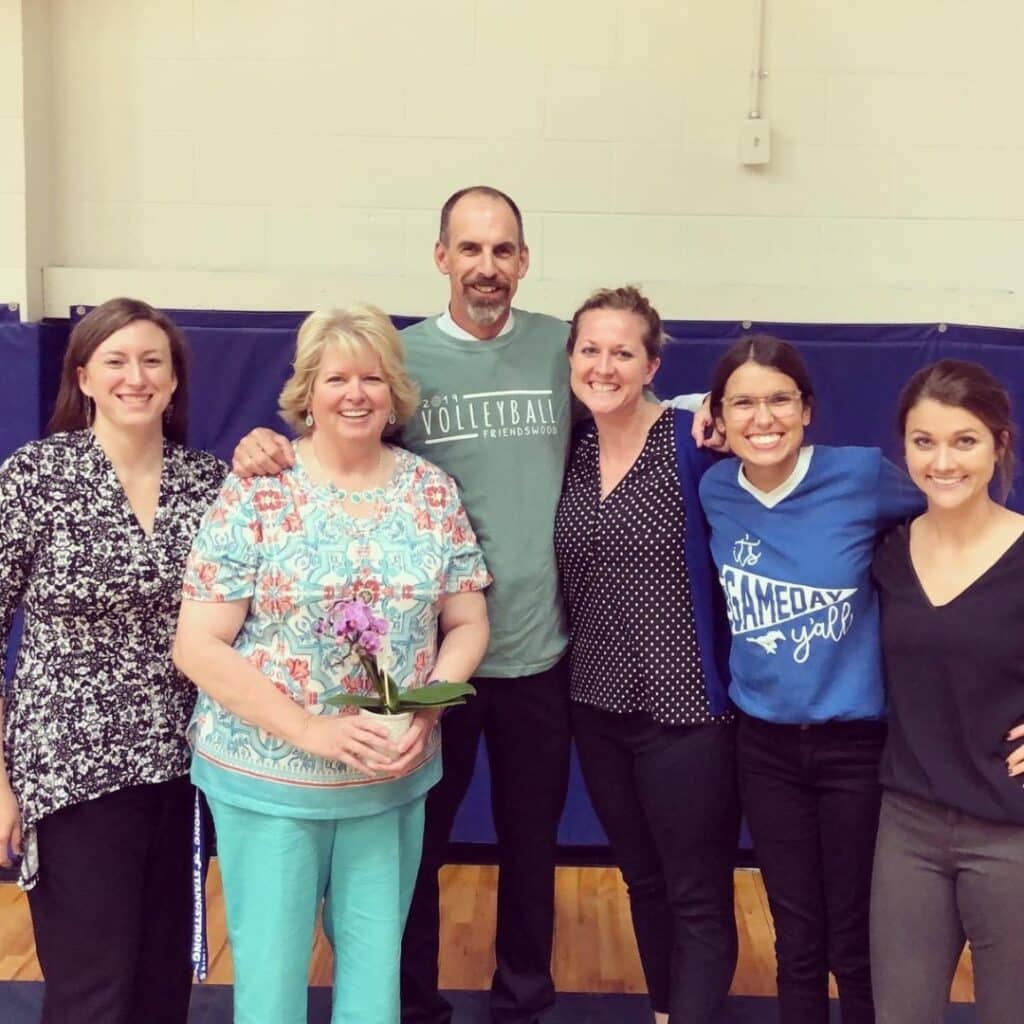 "I was later than most to my teaching career. I didn't go back to school for my teaching degree until I was almost 30. I juggled motherhood and full-time waitressing in the evenings, all while going the online school route. In the end, I graduated knowing exactly the kind of teacher I wanted to be. I prayed for patience, the capacity of love for all the students, and that I could find a place where I could create a home for me, my family and my students.
I ended up scoring my first job at Friendswood High School teaching Biology. I'll never forget my interview with Mark Griffon and Susan Kirkpatrick, and the call I received when Mr. Griffon offered me the job. I felt a wave of excitement, gratitude, and most importantly, peace. I felt almost as if I was meant for this "smallish" town school.
Fact about me: I am a small town girl at heart and loved being raised in my hometown of Scottsville, Kentucky. I hold my roots close to my heart and nothing beats having an entire town supporting their local schools and its youth. I had found this sweet, southern, hometown spirit in Friendswood. Mustangs bleed blue, fill the stands, volunteer time, and pour resources into the kids and programs in FISD.
I fell in love with teaching immediately and wished I'd have started my career years earlier. Student connections, "light bulb" moments, supportive peers, I had it all!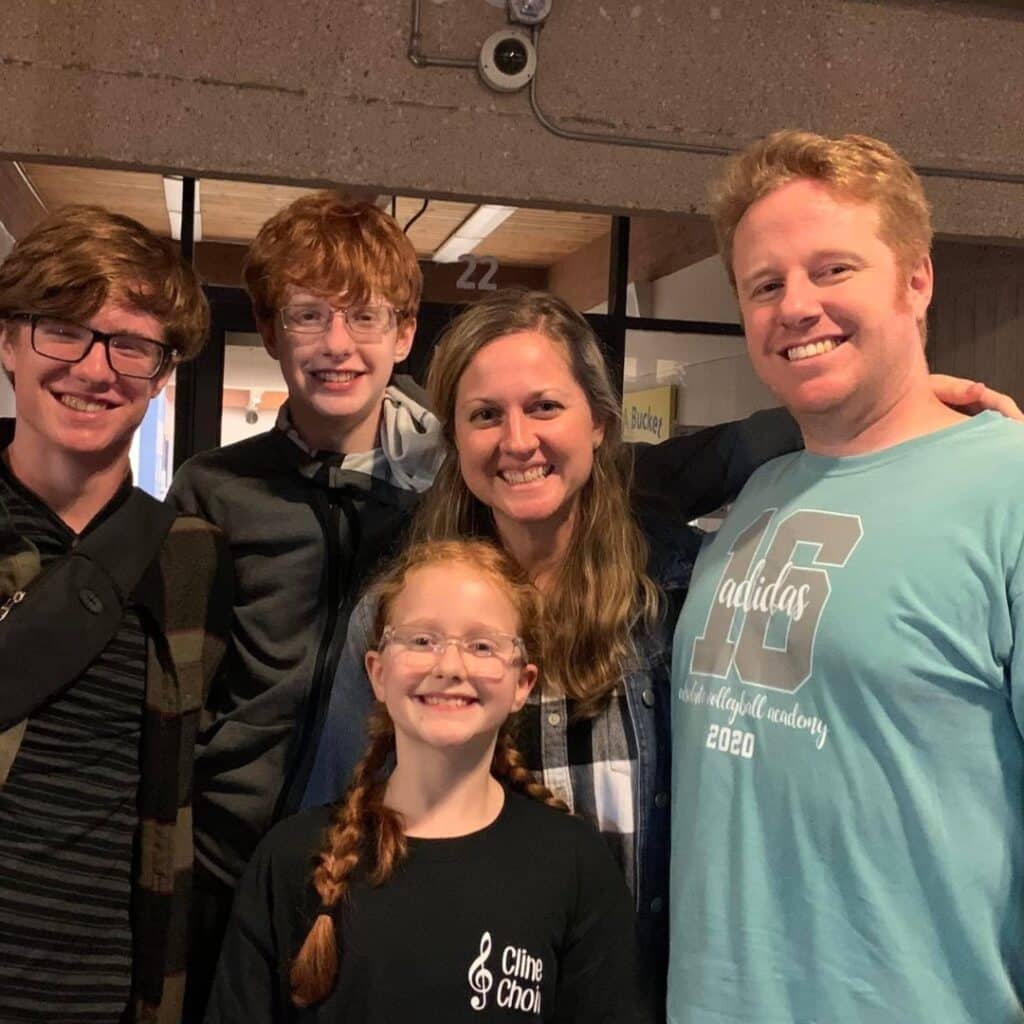 After a couple years of teaching at FHS, I received news that my father had complications during a medical procedure and was unable to work and get around as usual. Living in the country, my parents have 45 acres to manage and don't have family close by. My husband and I felt prompted to move close to them to help in any way we could.
We made the move, not knowing what our future held or if we would ever find ourselves living in Texas again. The following year was a whirlwind! At my new school, I faced a new grade level, situations and opportunities for growth as a leader and learner. All I had learned from my peers and the foundations of FHS had helped me feel confident in my new school. We found many successes with our move, including an improvement in my father's health.
We were, however, blindsided with another health challenge. This time, it was our oldest son. He was diagnosed with Type 1 Diabetes. He was faced with a new state, new school and now a new diagnosis that would affect him for the rest of his life. He was so strong and adjusted as well as he could. I imagine he was longing for something that felt comfortable and like home. He pleaded with us to bring him back home to Friendswood.
After a lot of prayer, I contacted Mr. Griffon to see if returning to FHS could be a possibility. The timing and some changes to the science department left a spot for me. I was offered new opportunities, like teaching new science content and joining the FHS National Honor Society as an advisor. The positive, sweet welcome back to FISD brought me so much joy and confirmed that we had made the best decision for our family. I was welcomed like the Mustang I was all along."