Cypress-Fairbanks ISD's Bridgeland HS students spoke at the "Lift Every Voice: A poetic Celebration of Black History and Culture" in honor of Black History Month.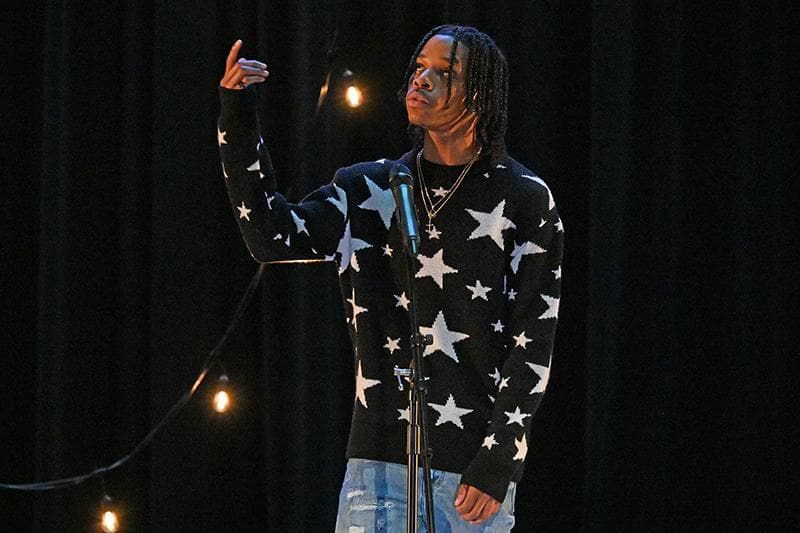 April Young, Bridgeland college and career specialist, created the annual event to give students a voice and create an outlet for students to speak to their experiences and their celebrations.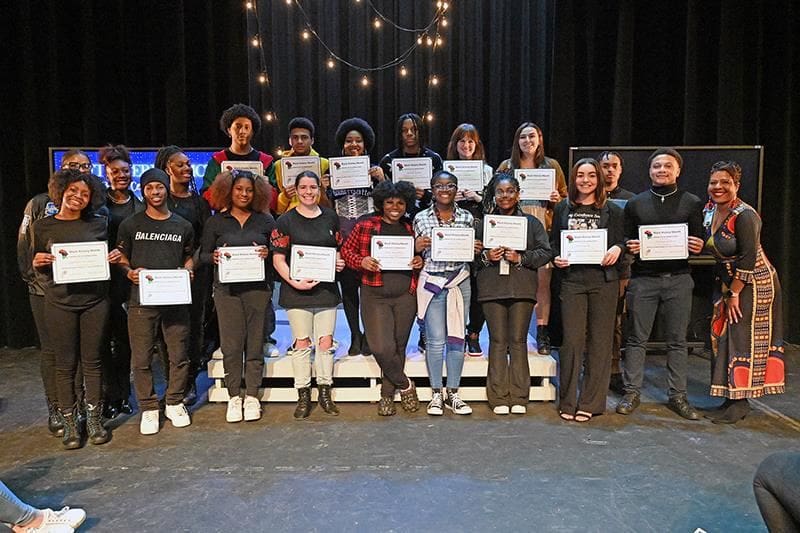 Students who were interested in participating in the event met with Young about their initial thoughts on what kind of performance they'd like to share. Young then met with students again to rehearse before the actual event.
"I love this event," Young said. "Something like this is not part of my everyday job description, but the way I look at it, I'm building relationships with students who I wouldn't generally have an opportunity to build a relationship with because I don't have a classroom. I get to know students in a different light, and they get to know me in a different forum, too, so it's a win-win."
Nearly 20 students performed during the event. The event not only helps Young get to know students while celebrating and exploring Black history, but also helps other students get to know each other better. "I think the unifying message for this event is really in the title: lifting every voice," Young said. "I want this event to always be an opportunity for all students to feel confident, comfortable and feel like this is a space for them. Even though it's Black History Month, you don't have to be Black to celebrate Black history."