On October 2nd, NEISD celebrated its Custodial staff by highlighting their service and providing extra hands on deck. At Woodstone Elementary, a longtime employee of the school was honored. Head Custodian Robert Potter was interviewed for his reflections on keeping the school clean for over 20 years. On that, he had to say "I am just a normal guy. But I love it here. Sometimes the kids ask me to do stuff, so I try to join them when I can" And join them he does. Potter will at times participate in PE classes, sitting on the floor, enjoying storytime with the students.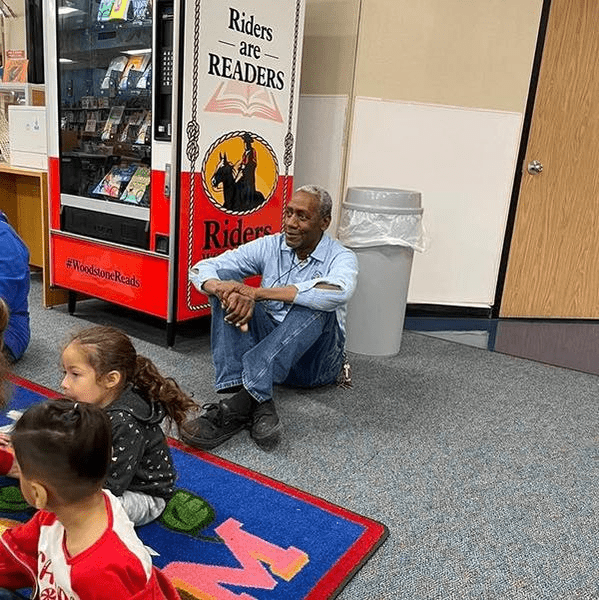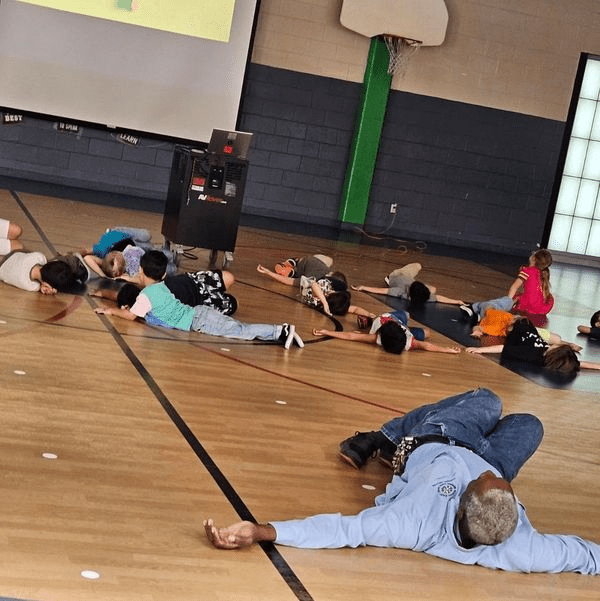 Clearly, Head Custodian Potter's impact lies far beyond his job requirements. His presence in the community is unmistakeable, with some students dressing up as him over the years. Potter also thinks it's possible that some students "make little spills on purpose to get me to come over. [He thinks] that's kind of sweet." Overall Potter said about his time at NEISD that "kids are going to make a mess; they can't help it, but [he is] glad to help them… You can't beat it here. It can be hard to find a job you like, but [he loves] it here. It's like heaven."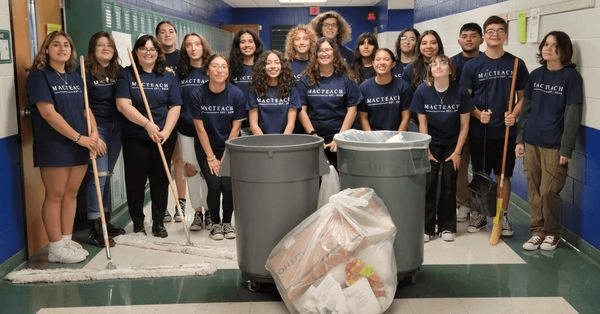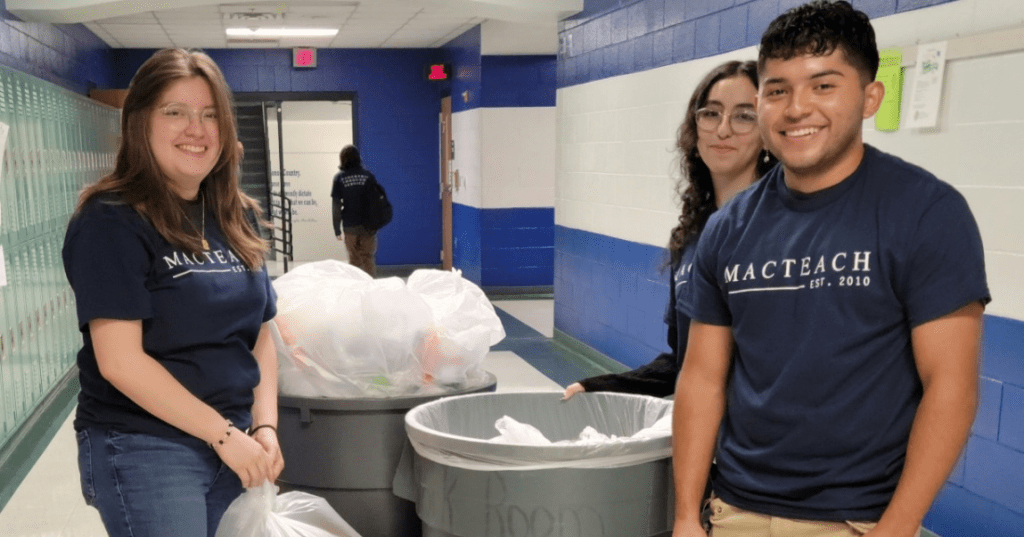 Meanwhile, over at Douglas MacArthur High School, a tutoring and outreach program did their weekly routine of helping the Custodial Staff. Called "Keeping it Clean with the Custodians," members of MacTeach stay after school Monday through Thursday to help. Regular tasks include sweeping classrooms, emptying trashcans, and taking out the trash too. On the practice, senior Gianna DiPasquale said "if doing what we do makes their jobs more manageable, then we're doing our job."
Both stories were featured by the NEISD Facebook, tagged with #TheNEISDWay, which aims to amplify instances of care, nurture, and passion in the ISD's system. Both Potter and the MacTeach students definitely demonstrate these values. For more NEISD stories, you can visit https://www.neisd.net/theneisdway
Lastly, thank you to all the members of the Custodial Operations Program, we could not maintain a healthy and engaging learning environment without any of you.
Sources: NEISD Facebook, NEISD Website
Blog by: Tatum Owens, Intern, UT Austin