San Antonio ISD honored Black History Month throughout the district! From hallway parades to a pop-up museum on wheels, each campus celebrated the month with special events.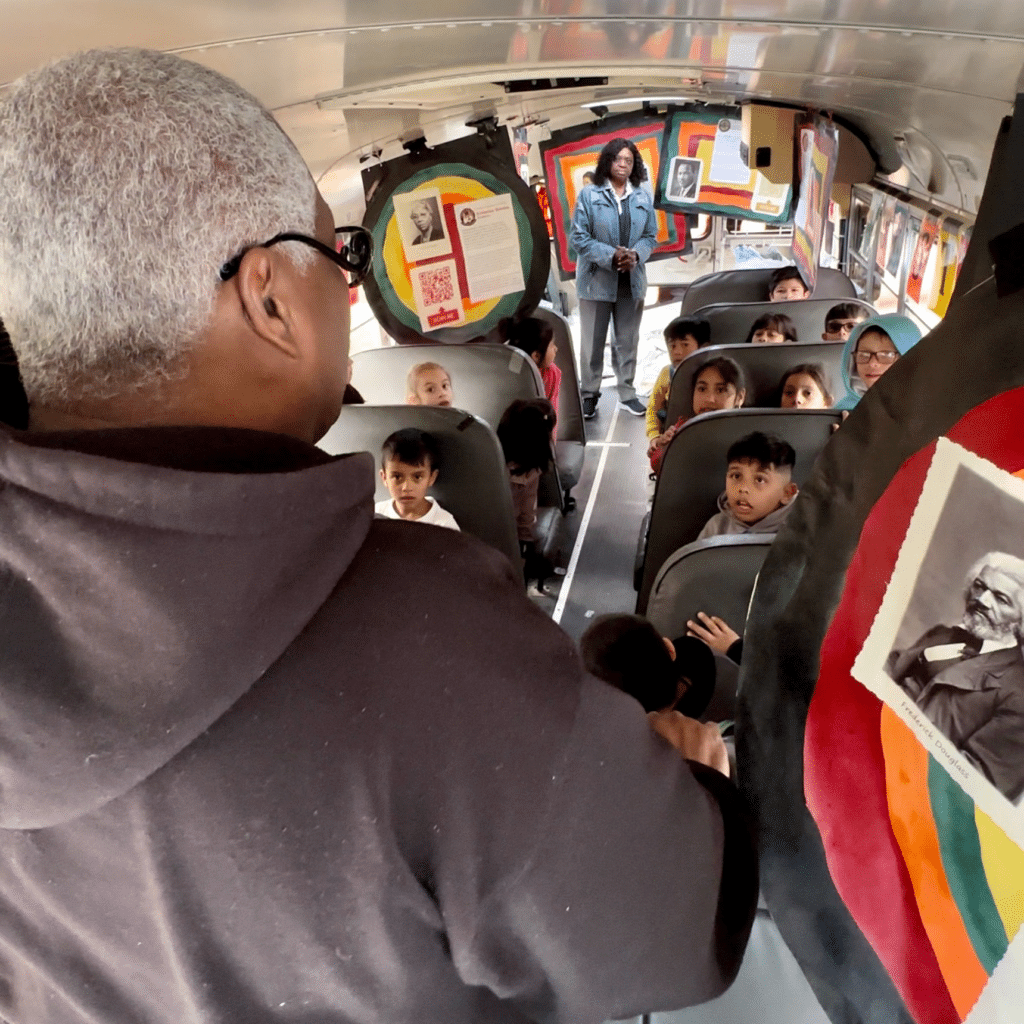 SAISD's Carvajal Elementary held a Black History Month Parade, named the "I Have a Dream Parade," featuring students walking through the halls carrying the posters they made about influential Black Americans. 
"As part of the parade, each teacher was assigned an African American innovator from the past or present to decorate their doors and bulletin boards, and these innovators were showcased during the parade," first grade teacher Raven Haygan said.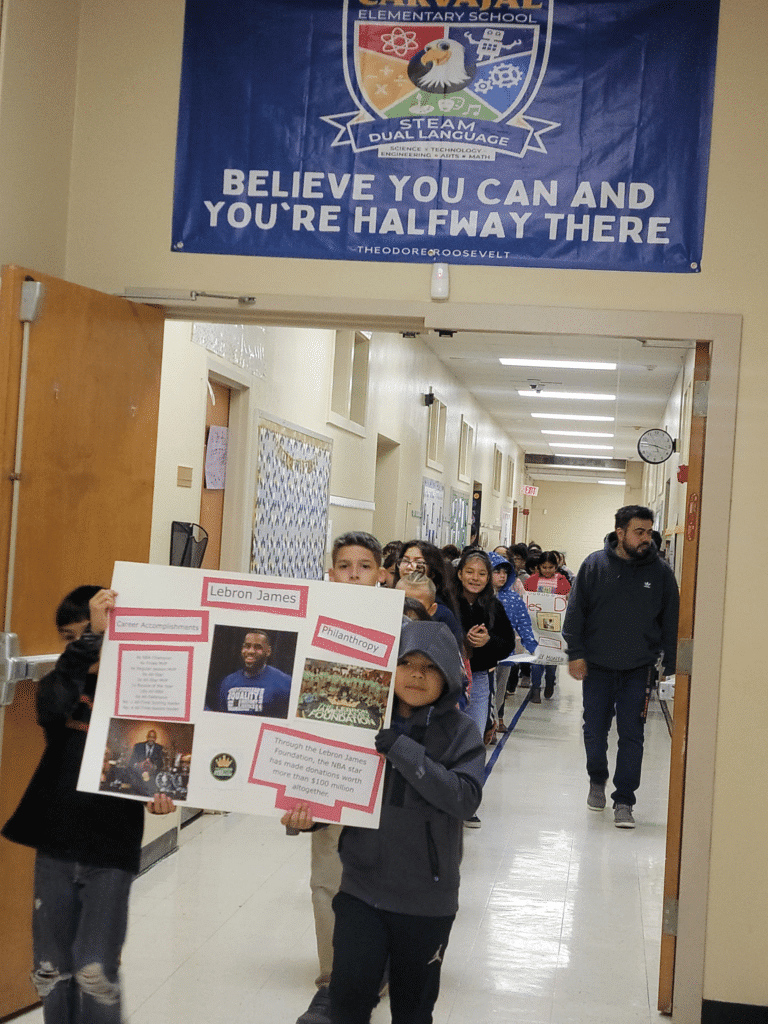 "To prepare, every class was given a template, tailored to their grade level, in reference to Dr. Martin Luther King Jr.'s 'I Have a Dream' speech. Using this template, students displayed their aspirations for their future and their dream careers."
The San Antonio ISD transportation department drove its Black History Month Pop-Up Museum to campuses across the district. Students from Herff Elementary enjoyed the bus, checking out photos, brief bios, and a video link to compelling stories about SAISD schools named after Black Americans.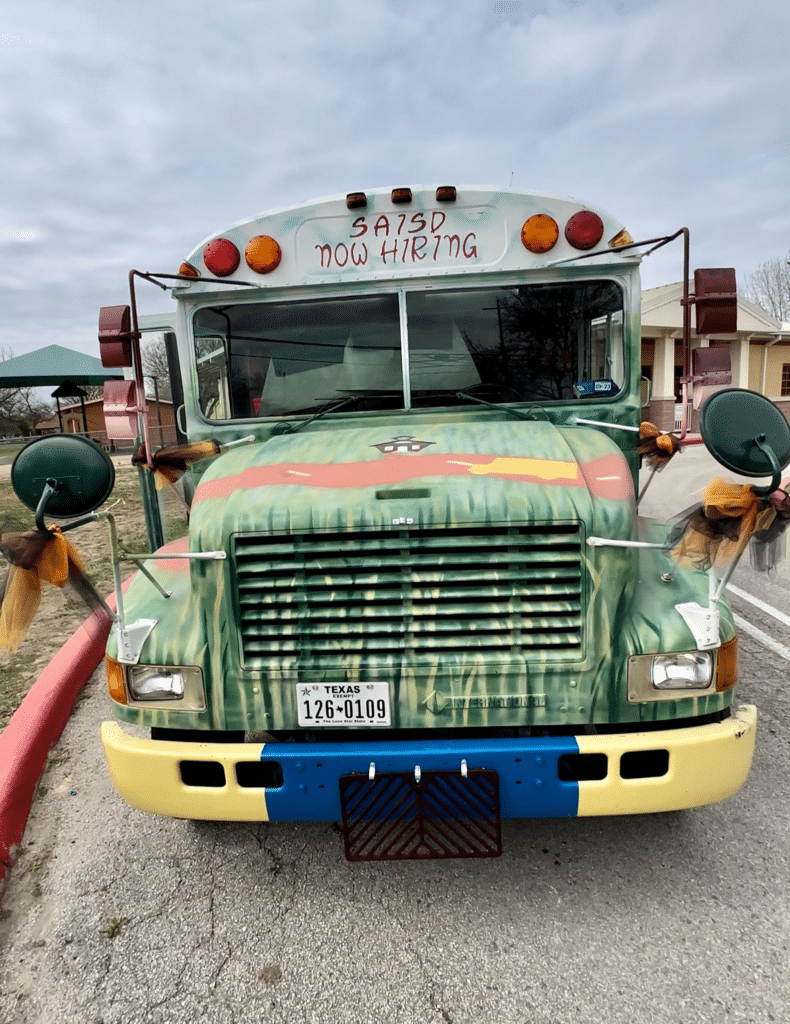 Bus drivers and monitors are the teachers as they lead the students through the bus highlighting the individuals represented. The bus visited 28 schools!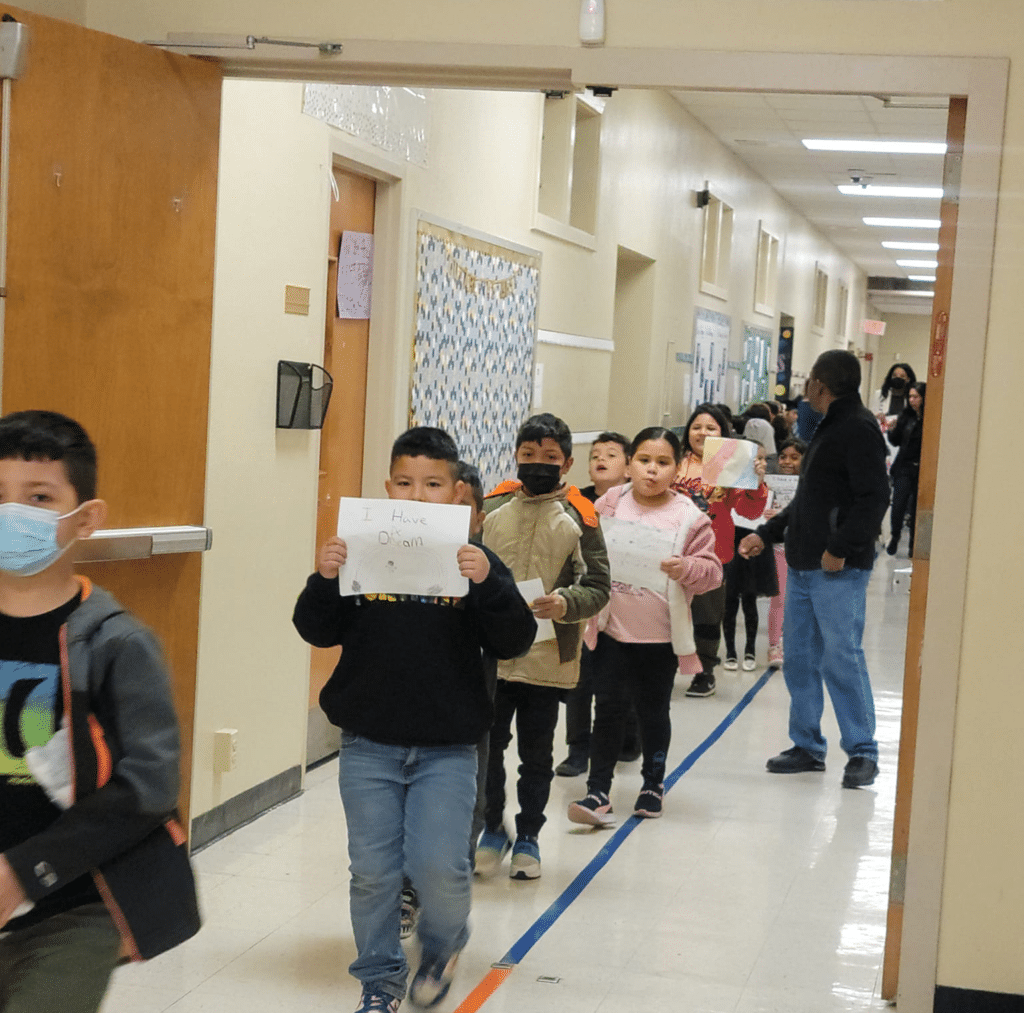 "We expanded the program this year due to demand from the schools," Nathan Graf, senior executive director of Transportation, said. "This year we have double the number of schools participating."
By Sloan Patterson, Texas State University