Southwest ISD is full of amazing Seniors and a few from Southwest High School have been highlighted to share their experiences and achievements!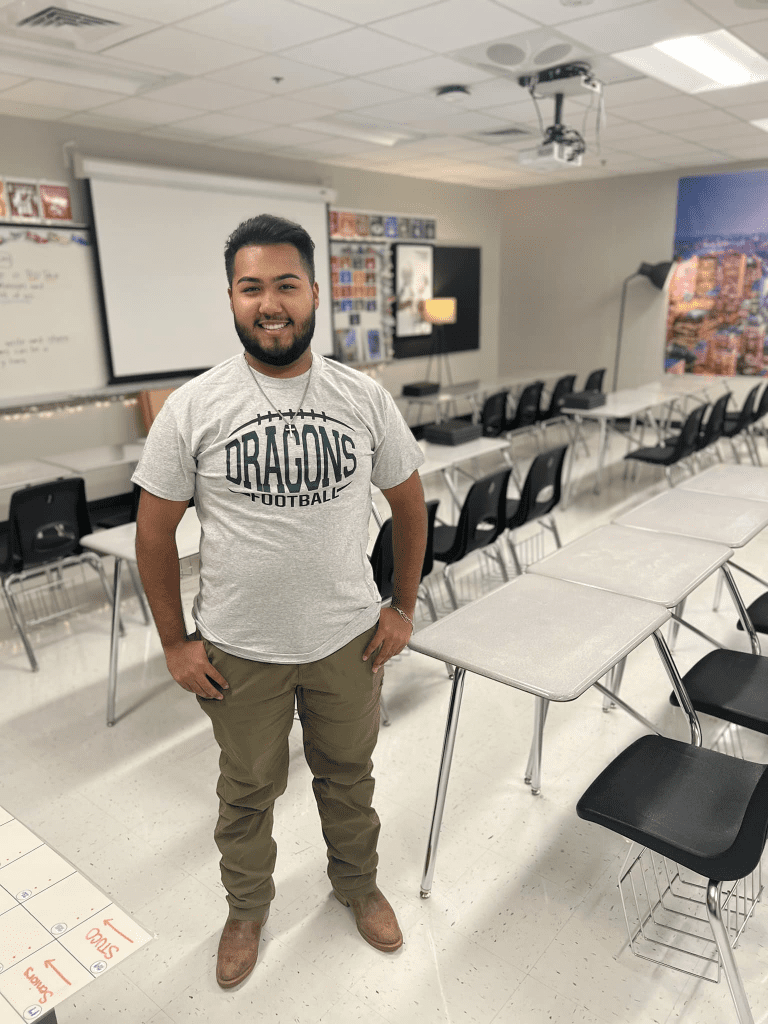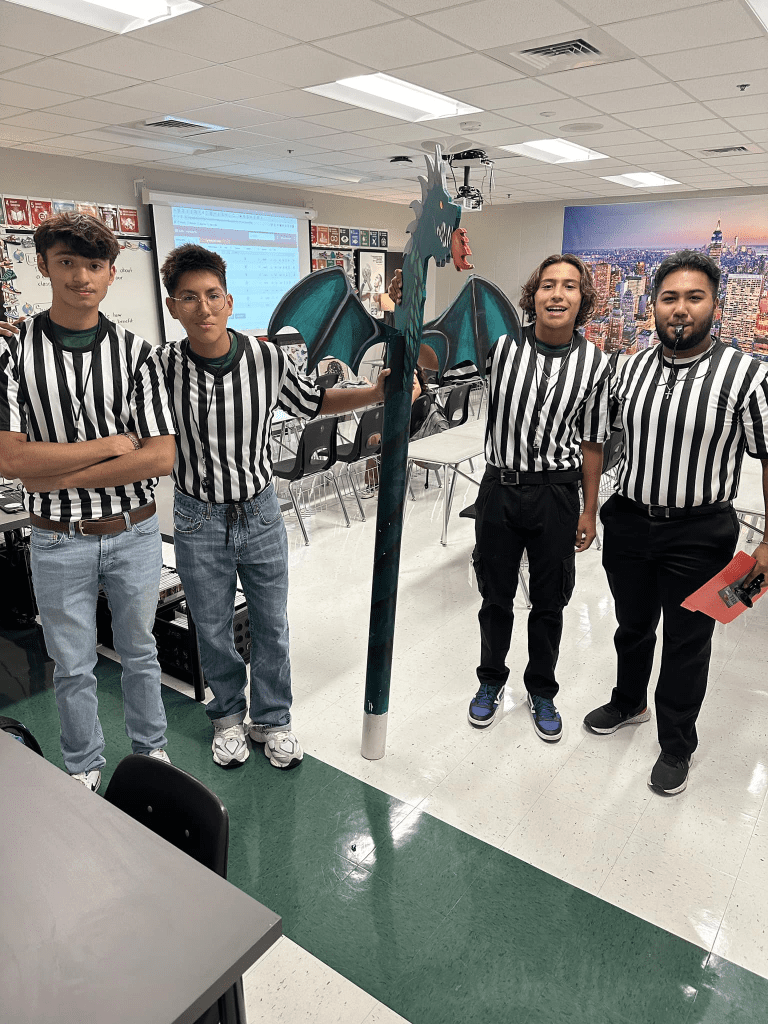 First up is Geraldo Padilla, a Senior at Southwest High School. Geraldo is involved in the National Honor Society, National Technical Honor Society, the Mariachi fine arts program, the Health Sciences Pathway, and is the leader of the Southwest High School student section for the Dragons. When talking about his appreciation for the Health Sciences Pathway, Padilla said "the ability to start in the medical field has thrown me in to the right direction and has given me the skills I would have to pay for. Here I don't have to pay for it and I am getting a head start compared to other students at other school districts". Geraldo plans to stay involved at Southwest for his senior year, encourage more spirt at sporting events and fine arts events, as well as graduate with hopes of becoming a doctor.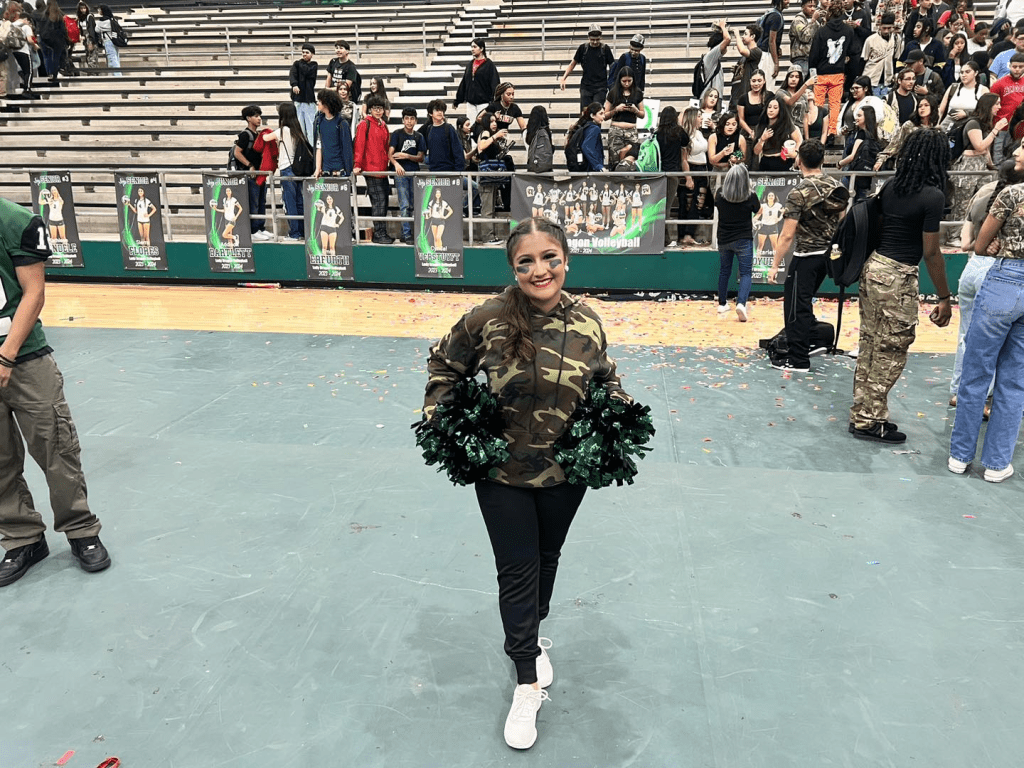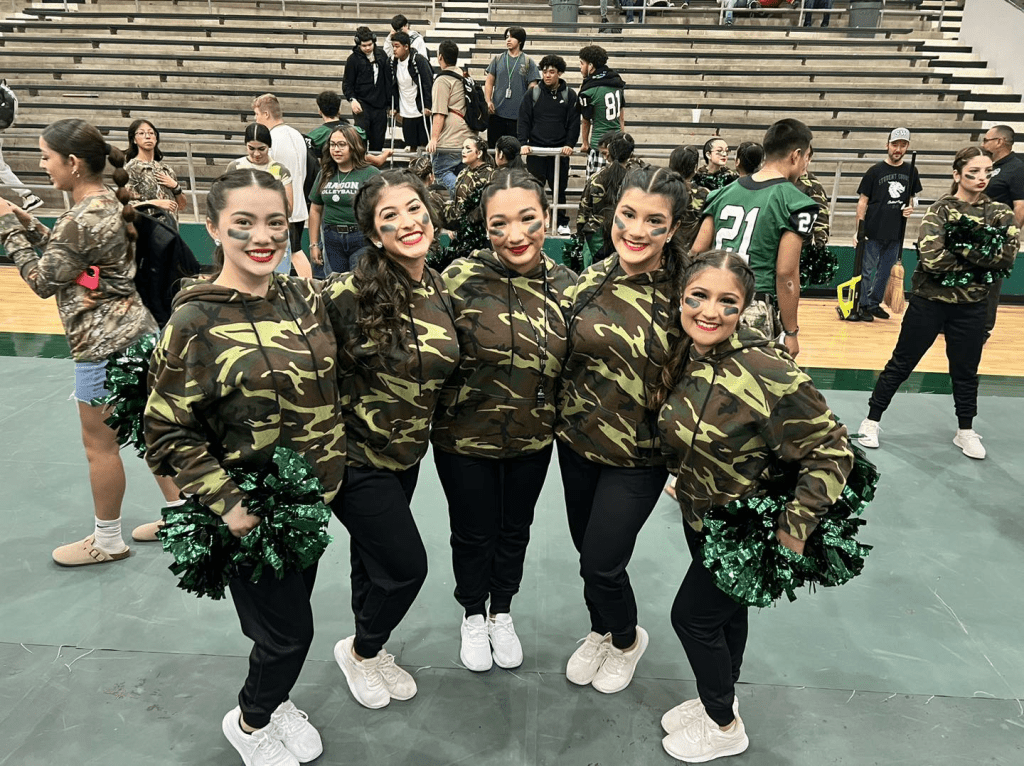 Next is Leah Gonzalez, also a Senior at Southwest High School. Leah has been a part of the spirit squad and dance team since she was a Freshman. However, Leah's proudest accomplishment is being one of the Top 10 students at Southwest High School. "I'm already in the top ten and I have been there since Freshman year. So being able to do that and all my extracurricular activities while balancing everything, has made it so much fun". Leah also mentioned to us that she could not have done it all alone and recognized many of her teachers for accomplishing her goals as a Senior this year. "My teachers have always been there for me and been my academic advisors and have been a supporting hand that I have needed sometimes and they push me so far. That's why I have done so good. I love them".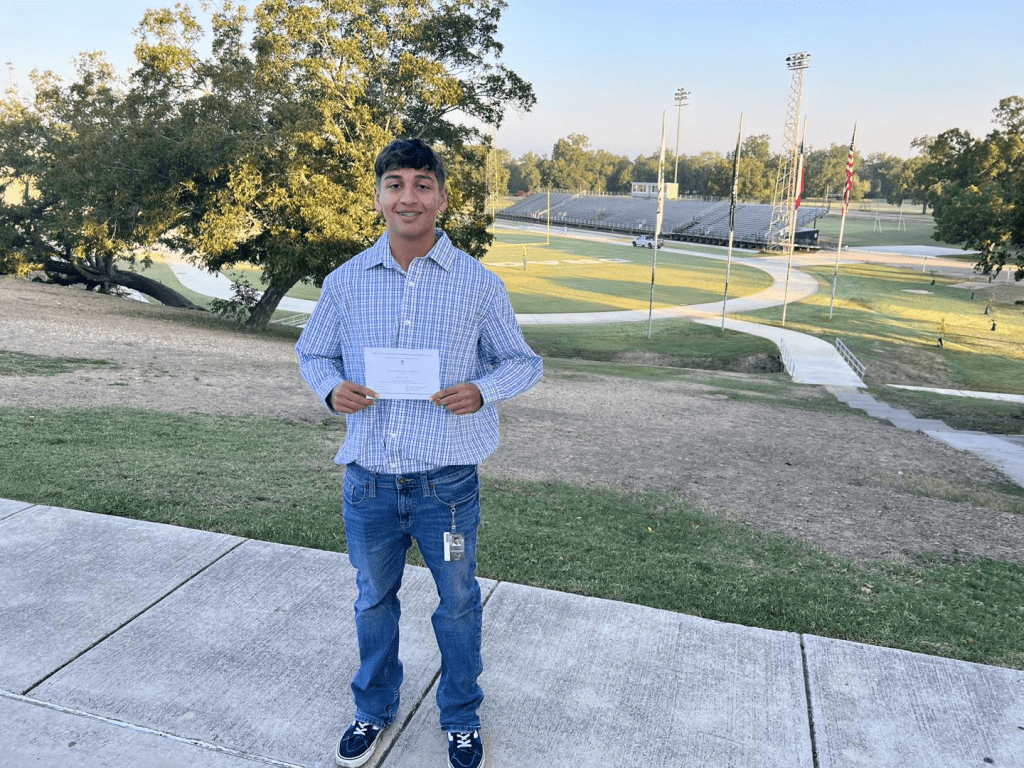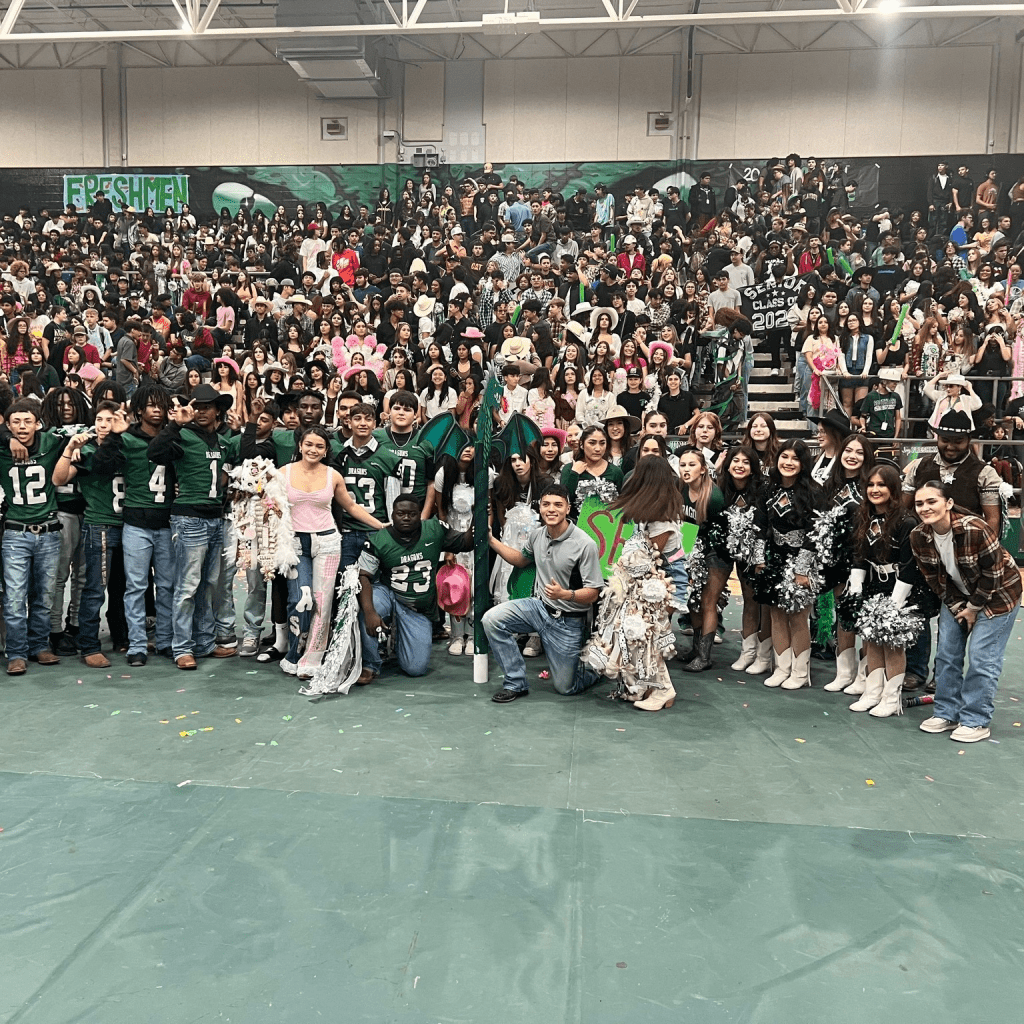 Finally is Isaac Das, a Senior at Southwest High School. Isaac was commended as a National Merit Scholar for scoring in the Top 3% of students Nationwide in PSAT testing scores! Isaac is a part of multiple organizations at SWISD including Student Council, Chess Club, National Honor Society, the UIL Academic Team, Chemistry Society, HOSA, Future Health Professionals, and the Dragon Football team. Isaac is a Certified Phlebotomist and plans to be a doctor moving forward after high school. When asked about his involvement, he said "We all have to same 24 hours in a day so when budgeting my time I always think why can't I just try to do as much as I can and make as much of an impact as I can". Regrading his time at Southwest ISD and how he felt it has prepared him, Isaac said "I wouldn't be anywhere near where I am without my teachers and the people supporting me. There's so many amazing teachers here at Southwest, they are all so helpful and want me to succeed".
All of the Seniors in Southwest ISD have had great accomplishments, and we want to wish them the best of luck in the future!
Source: Southwest ISD Facebook
Blog By: Elisabeth Hamann, UT Austin