Southwest ISD's Intense Volleyball Strength and Conditioning Camp Sets the Stage for Success! Southwest High School's Volleyball Strength and Conditioning Camp is one of the most intense camps offered at Southwest ISD, but Coach Catherine Cortez says this type of training gets students in great competitive shape.
"Our kids who chose to attend the summer strength and conditioning camps get to know the program a little better before diving in. They can see how we function and how the current players and coaching staff work as a cohesive unit to decide if that's something they would like to be a part of," stated Coach Catherine Cortez.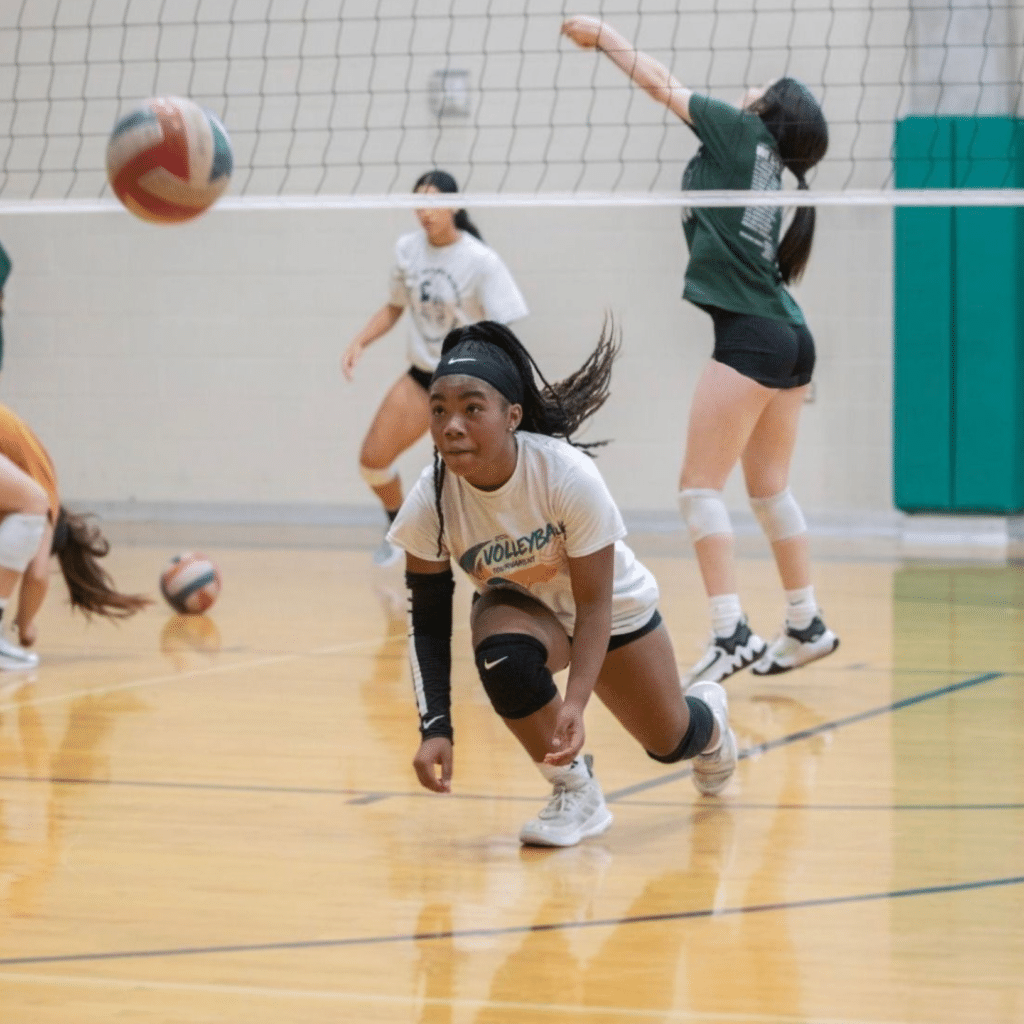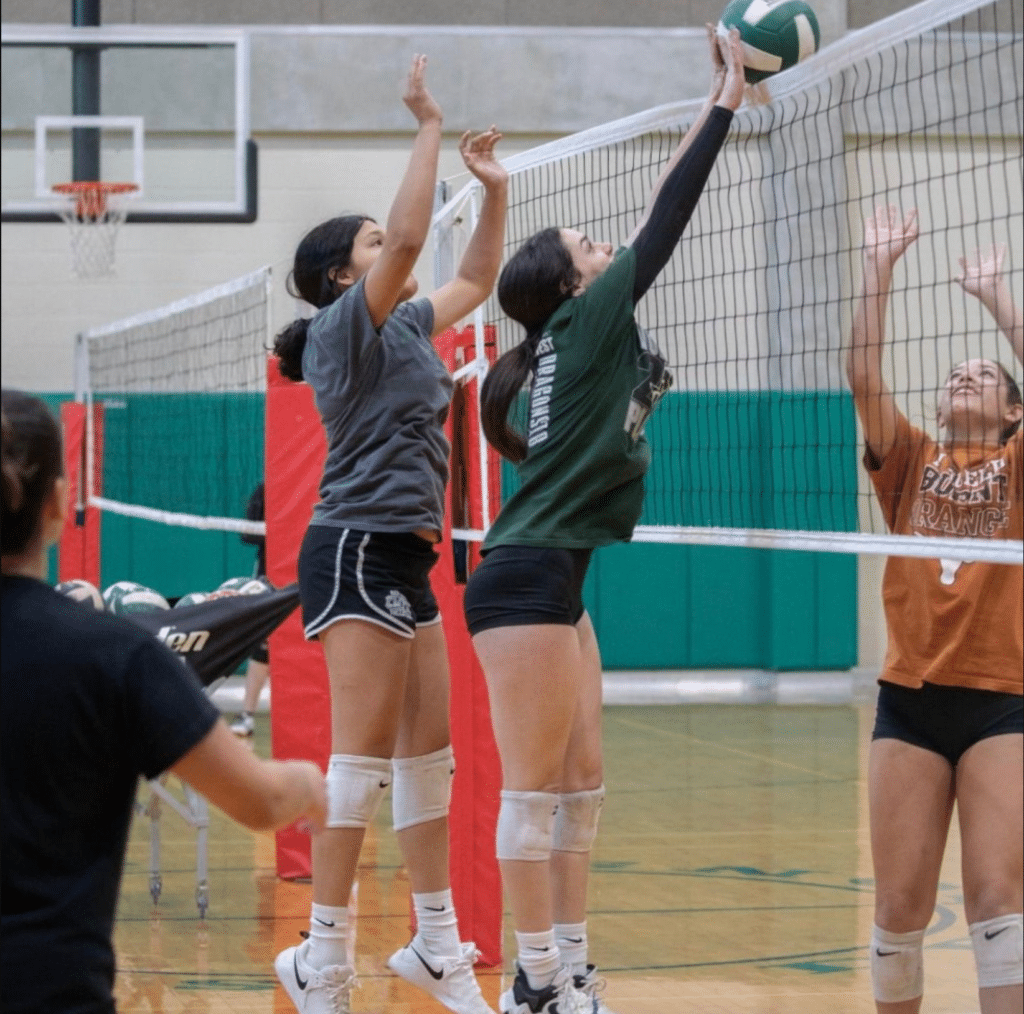 The camp consists of incoming and current athletes who undergo numerous conditioning sessions to improve their skills and learn to push themselves to new limits.
Coach Cortez credits her team's success with developing a strong bond among the girls, creating a sisterhood beyond the volleyball court. Additionally, Coach Cortez highlighted the program's exceptional academic achievements and the prevalence of student leaders within the school, both academically and in various clubs.