When Alvin ISD dental assistant students from JB Hensler College and Career Academy work with their first patients in a dentist's office, they'll be old pros at working with the equipment.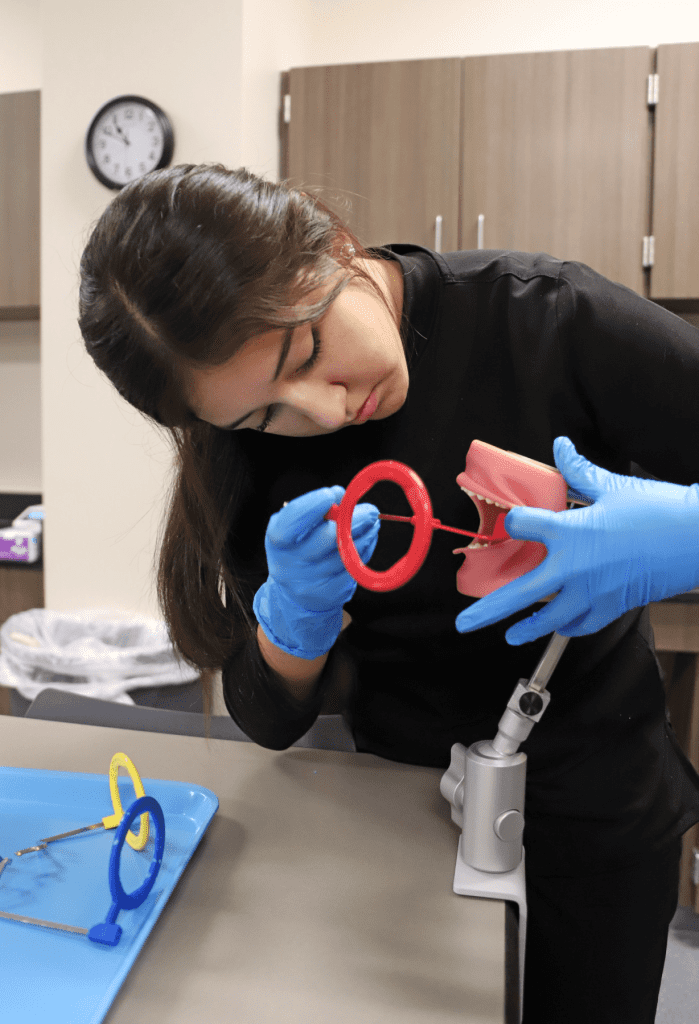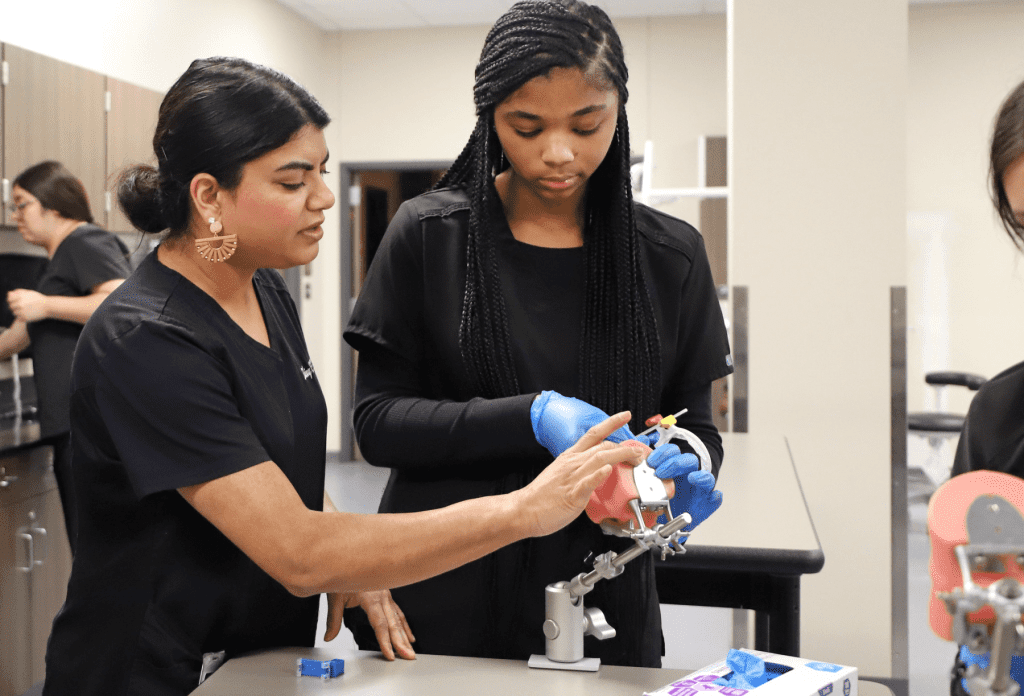 Thanks to a $183,000 grant through the High Demand Job Training program, students are working with state-of-the-art, top-of-the-line dentistry equipment currently seen in dentist offices. The program is a matching grant partnership between the Manvel Economic Development Corporation and the Gulf Coast Workforce Board from Workforce Solutions.
The grant covered everything students could need, from dental chairs, x-ray machines and lab equipment to a new sterilization center, mannequins for practice, and lab equipment. All of it together has transformed the classroom into what any local dentist office looks like, said Shiny George, JBH's dental assistant program instructor and a registered dental hygienist. With this equipment, it's not just the students who will benefit, but also the patients they'll end up assisting once they start their careers, she said.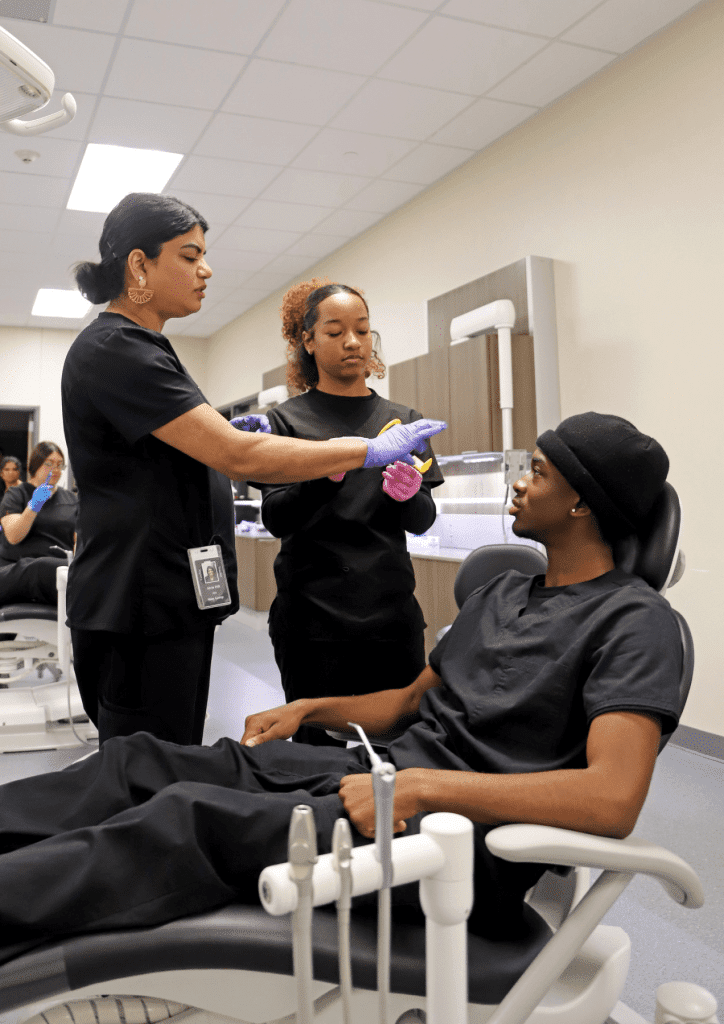 "Alvin ISD is going to produce an incredible dental employee base for our local dental offices. My students will be able to enter the workforce with cutting-edge knowledge and experiences that will prepare them for all types of patients and situations," George said. "Dentists can rest assured that their patients are in good hands with my students!"