Schertz-Cibolo-Universal City ISD has been having awesome opportunities and events for students in CTE programs at Byron P. Steele High School, Samuel Clemens High School, and J. Frank Dobie Jr. High School. Students from all of these schools have been exploring and engaging with careers of interest during classes and at events.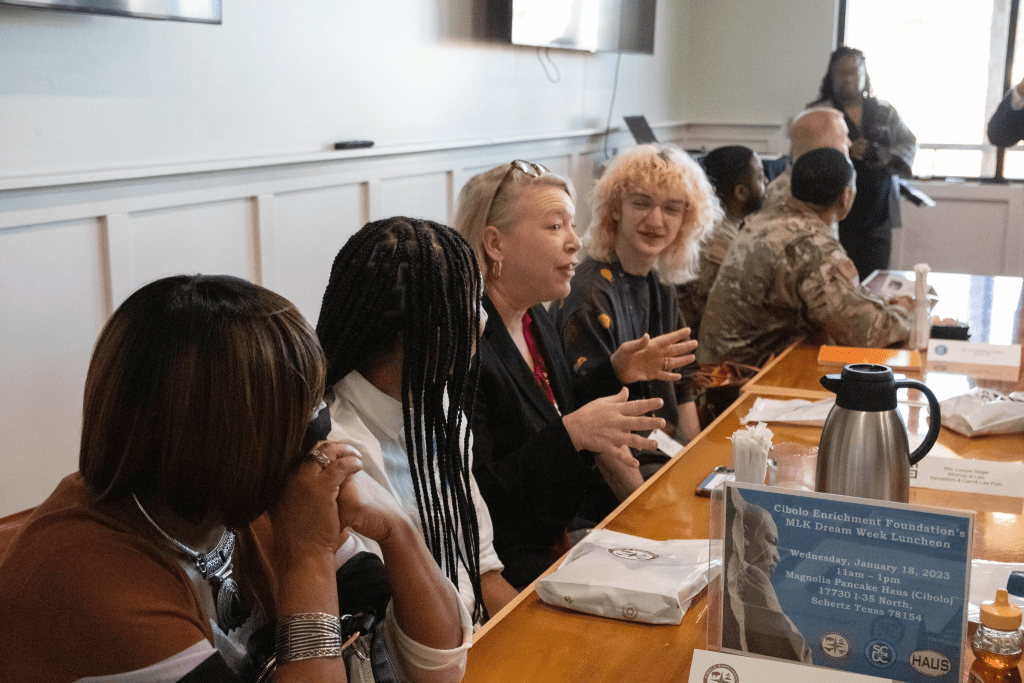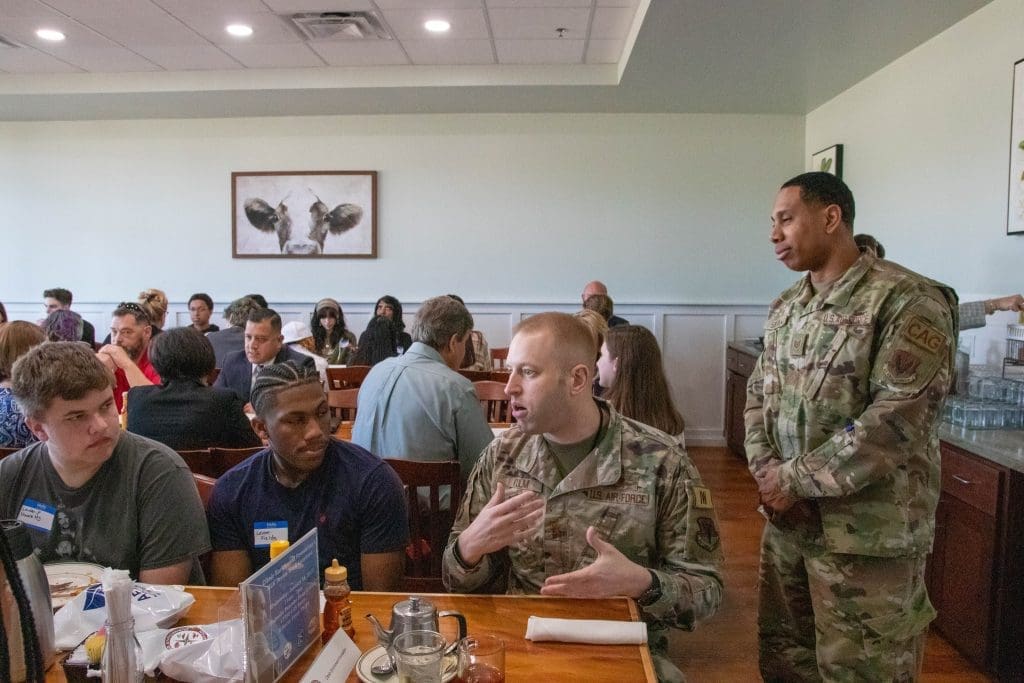 Students in the CTE programs from Byron P. Steele High School and Samuel Clemens High School had the opportunity to visit with community professionals at a luncheon sponsored by the Cibolo Enrichment Foundation. The MLK Dream Week Luncheon brought representatives from banking, insurance, cosmetology, legal services and law enforcement, plumbing, social media and the military. All of the representatives were available to answer questions from students about their chosen profession. Students obtained business cards, utilized their networking skills, and worked to find the right opportunities to further their education and start their careers. Additionally, representatives were able to suggest resources to students and give advice on higher education or professional training for current and future high-paying jobs. The hope of this event was for district graduates to hear about the myriad of opportunities available to them, whether they seek a college degree or prefer to jump into the workforce immediately and to promote community growth.
At J. Frank Dobie Jr. High School students in the Investigating Careers course have been engaging with professionals from a variety of career fields. The goal of this great course is to have students learn about different career clusters and potential paths of interest in the future. Three career clusters students have gotten to explore so far are Government and Public Administration, Finance, and Hospitality.
For the Government and Public Administration career cluster, the Mayors of Cibolo and Schertz visited to give the students real life experience about the day-to-day activities of being a Mayor. Mayor Ralph Gutierrez and Mayor Mark Allen engaged with students and provided insight into the inner workings of city government and the importance of local governments in everyday lives. For the Finance career cluster, Dobie's own, Mr. Daniel, spoke to students about his entrepreneurial journey starting and running his own business. As a new financial advisor, Mr. Daniel also had tips and tricks for students to help them become financially savvy! Students also explored the Hospitality and Tourism career cluster with Chef Slight. Chef Slight hosted a Q&A and answered questions about the culinary program at Steele and also gave some insight to his professional career before teaching.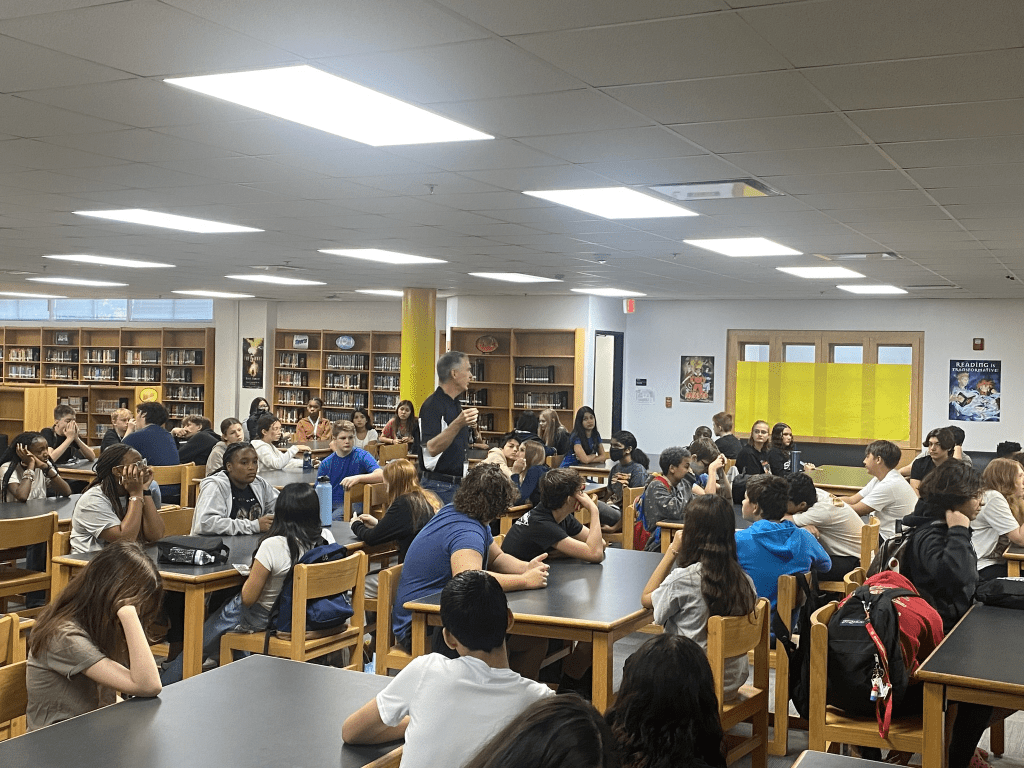 The CTE programs at Schertz-Cibolo-Universal City ISD are giving students great opportunities and insights as they prepare for the future!
Source: SCUC ISD Facebook, J. Frank Dobie Jr. High Facebook
Blog By: Elisabeth Hamann, UT Austin