Angleton ISD senior Olivia Smith was chosen for her considerable talent as a singer and other accolades out of 10,000 students who auditioned to perform in the Honors Performers Series at Carnegie Hall in New York City.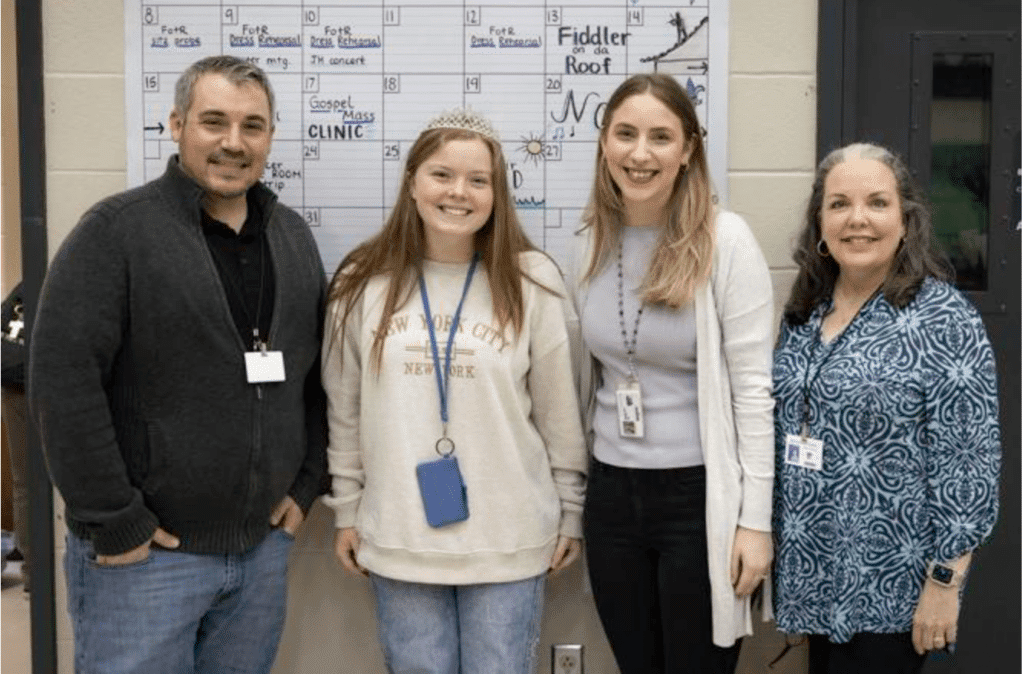 "I'm just an average high school student that likes to sing and has a cool opportunity," Smith said. "I don't think much of it, I'm just excited to be in the series." When she originally received the invitation to audition for the series, she was skeptical of the opportunity, but still chose to submit an application and audition. Smith did not expect much to come of it, but a few months late, she received the email announcing that she had been selected for the series. "For the audition process I had to submit a five minute recording of me singing as well as I had to fill out a detailed application listing all of my prior accomplishments," Smith said. "When I got the email, I screamed, out of excitement and joy, I was in shock, it was crazy."
Smith is an active and accomplished singer. She made it to the 2022 Texas Music Educators Association All-State Choir, which is one of the highest honors a high school student can receive in choir. Smith is also involved in Center Stages at the Center for the Arts and Sciences, where she most recently starred in their production of 'Steel Magnolias'. "She deserves the world. She works so hard and is so passionate with everything she does. She puts her whole heart into it, whether it's singing, acting, or school work, she's a great kid," Steel Magnolias director Rachael Welsh said.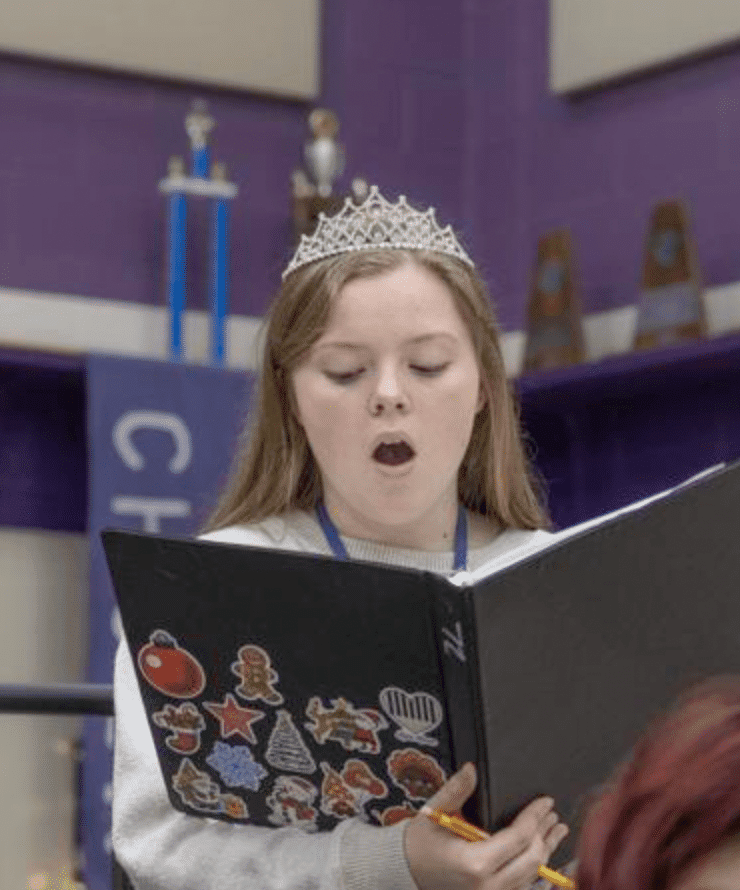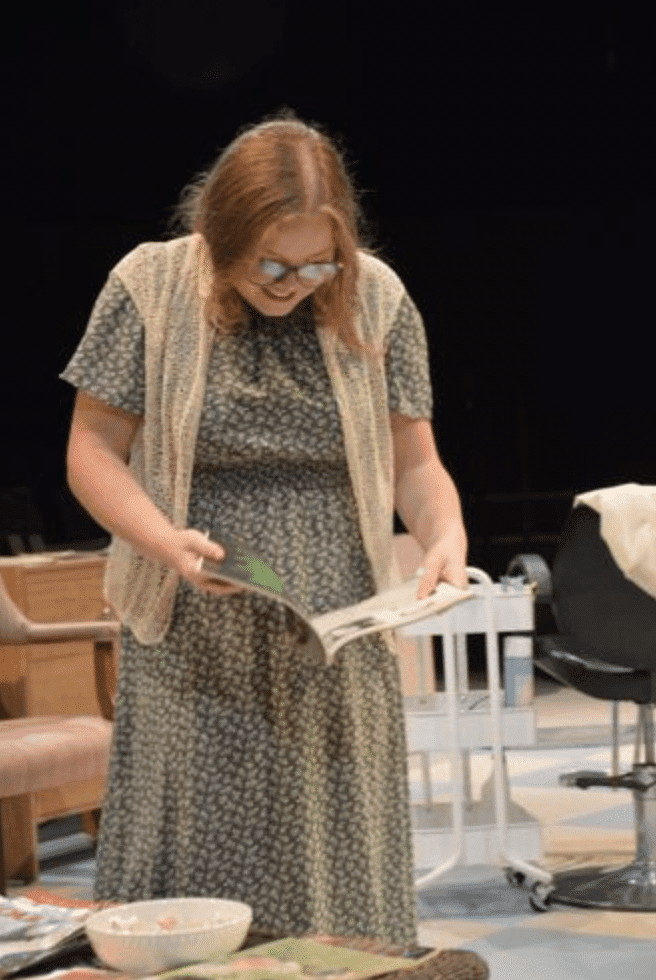 After she graduates, Smith plans to attend Stephen F. Austin State University with plans to become a choir director herself, a career decision she based off of her high school choir directors, Tony Stewart and Elaina Perez. "My passion for music education stems directly from the music educators in my path," Smith said. "The passion they have for music, everything that they've taught me, just encouraged me to want to be exactly like them and go into that profession." The directors have helped her grow and hone her technique and abilities, giving her opportunities to earn awards that helped earn this chance to perform at Carnegie, she said.

"She's a very intrinsic and intuitive musician," Stewart said. "Over the years with her work ethic, her technique has advanced to well beyond her years. She's a powerful young woman."