Several Harlandale ISD Fine Arts students were recognized by VASE with exceptional visual art pieces.
The mission of the High School Visual Arts Scholastic Event (VASE) is to recognize exemplary student achievement in the Visual Arts by providing high school art students and programs a standard of excellence in which to achieve. Every year, young artists from throughout Texas compete in the regional VASE competition with only a small percentage of students advancing to the state level.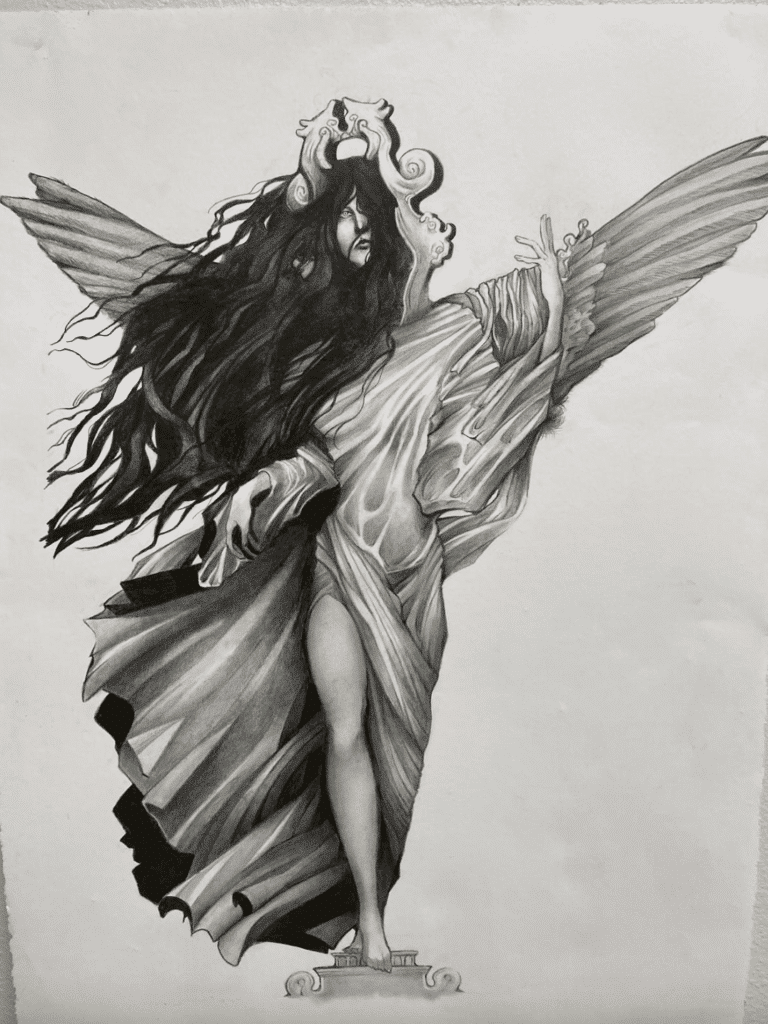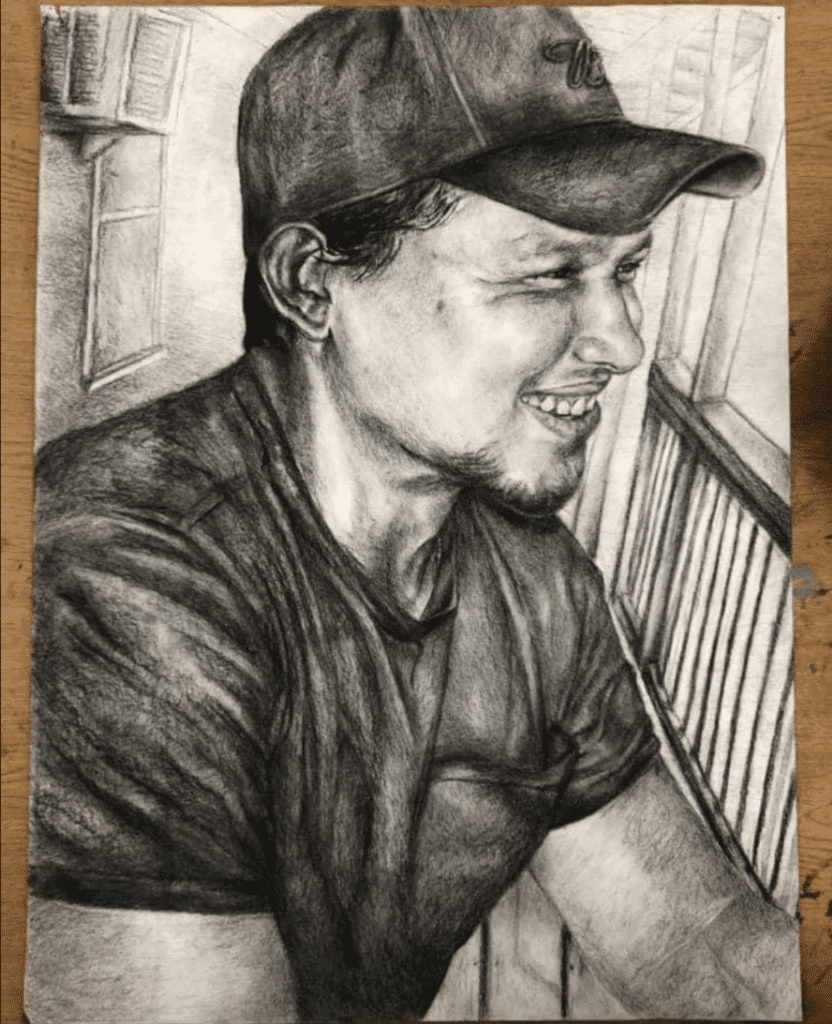 Harlandale's Valeria Corona earned a Superior Rating, qualifying her to advance to the state contest. In addition to Valeria, Harlandale High_HISD art students Eli Sanchez, Andrea Espino, Rebekah Dominguez, Regina Alcoser and Catrina Arigon also earned top ratings in four of their divisions.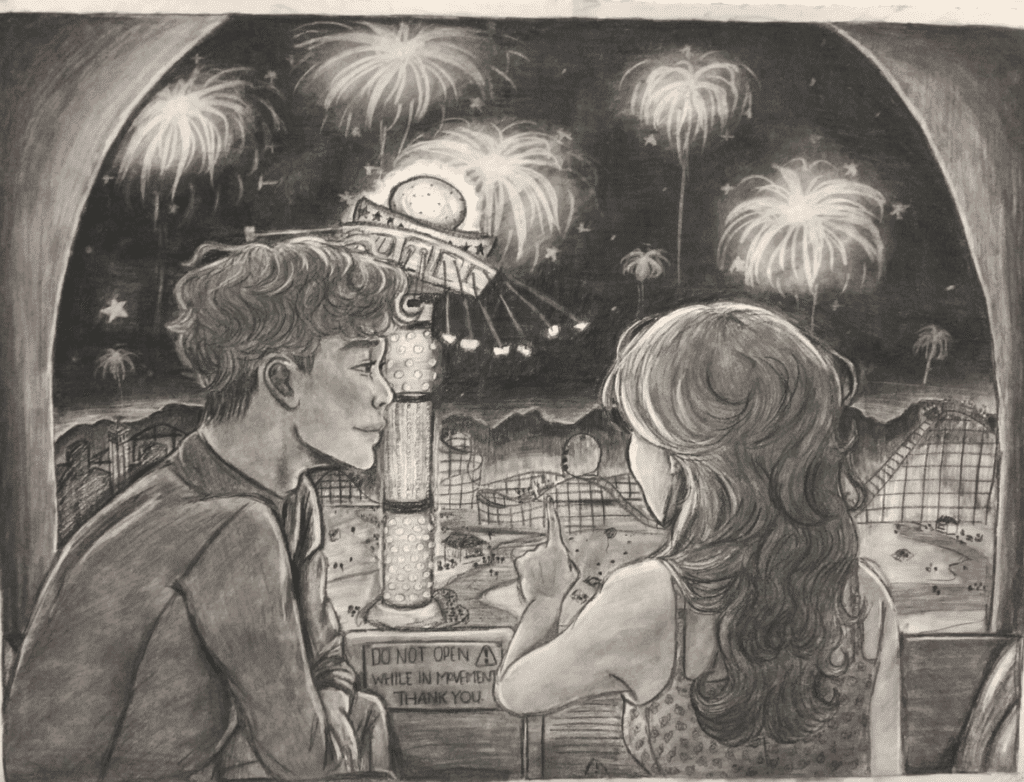 Three McCollum High School art students advance to the VASE State Art Contest as well. 10 MHS art students earned the highest rating of a 4, and three of which qualified for the state contest, Joanna Betancourt, Lilianna Gonzales and Selene Pedroza!