Three Alief ISD campuses (Kennedy, Mahanay, and Miller) participated in the CASE for Kids Ecobot Challenge.
The day was filled with working on STEM activities, Gimkit (answering various questions), and judging for their coding and costumes.
The All-Earth Ecobot Challenge is an innovative engineering competition that engages fourth through eighth grade students in complex problem-solving, while developing critical thinking skills and elevating their confidence in formulating solutions to real-world missions. Teams will create robots using LEGO® Education robotic kits to navigate challenges based on real-world environmental issues.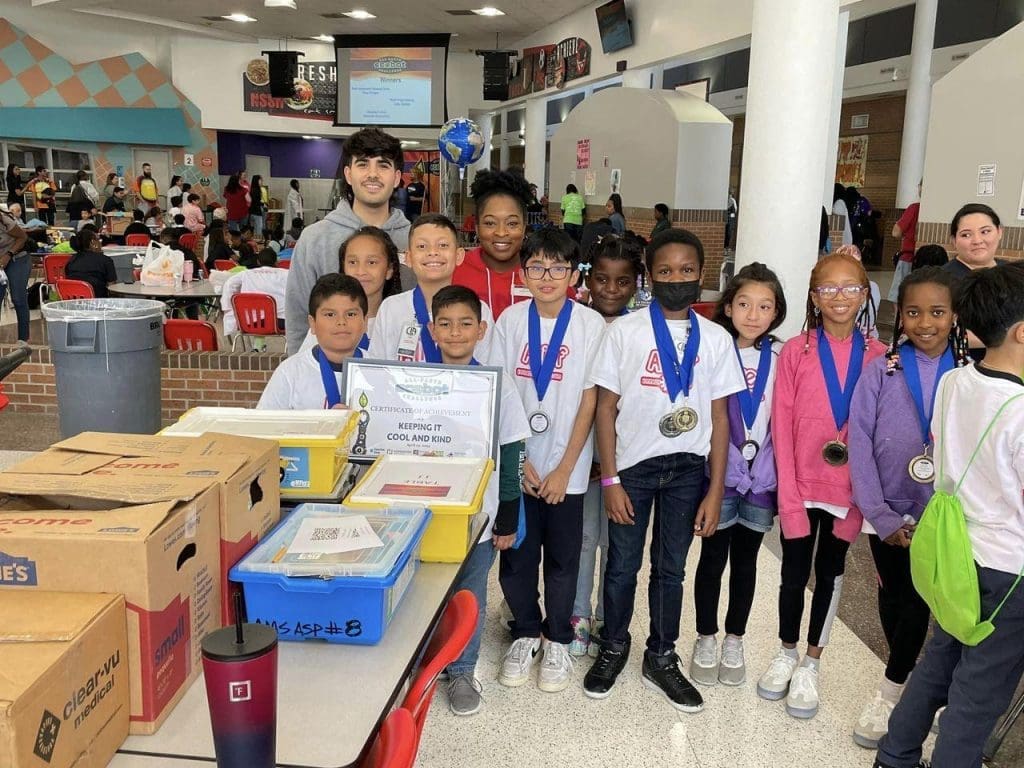 The experience that all students were exposed to is priceless. They have learned so much in the area of STEM that will help them during the regular school day.
The All-Earth Ecobot Challenge is brought to you by The Center for Afterschool Summer, and Enrichment for Kids, or CASE for Kids, a division of Harris County Department of Education.