On Feb. 18 of this year, Wortham Oaks Elementary School of Judson ISD put on its First LEGO League Explore Qualifier Festival, a STEM contest. This event "encourages young students to be leaders and innovators in STEM through exploration and robotics," and these Wildcats were surely encouraged.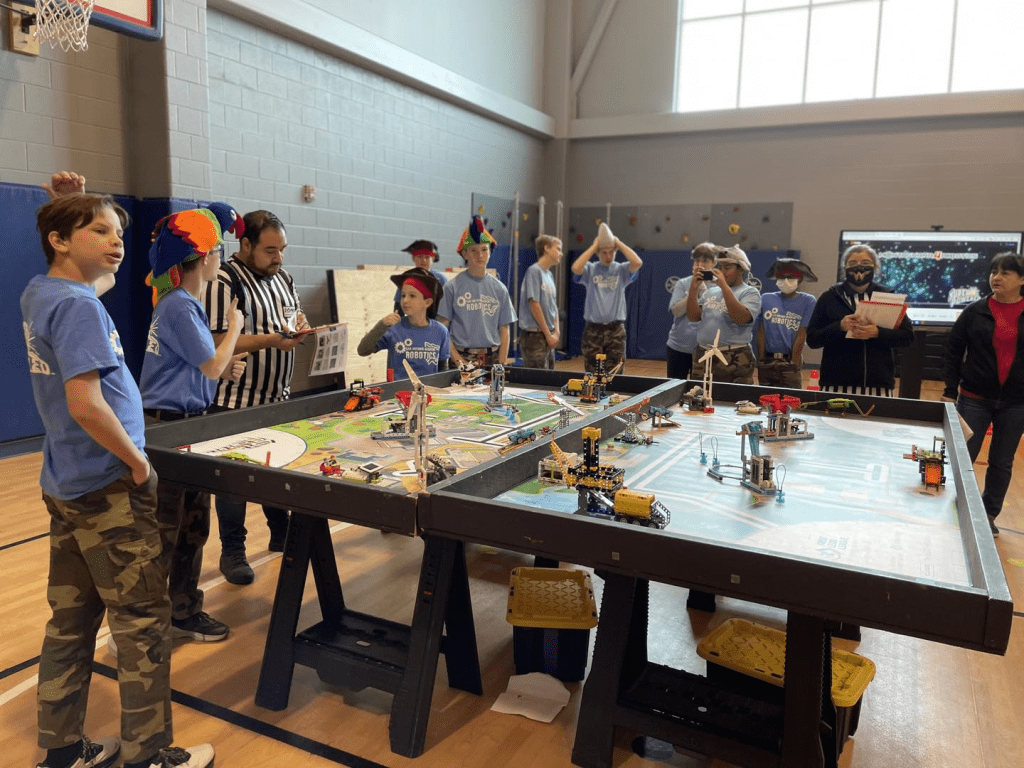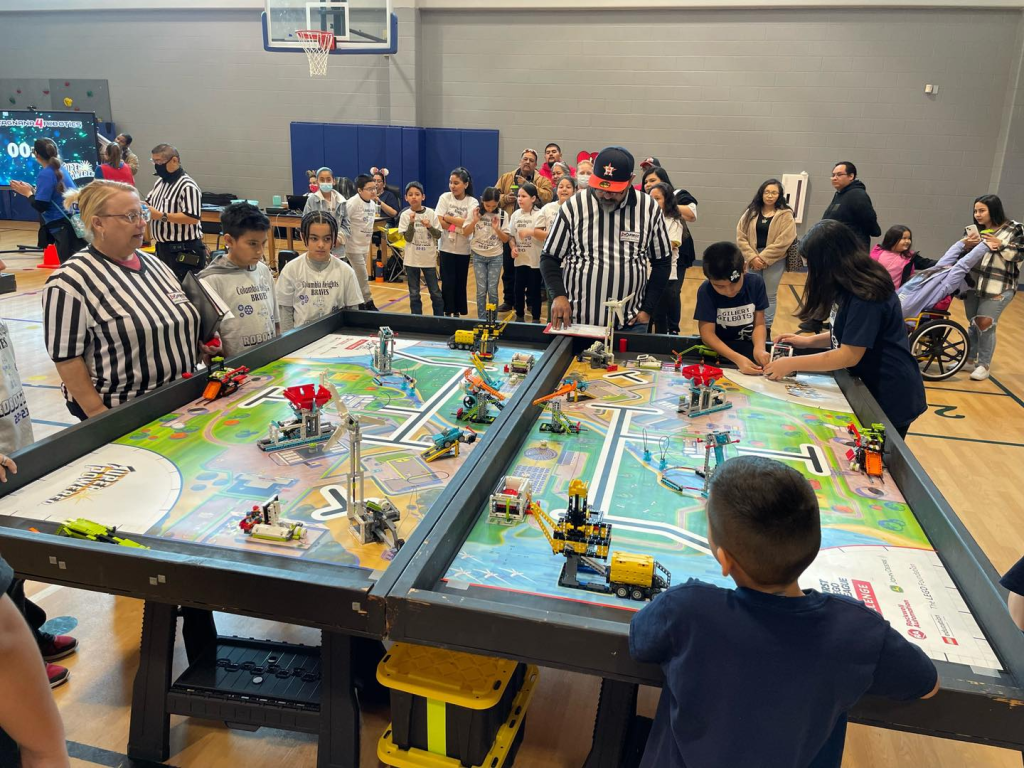 Groups of 2nd-5th graders (with the 2nd grade Energy Masters and 3rd grade Kinetic Kids) prepared for months ahead of the event. They learned about the entire energy journey, how to code the Spike Prime robot (which the kids did well at and enjoyed), and even completed a research project that was presented to judges. These efforts came to a head at the STEM contest, where the children demonstrated their vast skills on a Saturday outside of school.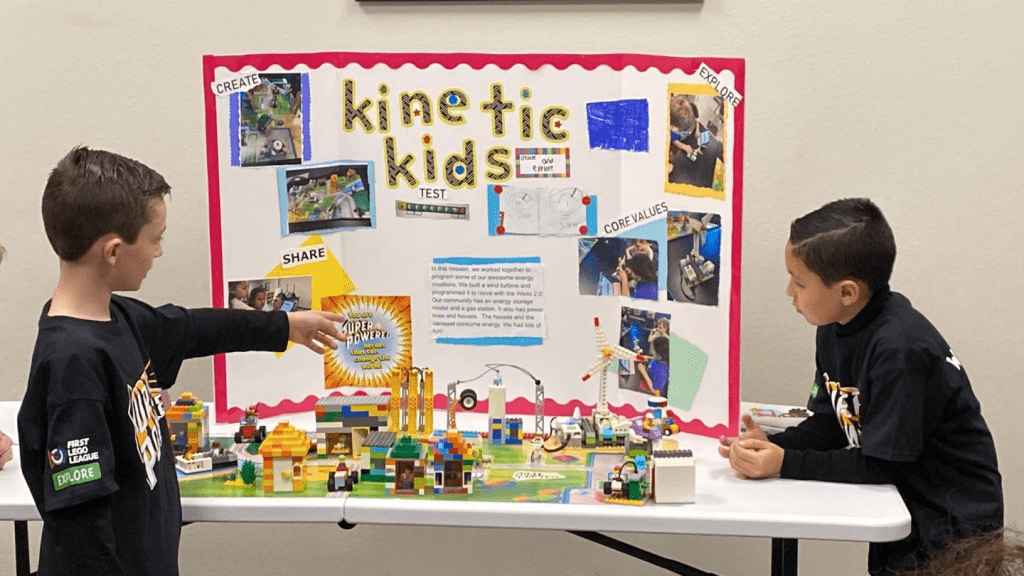 These kids put together huge LEGO displays, informative poster boards, and won awards! Congratulations to those who participated and brought home the Team Cooperation Award and Team Poster Award!
Sources: Wortham Oaks Elementary Facebook
Blog By: Tatum Owens, Intern, UT Austin