Randolph ISD held a Book Fair at Randolph Elementary School. The Book Fair was a great success and had all of the students smiling!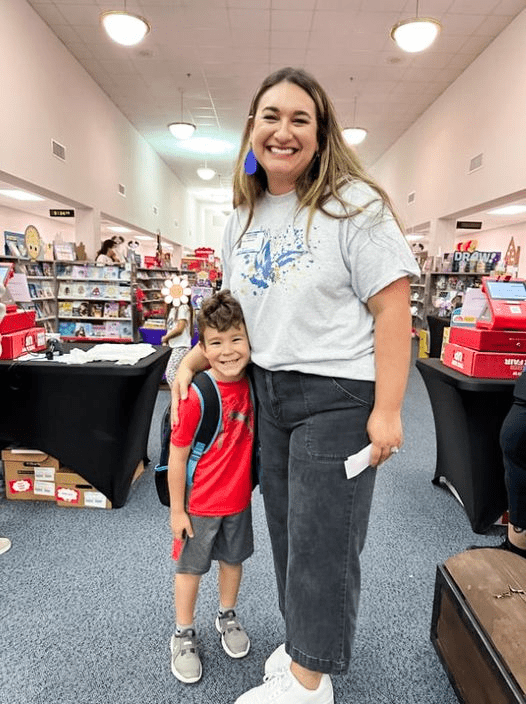 Students were excited about the book fair, writing down all of the book titles on all of the wish lists. After their Book Fair visit, Ms. Sailer's Kindergarten class was particularly inspired and the thrill of reading a new book sparked an impromptu story time between classmates.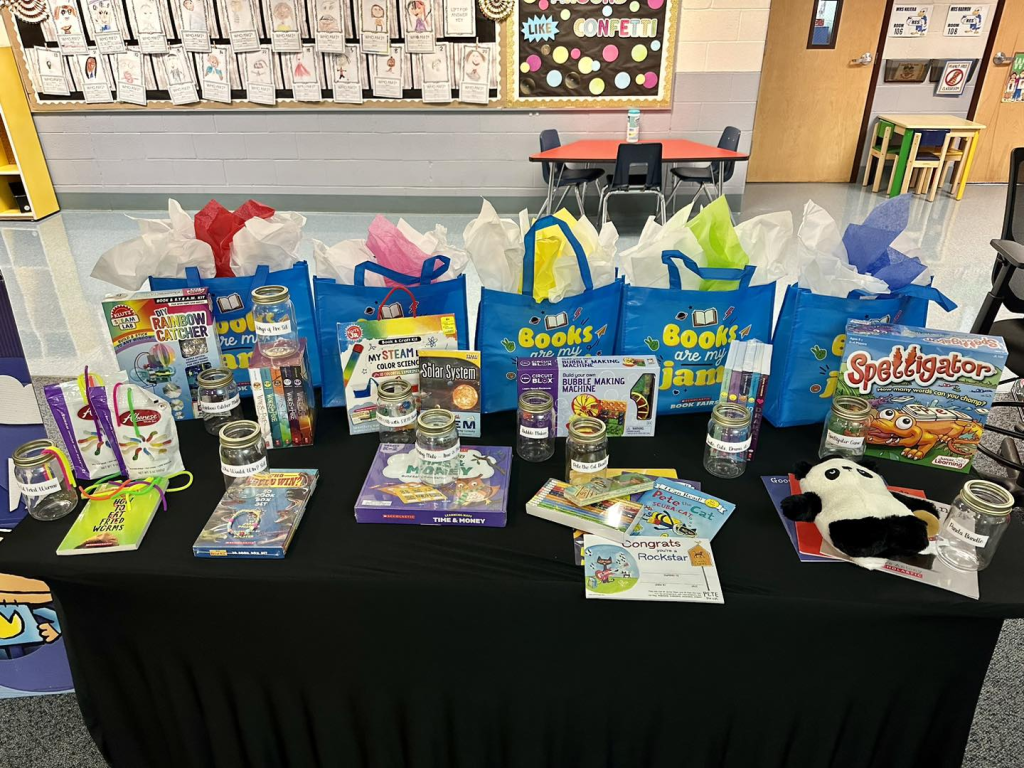 This is what Book Fairs are all about, inspiring and exciting students about the joys of reading! Greatness is growing at Randolph Elementary School!
Source: Randolph PTO Facebook
Blog By: Elisabeth Hamann, UT Austin