Southside ISD has awesome things happening at Gallardo Elementary School! In Mrs. Herring's 1st grade class, students created a published class book titled "Under the Sea".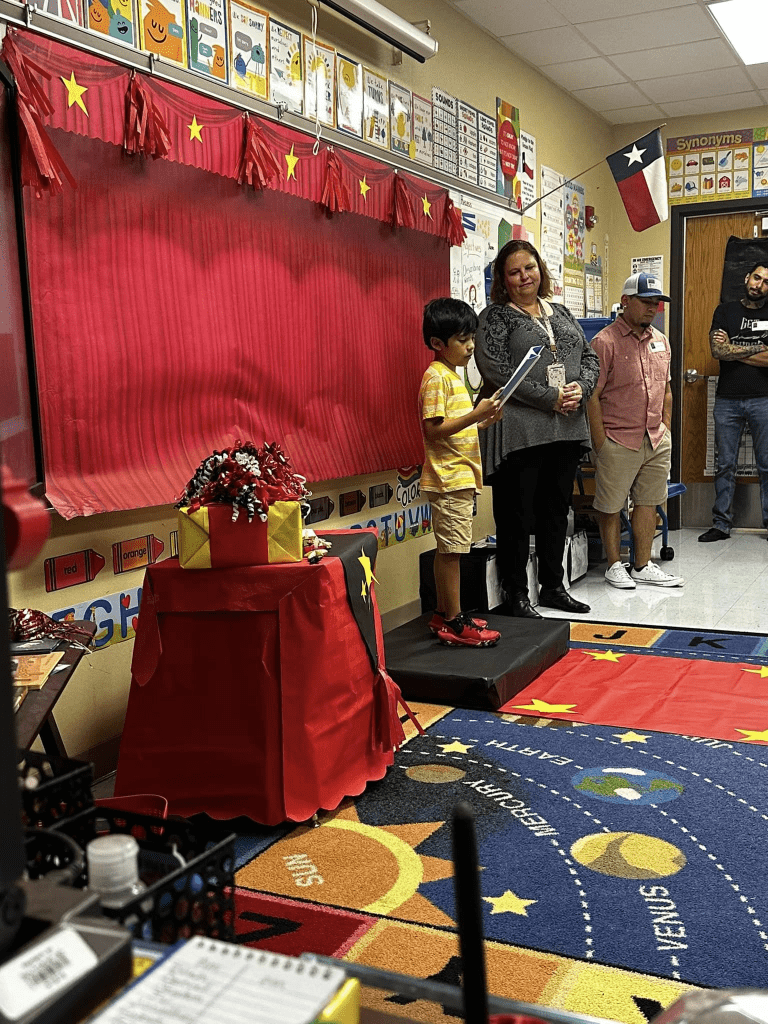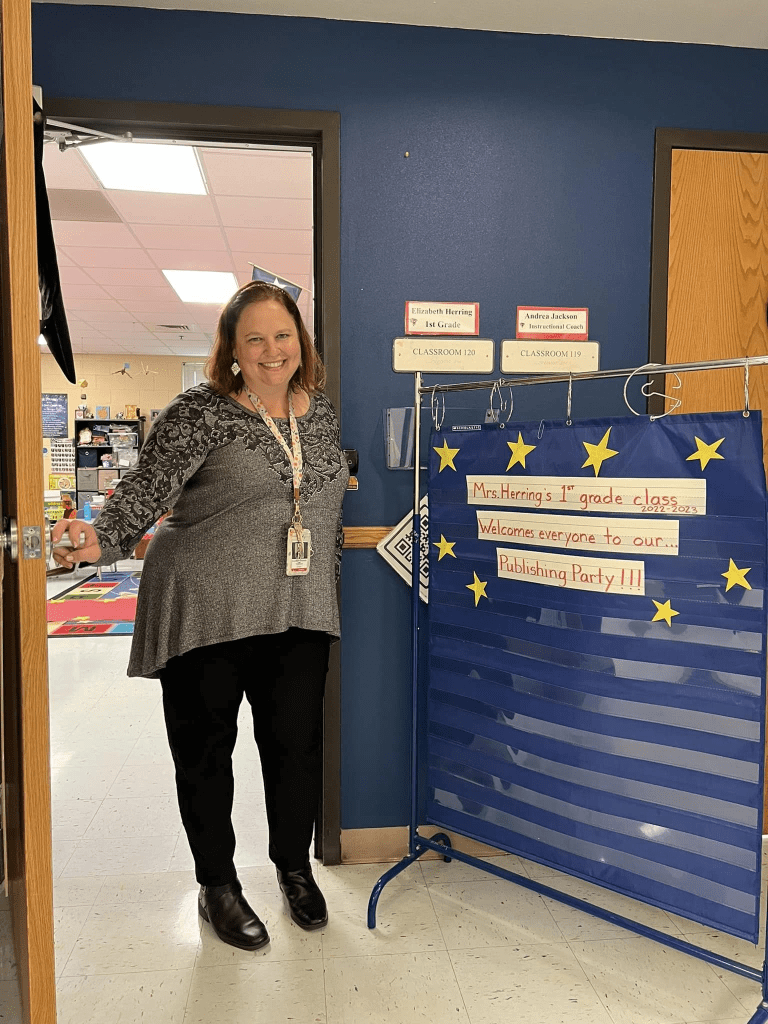 All students were given a sea animal; which they researched at home with their families. Students had to write ten facts about the sea animal they were assigned. Once their homework was completed, students began putting sentences together in paragraph form. Students worked on spelling, punctuation and handwriting. After a couple of rough drafts, a final draft and some amazing illustrations…their class book was complete!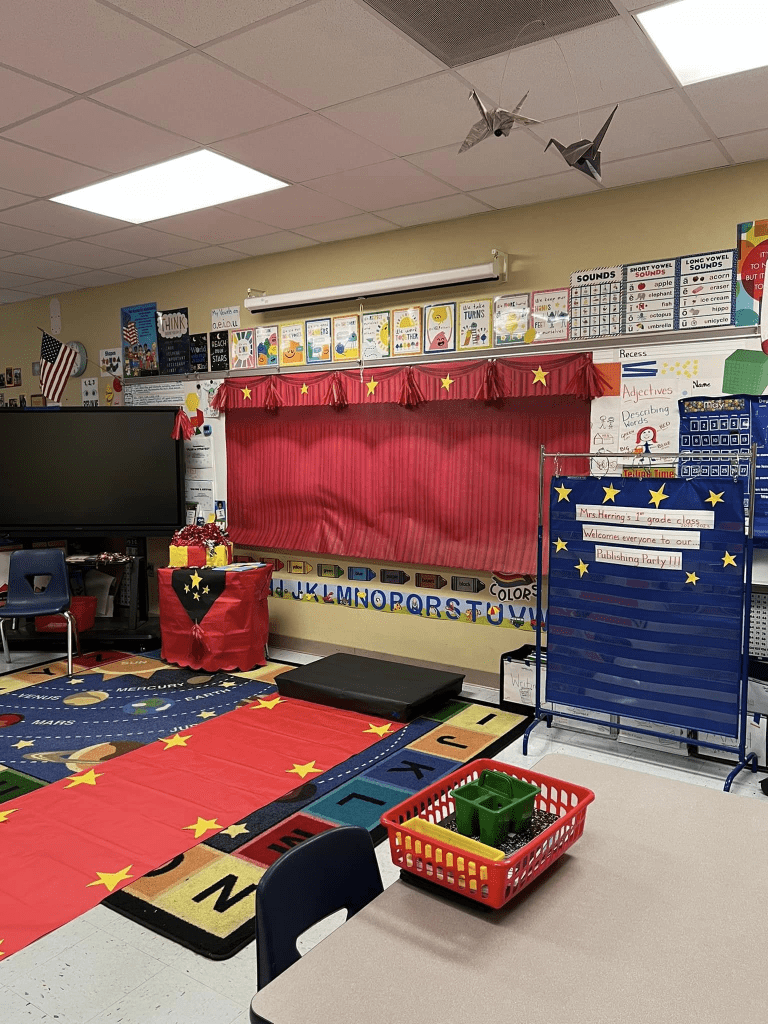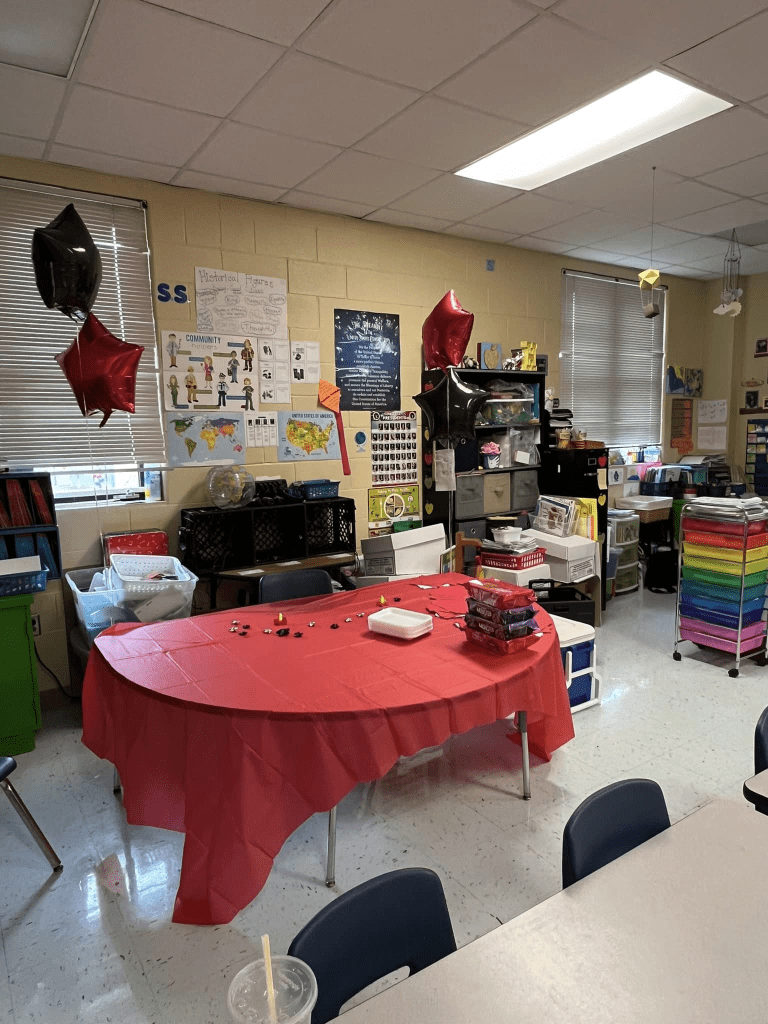 After their completed books arrived, Mrs. Herring's 1st grade class celebrated by showing off their now published book at a publishing party where the student's parents were invited to attend and enjoy this accomplishment. At the end, the students presented Mr. James with his very own copy of their class book! Amazing things are happening in Mrs. Herrings 1st grade class!
Source: Gallardo Elementary Facebook
Blog By: Elisabeth Hamann, UT Austin