Huffman ISD paired up with Chick-Fil-A Crosby to be a part of the nationwide program Chick-Fil-A Leader Academy.
This year-long afterschool program helps high school students involved learn how to become better and more productive leaders in their community. The Leader Academy meets once a month where students engage with projects based on their interests and pick service/volunteering opportunities that the students are most passionate about.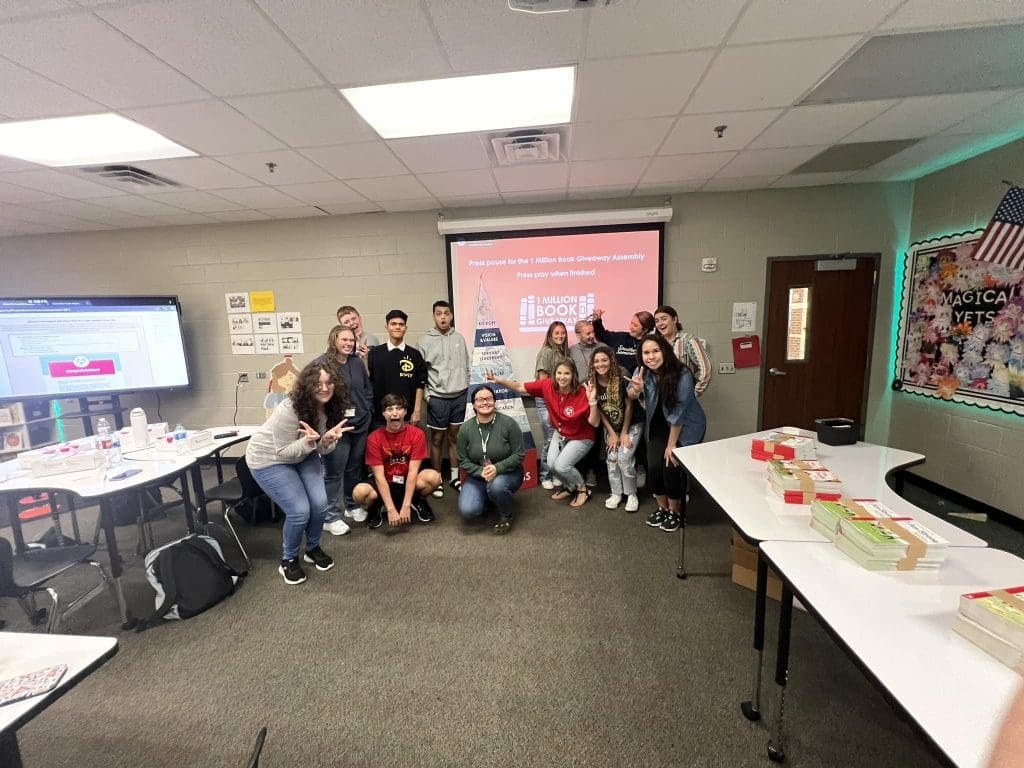 Through this, the Leader Academy exposes students to different stories through Leader Labs to inspire them to make a difference. Lastly, the academy equips students with the tools to help them become successful leaders. The goal is to inspire students to make an impact through action. Huffman ISD has decided to join over 1,000 other schools to help their students become better leaders.
Source: Huffman ISD Facebook
Blog By: Maryam Mirgadiyeva, Intern, UTSA