A mixture of old school trades and emerging technologies are opening doors for students seeking employment pathways through the Schertz-Cibolo-Universal City ISD Career and Technical Education (CTE) program.
Matthew Smith leads the welding program at Byron P. Steele High School, loudly proclaiming the gospel of manual trades to anyone who wants a well-paying job straight out of high school.

"There are 280,000 welding jobs in the United States that will not get filled because we don't have people to fill them," Smith said, citing Department of Labor Standards from 2019. "I am grateful and glad to see that we are actually moving back to having trades in the schools."
Each day, Smith's students don their safety attire and begin welding metal or working the circular saw to cut lumber.
"Part of my class philosophy is everybody gets their hands dirty," he said. "Let's see if you really want it. If they want to learn and want to get dirty and see what they can do with their hands; it's awesome."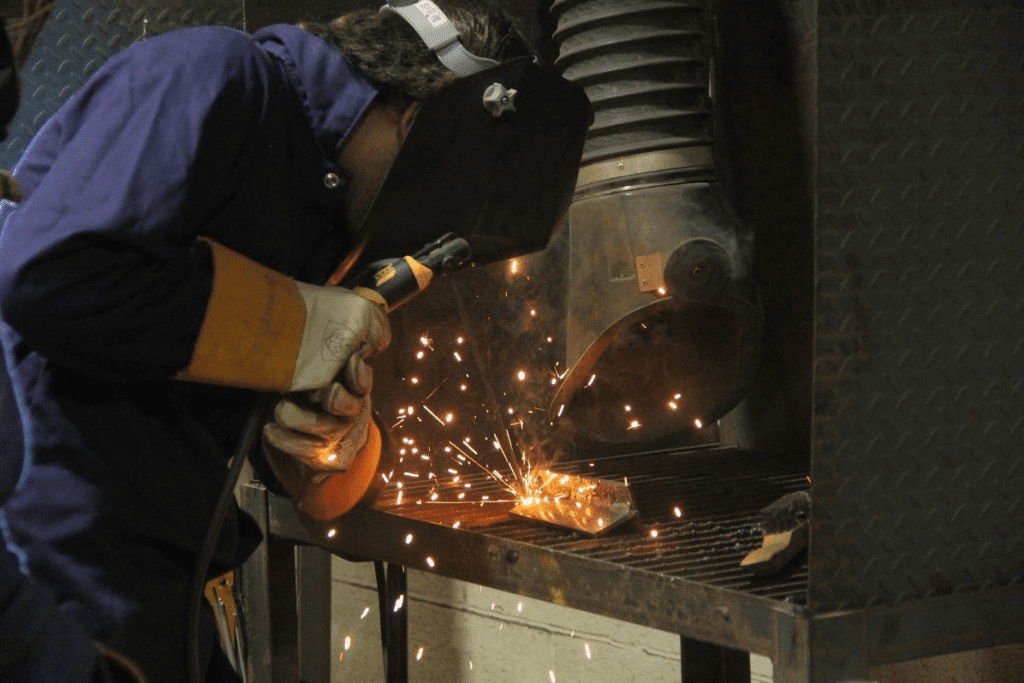 According to Payscale.com, the average hourly wage for welders in the greater San Antonio-area is almost $17 an hour. It is not uncommon for more experienced welders to make up to $100,000 a year.

Those potential financial rewards are still on the horizon for Smith's students. At the moment, he derives satisfaction from the "A-ha!" moments his students experience once a lesson sinks in. "I get the feeling every time I watch (their) light bulb turn on. This is why."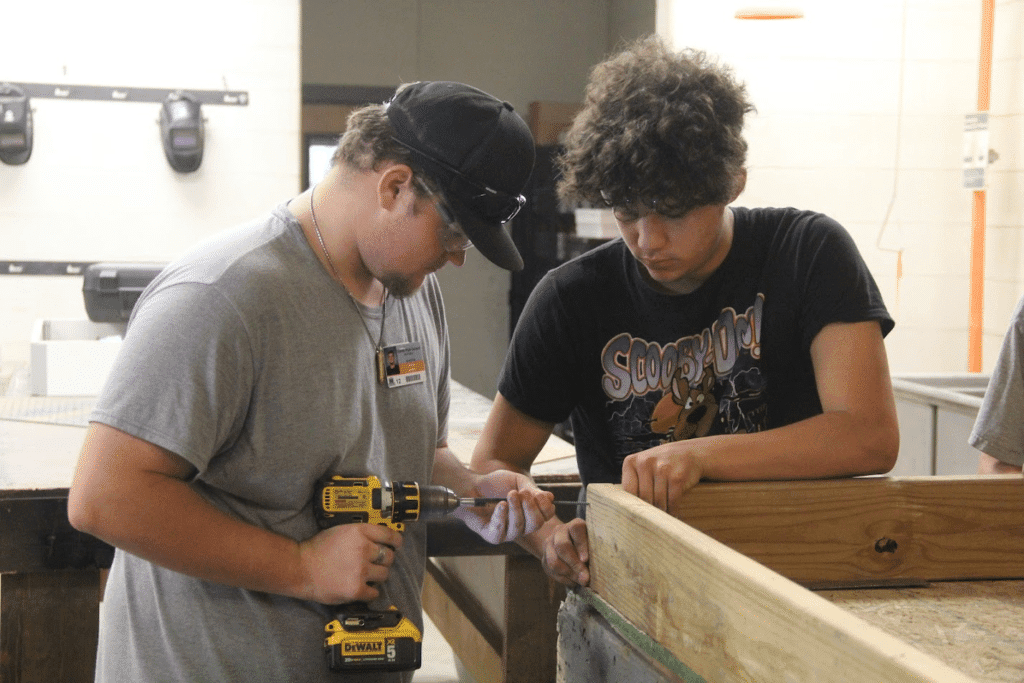 Nine other new CTE teachers have joined Smith at SCUC this year, either with private sector and/or military experience. Scott Ledbetter came into his job as a Computer Science teacher at Samuel Clemens High School with 13 years experience in the United States Marine Corps and seven more in the United States Army Signal Corps.

"I think we're at a good start for the program," said Ledbetter. "Going back to when I was an instructor in the military, it's building lesson plans for the period of instruction that we're doing. Even if they can't find a job in San Antonio, they could probably stay here and work remotely."
Ledbetter takes the time to ask the students in his class what their educational endgame is, and encourages them to research the career before committing to it. Learning to code (writing computer programs) is the overwhelming response by the twenty students in the classroom. Ultimately, Ledbetter sees the computer science portion of the CTE program growing incrementally.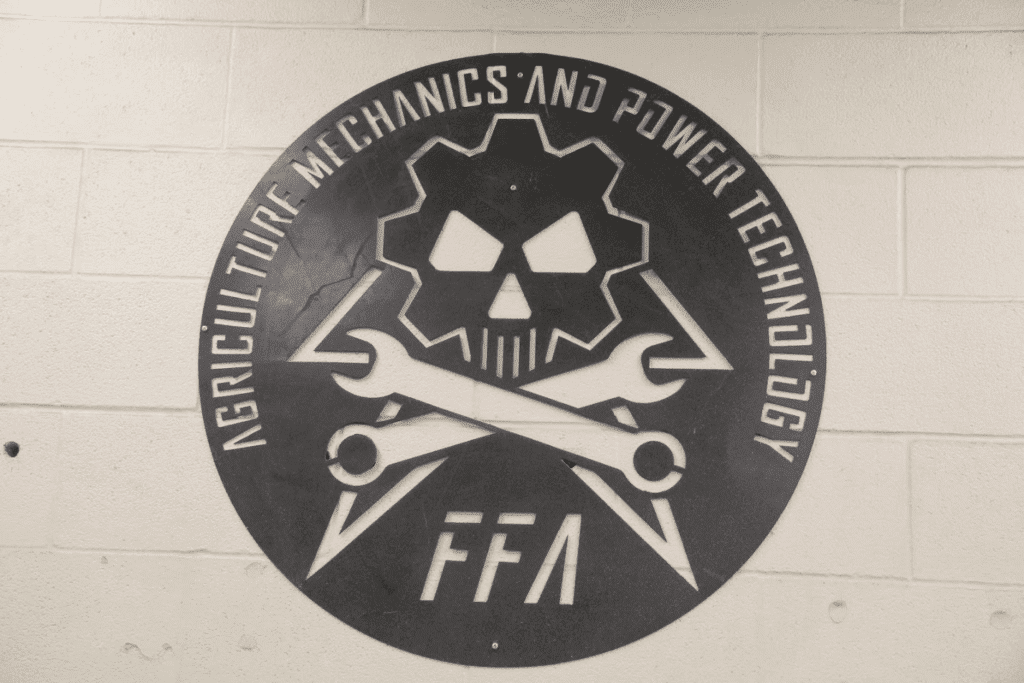 "What I get from doing what I do is seeing the kids getting their certifications. We taught, we trained good enough to be certified," he said.
Smith sees his students not just making a healthy salary, but becoming entrepreneurs and business owners.
"You're looking at all types of trade careers out there that have only one way to go and that's up," he said.
By Sloan Patterson, Texas State University