CTE - Arts, A/V Technology, and Communications
Career and Technical Education (CTE) Arts, A/V Technology, and Communications Education leads to creative jobs in photography, interactive media, social media, illustration, design, and more.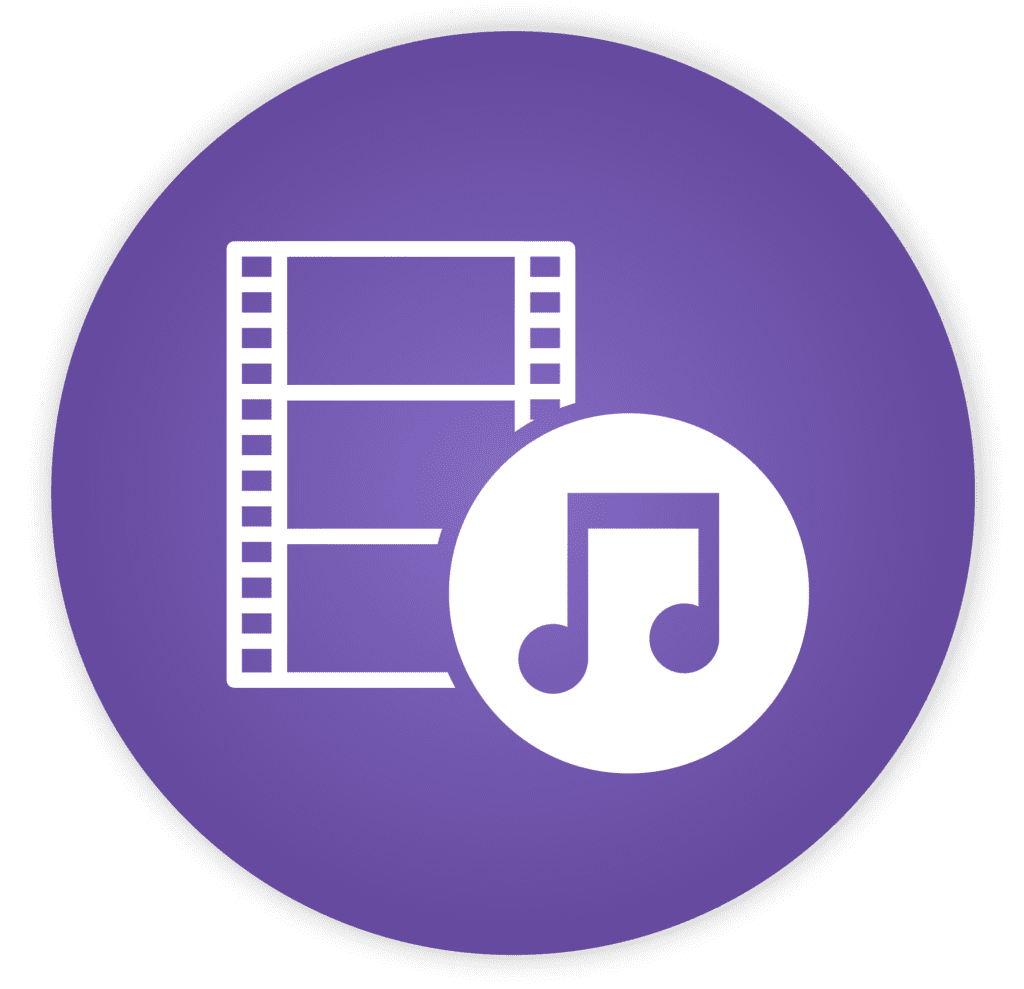 Public schools prepare students enrolled in CTE Arts, A/V, and Communications for careers in visual arts, social media marketing, audio-video, and more.
A variety of industries employ creative skills derived from fine arts, graphic design, and technology.  The Arts, A/V Technology, and Communications CTE cluster prepares students for careers in designing, writing, producing, performing, exhibiting, and publishing multimedia content. These CTE programs include visual arts and performing arts, as well as design, journalism, audio/visual production, and entertainment services.
Design and Multimedia Arts
The Design and Multimedia Arts pathway explores a broad range of curriculum, including visual arts and performing arts.  CTE's design courses encompass a variety of design fields like graphic design, industrial design, and video game design.

According to one of the top art and graphic design schools, Savannah College of Art and Design,  "Industrial designers shape our world, from games and gadgets, to bicycles and boats, to highchairs and helmets".  Industrial designers invent practical solutions to real-world challenges.

Game designers and video game developers use creativity and design skills to create entertaining or educational video games. Video game design combines unique and interactive stories, characters, rules, and challenges,  
The New York Film Academy describes a few in-demand game design jobs like game animators, game artists, and testers.  Game animators use 2D and 3D techniques to bring characters to life.  Game artists work with creative directors to create the visual elements of games.  Game testers are responsible for finding glitches and identifying areas that need improvement.
Visual Arts and Photography
Photography is a popular visual arts pathway for students in high school.  CTE Photography classes give students an introduction to photography basics and portrait photography, as well as architectural and sports photography.
Photography for beginners online classes can also be found free on YouTube.  Students can also major in photography in college through a Bachelor of Fine Arts program.

Careers in the fashion industry span all aspects of the fields of textiles and apparel.  Fashion Design program students will learn design and construction techniques as well as the business aspects of fashion including promotion and retailing.
Students can aspire to become future fashion designers, fashion journalists, buyers, pattern makers, retail managers, or textile designers.
The CTE Digital Communications pathway explores the field of audio and visual media production.  This can include broadcasting, video production, advertising, and cinema production.  This program of study includes learning skills to operate equipment like microphones, speakers, screens, projectors, sound boards, etc.
Communications involve the study of TV and film production, as well as traditional and online journalism.
Film, Animation, and Video Production
In Film/Animation/Video CTE courses, students explore the art of the moving image.  They learn to use tools needed to a creative vision using film, interactive media, animation, and/or installations.  Students can learn to write, direct, produce, and shoot scenes on film, as well as taking video editing courses. They can learn the introductory basics for careers such as cinematography, game design, lighting, sound engineering.

Beyond high school, the Rhode Island School of Design states that students "bounce ideas off each other while focusing on making documentary, experimental and narrative films, or animated work using a wide range of techniques, from CGI to hand-drawn to stop-motion animation and more."

Journalism and Communications


Journalism CTE students can use writing courses to learn introductions to literary journalism, creative writing, and film writing.  Writers can also use their skills to pursue careers in the online communications field, like YouTubers and other social media platform content writers.

Writing for Film, TV, and Theater
Courses for movies and television writing are available at many public high schools, as well as higher education institutions, such as The Academy of Art University.
Writing classes can introduce students to the basics of how to write a book, which can lead to writing screenplays and scripts for film, tv, and theater.
Content writers have exploded on platforms like YouTube, and careers in this field of CTE are lucrative. Students can learn how to start a YouTube channel, how to become a vlogger, as well as responsible online behavior.  An online personality has a detailed job description, from research and writing content for their audiences to editing footage, promoting videos, and gathering subscribers.

Web Development and Interactive Media Design
Web developers design, build and implement websites.  A web developer designs a website's layout and maintains a user-friendly interface. A web developer can create content and upgrade pages when needed. 
An interactive media designer creates graphics and animations for media outlets and electronic devices.  These can include cell phone apps, web-based computer games, or interactive websites. CTE coursework that can prepare students for interactive media design can include animation or website development.
Sources and Additional Information on Getting an MFA and other Creative Jobs and Creative Careers:
Explore regional CTE programs