CTE - Information Technology (IT)
IT studies relate to design, development, support, hardware, software, multimedia, and systems integration.
Web Development and Web Design
The Web Development program explores the occupations and educational opportunities in designing, creating, and modifying websites. The program of study can explore integrating websites, and converting audio, written, graphic, and video components to compatible web formats.
Software Developer for Online Games
A video game developer is a software developer that specializes in video game development. They are responsible for the process of creating video web games. While video game designers are involved in the creative aspects of making a game, game developers or game programmers are responsible for the coding and technical aspects. (WGU Texas)
Web design is the process of creating websites. Web designers play many roles in website creation, including webpage layout, content production, and graphic design. The terms web design and web development are sometimes used interchangeably, web design is more of a subset of the broader category of web development. (Techterms)  The median annual web designer salary in Texas is around $66,000. (Salary.com)
Information Technology Jobs in Support and Services
Information Technology Support and Services explores the occupations and education associated with computer databases and database management systems. This program of study includes analyzing user requirements and problems to improve systems and review system capabilities. This program can explore the research, design, and testing of computer equipment for commercial, industrial, military, or scientific use.
Computer Systems Analyst and Data Analyst
A computer systems analyst studies an organization's current computer network operating system and finds a solution that is more efficient and effective. (BLS)  . A computer network architect is recognized as a computer systems analyst to create the hardware, software, and network systems for an organization.

A data analyst collects and interprets data sets in order to solve a problem. There are data analyst jobs in many industries, including finance, business, criminal justice, medicine, science, and government.
Database Administrator Jobs
A database is a collection of information, or data, that is stored in a computer system.
Database administration is especially important in broad industries like education and insurance.
Computer Hardware Engineer
Computer hardware engineers research, design, develop, and test computer systems and components. Computer hardware engineer jobs are commonly performed in research laboratories that build and test different types of computer models. Most computer engineering jobs are in the fields of computer systems design services and manufacturing. 

Computer hardware engineering job demand is expected to remain steady, and the average annual computer engineer salary is just under $120,000. (BLS)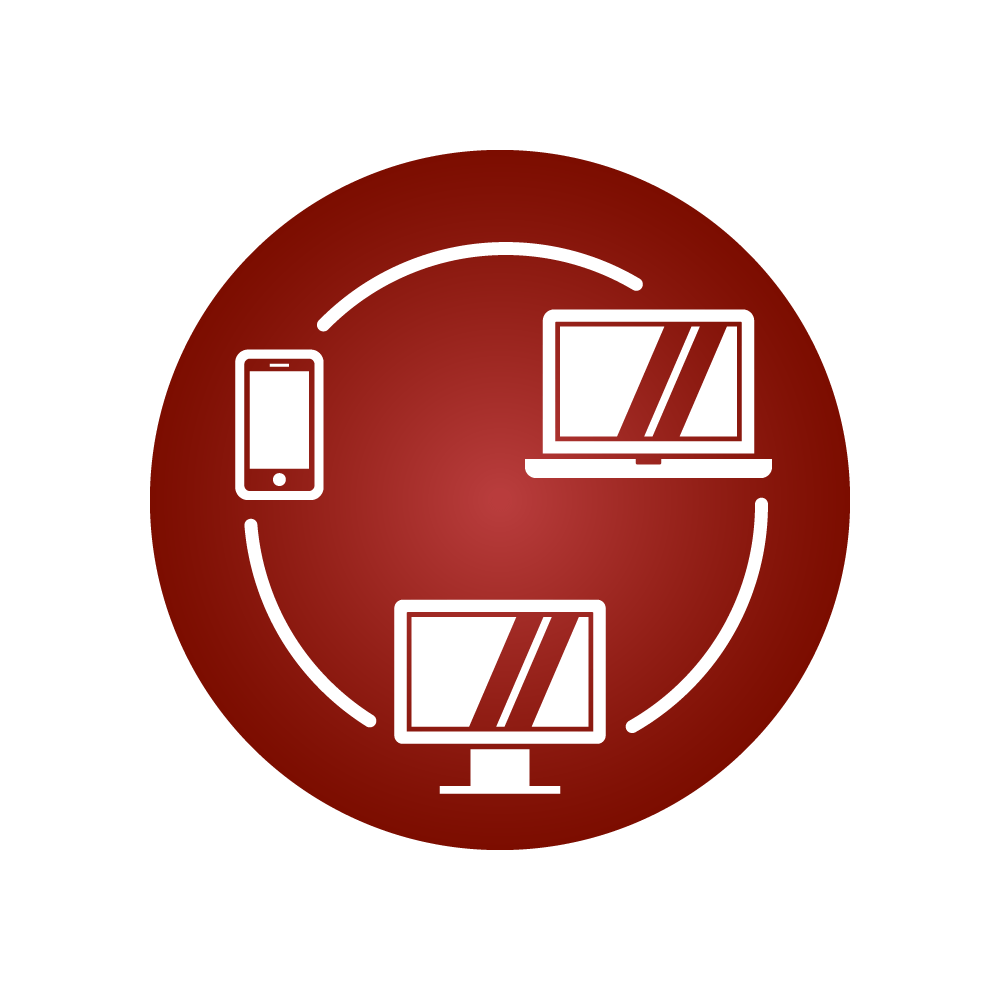 Network Operating System Training and IT Certifications in Computer Engineering
Networking Systems studies explore occupations in designing and implementing computer and information networks.  This includes local area networks (LAN), wide area networks (WAN), intranets, and extranets. The Networking Systems program can also include analyzing science, engineering, and other data processing problems to improve computer systems.
Database Computer Certifications
Students in IT CTE programs can earn entry-level certifications and learn to code while in high school, including Oracle Java Certification, Microsoft Technology Associate, CICSO Network Certification, and more. 
The Computing Technology Industry Association (CompTIA) is the American non-profit trade association that issues professional certifications for the information technology industry.  (
CompTIA
)
Sources and Additional Information on Information Technology:
Explore regional CTE programs