The Health Science CTE Career Cluster focuses on planning, managing, and providing therapeutic, diagnostics, and support services, health informatics, and biotechnology research.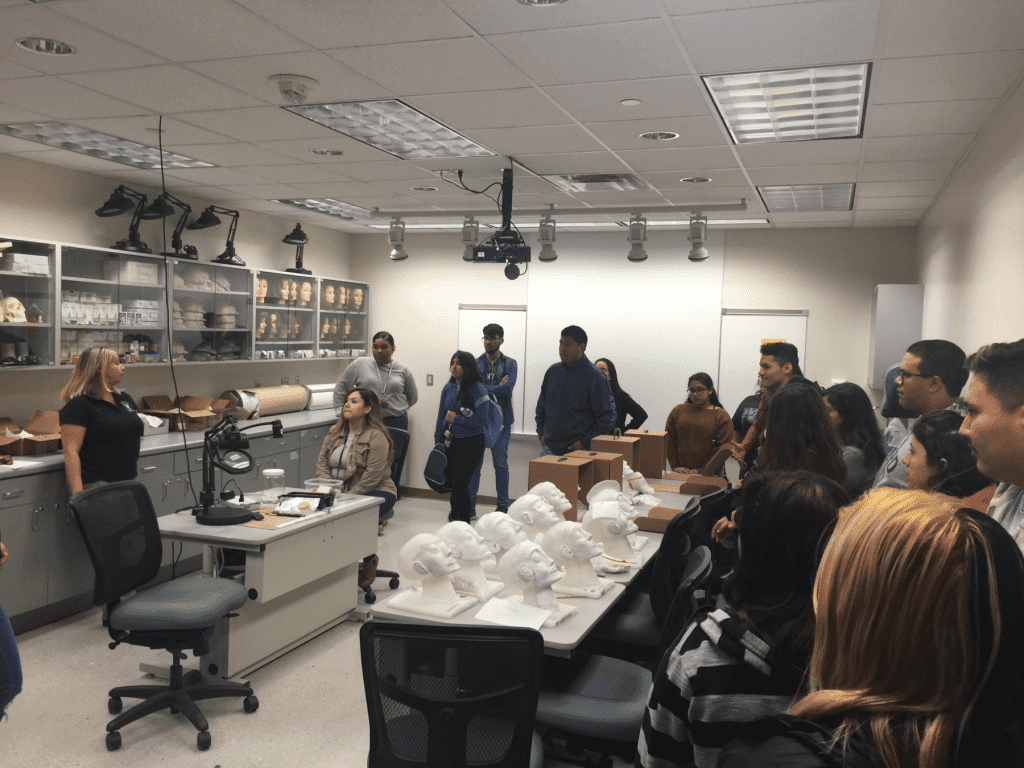 The Health Science CTE Cluster covers a broad list of healthcare pathways, including training to become a dietitian, personal trainer, phlebotomy technician, dental assistant, or pharmacy technician.
 Health Science students learn to reason, think critically, communicate effectively, make decisions, solve problems, and work well with others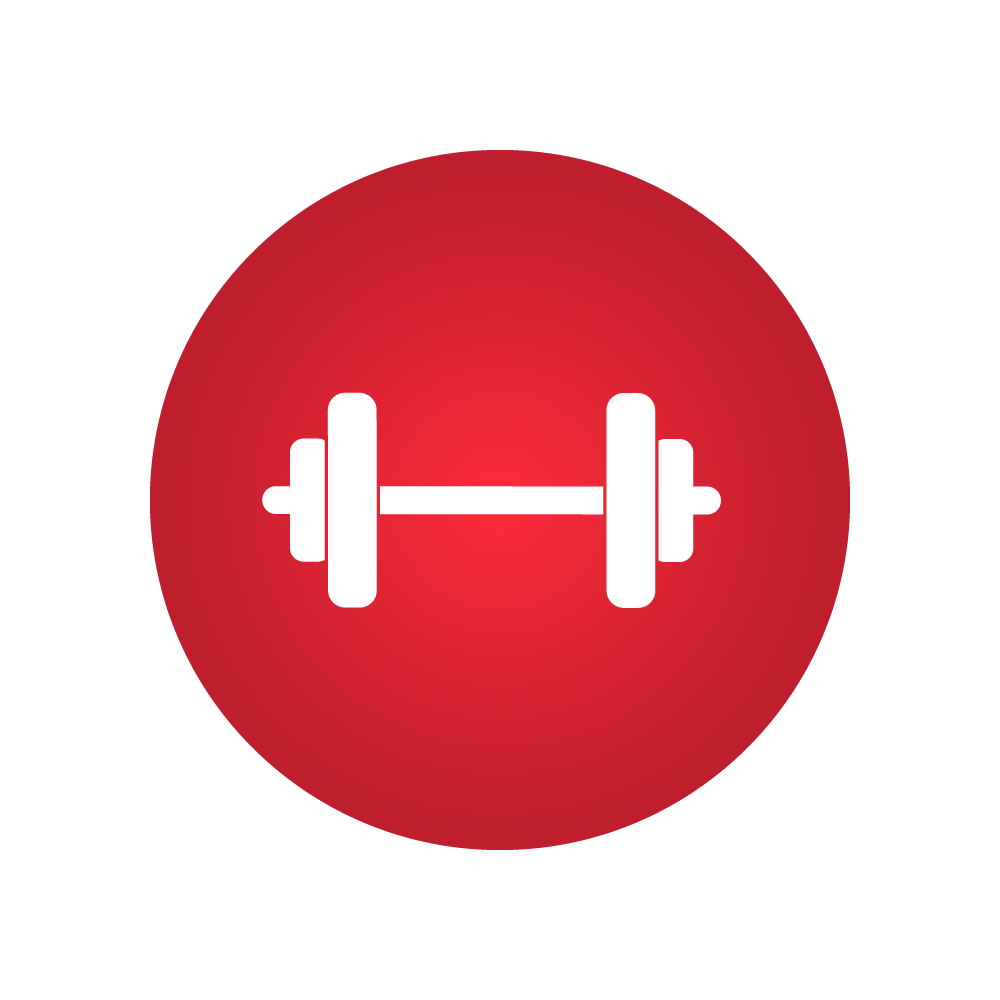 Exercise Science and Wellness programs combine kinesiology and nutrition studies to prepare students for careers in athletic training jobs or as registered dietitians.
Exercise Science and Wellness CTE introduces learners to the fields of physical, mental, and emotional health. Students research diet and exercise to maintain a healthy lifestyle, and they learn techniques to help patients recover from injury, illness, or disease.
CTE students have the opportunity to begin the Exercise Science and Wellness cluster by earning a license in high school to be certified personal trainers.
Kinesiology and Exercise Science
While kinesiology is the broad study of how the body moves, exercise science is a subfield of kinesiology that focuses on improving health and wellness through that movement.
Kinesiology is the study of the mechanics of bodily movements. This branch of study evaluates health by exploring biofeedback from muscles. Applied kinesiology identifies stress which strains the whole body which may manifest as a weakening of a single muscle. (News Medical-Life Sciences)

Athletic Training and Personal Training to Become a Coach
Athletic training encompasses the prevention, examination, diagnosis, treatment, and rehabilitation of injuries and medical conditions.  Many trainers can start as personal trainers and work their way up to athletic trainers with experience and education. Athletic training can also provide a foundation of critical knowledge for those students who wish to become a coach in the future.

Recreational Therapy Treatment
Recreational therapy includes recreation-based treatment plans for people with disabilities, injuries, or illnesses. Recreational therapy can include arts and crafts; music, drama, dance, games, or community outings to help improve a patient's physical and emotional well-being.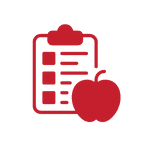 Diet and Nutrition studies include introductions to diabetes and the Keto diet and Paleo diet to become a registered dietitian.
Dietitians plan nutritional programs to help people lead healthy lives. Nutrition courses can include the study of different diets to serve different purposes for patients.  Some nutritional plans can include the Mediterranean diet, low carb diet or ketogenic diet, or a plant-based diet, depending on the patient's needs.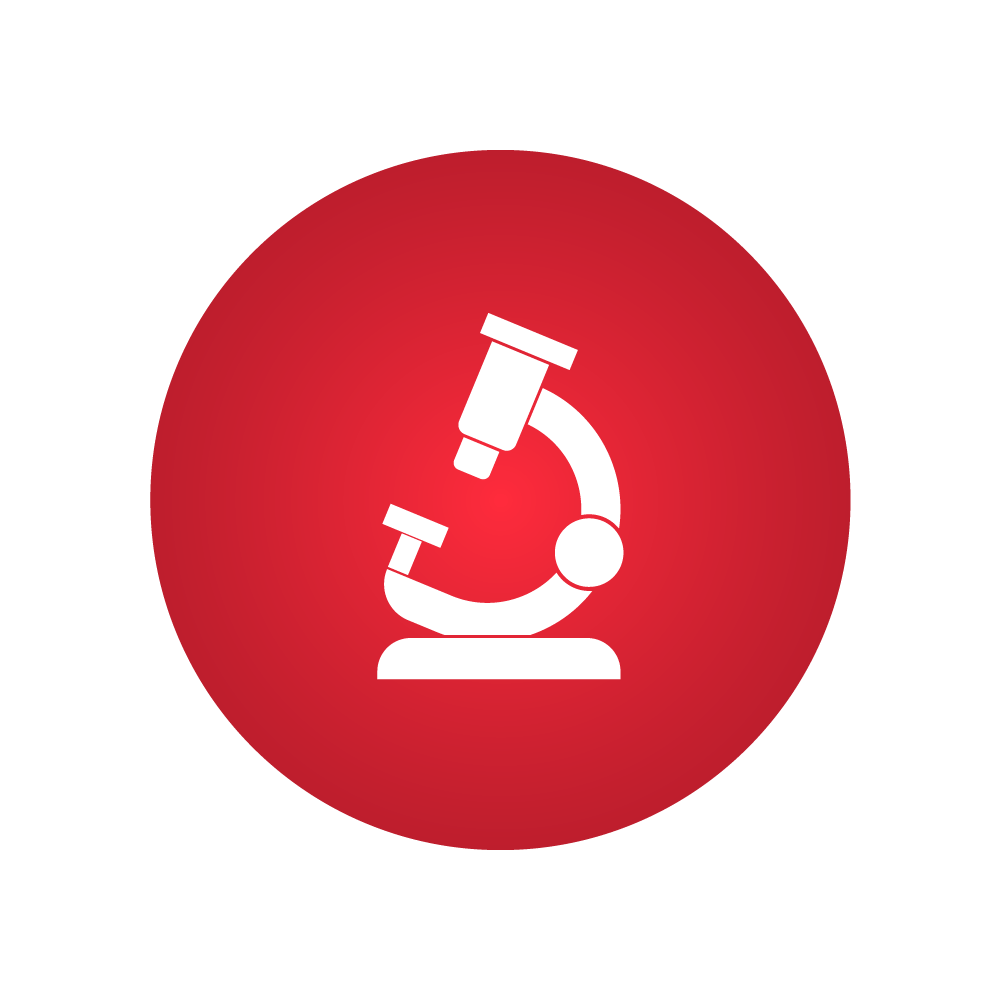 The Healthcare Diagnostics pathway leads to diagnostic phlebotomy jobs, lab technician jobs, and radiologic technologist jobs.
Medical diagnostics programs introduce students to opportunities related to performing medical laboratory tests for the diagnosis, treatment, and prevention of disease. Students can explore opportunities associated with blood laboratories as well as radiologic technology and ultrasound technology.

CTE students can begin career paths in diagnostics by earning certifications while they are in high school.  These certifications include Limited Licensed Radiology Technologist, EKG/ECG Technician,  Medical Laboratory Technician, and Phlebotomy Technician.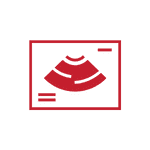 Radiologic Technologists and EKG Technicians


Doctors depend on a radiologic technologist or an EKG technician to help diagnose illnesses and medical issues like pneumonia, bronchitis, and atrial fibrillation (A-fib).  They can also perform a pelvic ultrasound or 4D ultrasound to ensure proper development of a fetus or perform mammograms to detect early breast cancer.
Medical Lab Technicians and Phlebotomy Technicians
Medical lab technicians and phlebotomy technicians help doctors diagnose various conditions from sickle cell anemia and hepatitis B to a common urinary tract infection.  A medical lab technician can perform a COVID test or urinalysis, among other tests, while a phlebotomy tech works to draw blood to diagnose problems.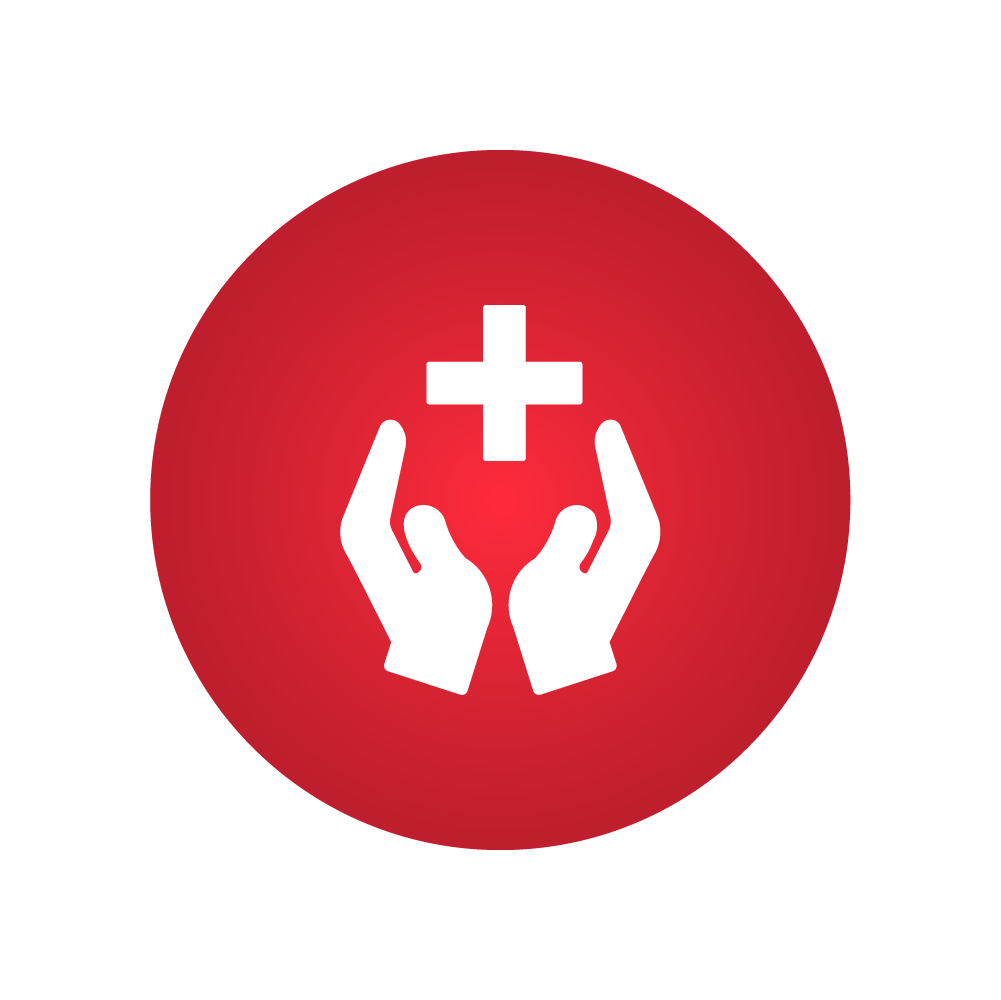 Healthcare Therapeutic studies include courses to become a patient care technician, dental hygienist, certified nursing assistant, or pharmacy technician.
The Healthcare Therapeutic program of study introduces students to occupations and education in diagnosing and treating acute, episodic, or chronic illness. This program also includes an introduction to providing treatment and counsel to patients as well as rehabilitation for persons with disabilities or developmental delays.
Medical Assistant Certification, CNA Training, and Patient Care Technician Training
Medical assistants, nursing assistants, and patient care technicians all help healthcare providers to offer high-quality care to patients.  Certifications in these fields of study are required for employment, and students can begin a career path in these therapeutic studies in CTE programs.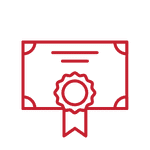 Dental Assistant Certification and Pharmacy Technician Certification
Dental assistants and pharmacy techs are crucial to supporting the work of healthcare professionals like dentists and pharmacists. CTE programs can prepare students for careers in these lucrative and highly skilled professions.
Health Informatics includes managing medical records relating to medical billing and coding.
The Health Informatics CTE program of study focuses on the management and use of patient information in the healthcare industry. Students learn computerized healthcare and the process of maintaining hospital and patient records, as well as interpreting medical reports. 
Medical records and health information specialists organize, manage, and code health information. They use various classification systems to code and categorize patient information for insurance reimbursement, databases, and patients' medical history records. Medical records and health information jobs are also called medical billing and coding jobs. The annual medical coding salary is about $43,000, while medical billers make about $40,000 in annual earnings. (Best Colleges)
Medical Coding Certification
As a certified coding assistant, medical coders are responsible for reviewing patients' records and applying codes based on diagnosis and treatment to information for reimbursement and research purposes. CCAs can also be responsible for maintaining medical records.

Medical Billing Specialists
A medical coding and billing specialist acts as a liaison between the medical office and insurance companies, helping the facility manage insurance claims, invoices, and payments.  Medical billers do not need certification, but it helps to find employment.  
CTE students studying the health informatics cluster can often obtain a Medical Coding and Billing Specialist Certification in high school.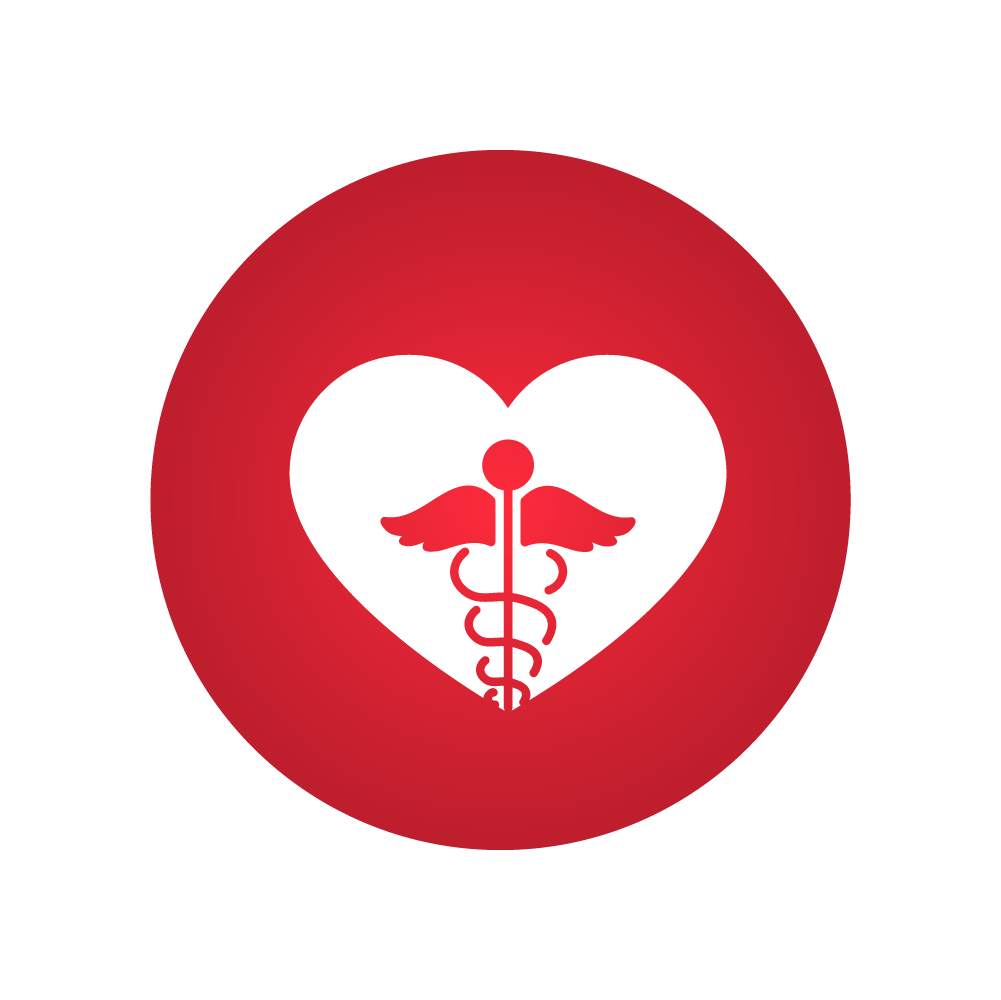 The Medical Therapy pathway can lead students to a future in physical therapy, radiology, or as a respiratory therapist.
The Medical Therapy program teaches biology and medicine to introduce students to skills necessary to work in the healthcare field in careers like Respiratory, Occupational, Physical, or Speech Therapy. CTE learners also practice patient care and communication.

Physical Therapist Programs
Physical therapists depend heavily on the help of a physical therapy aide or assistant.  Physical therapy assistant programs prepare students for future physical therapy assistant jobs.

Respiratory Therapist Education
A respiratory therapist helps patients who are having trouble breathing. Respiratory therapists work under the direction of doctors and treat a range of patients, from premature infants to the elderly. They give patients oxygen, manage ventilators, and administer drugs. (
Mayo
) 
Respiratory therapists are required to earn an associate degree, bachelor's degree, or master's degree from an accredited respiratory therapist education program. (
American Association for Respiratory Care
)

Therapeutic radiology treats diseases like cancers. Radiation oncologists utilize radiation to kill cancer cells and prevent them from returning.  
Limited medical radiologic technologists (LMRTs) use radiology equipment to acquire images of skeletal systems and other body parts. They guide patients through procedures, support health care professionals, and collect information on patients' medicines. LMRTs usually work at clinics, imaging facilities, and private practices instead of hospitals. (
Zip Recruiter
)
CTE programs in high schools can offer students the opportunity to earn a Limited Licensed Radiology Technologist certification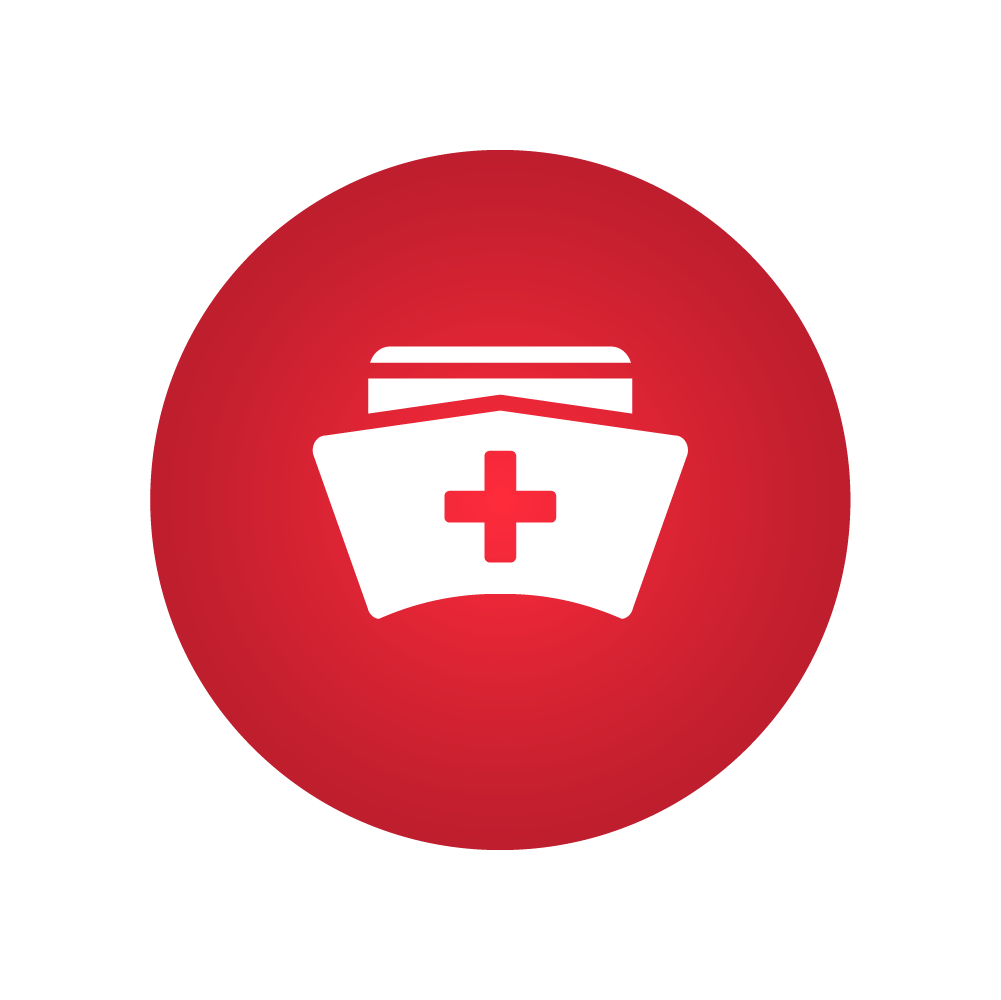 The study of Nursing Science teaches pain management and patient care plans in medical programs and training to become an LVN.
CTE's Nursing Science programs introduce students to the skills related to patient care. CTE students can learn about caring for patients, routine procedures like monitoring vital signs, care plan implementation, medical records maintenance, and pain management.

Medical Assistant Certification
Medical assistant training can begin in high school CTE programs. High school CTE students can earn a Certified Medical Assistant credential in nursing science programs and medical assistant programs.
Administrative medical assistants fill out insurance forms or code patients' medical information. They answer telephones and schedule appointments.
Clinical medical assistants have different duties, as they may perform basic laboratory tests, dispose of supplies, and sterilize medical instruments. They may instruct patients about medication or diet, prepare patients for x-rays, remove stitches, draw blood, or change dressings. (
BLS
)

Patient Care Technician Certification
A Patient Care Technician (PCT), or Medical Care Technician, provides basic health care to patients while in a medical facility. Their duties include sanitizing patients' rooms, monitoring patients' vital signs, and assisting with patients' basic needs like feeding and grooming. Patient care technician jobs are similar to those of certified nursing assistants, but PCTs usually have more training. Therefore, PCTs may be responsible for some medical or medication-related care and pain management. (Premier Nursing Academy)
CTE students can work to become an Assistant Certified Patient Care Technician in nursing science programs in high school.
Registered Nurse Training and Licensed Vocational Nurse Training
Registered nurses (RNs) are healthcare professionals that oversee LVNs, nursing assistants, and home health aides, administer care to patients, and coordinate with doctors about treatments for patients. RNs can diagnose medical issues, give IV therapy, and educate patients about treatments. 

The difference between an LVN and an RN is that an LVN requires less formal training. An LVN program teaches basic patient care such as patient comfort, vital sign monitoring, IV therapy, and record-keeping. An LVN provides bedside care for patients under the supervision of a registered nurse (RN), doctor, or practitioner. 

CTE students interested in nursing can obtain the title of Certified Nurse Aide while in high school.

Medical Records Technician
Medical Records Technicians are responsible for organizing and managing patients' health information. They ensure paperwork is correct, verify files are accurate and accessible, and certify patient information is secure.
Southwest ISD CTE Health Science Program
The Southwest ISD Health Science program offers hands-on experiences and knowledge about the body and medical field. Staffed and supplied with great teachers and the latest educational medical equipment, CTE students can explore the many pathways in Health Sciences.
Sources and Additional Information for CTE Health Sciences Studies
Explore regional CTE programs