Career and Technical Education PROGRAMS
CTE (Career and Technical Education) career clusters in K12 traditional public schools include areas of focus like STEM, health care careers, digital technology, and more. Whether a student is interested in career classes such as Exploring Early Childhood, Business Law, or K12 careers, CTE provides all students with direction. 

The knowledge, technical skills, and training necessary to succeed in trade schools and future careers are foundational to CTE. Challenging academic standards prepare these students for the real world by introducing workplace competencies and providing a hands-on academic experience.
The variety of pathways available to students are organized into career clusters. The Student Interest Survey for Career Clusters is a guidance tool that provides the top three clusters that might suit a student's interests. 
Students searching for trade schools near me or a career academy might also find that high school CTE courses are a good first step on their career path. A trade school education or a high school CTE certification can lead to good-paying jobs and/or the desire for additional education.
The variety of CTE courses related to the career cluster topics are limitless.  The most popular CTE classes include Culinary Arts, Baking, Accounting, Energy Technology, Web Design, Business Management, Business Law, Computer Information Systems, Architectural Drafting, Auto Mechanics, Graphic Design, Construction, Metalwork, Welding, Furniture Making, Floral Design, Building Trades, Health Sciences, Multimedia Arts, Law Enforcement, Agriculture, Audio-Video Technology, Building Trades, Health Occupations, etc.
Explore School District CTE Career Clusters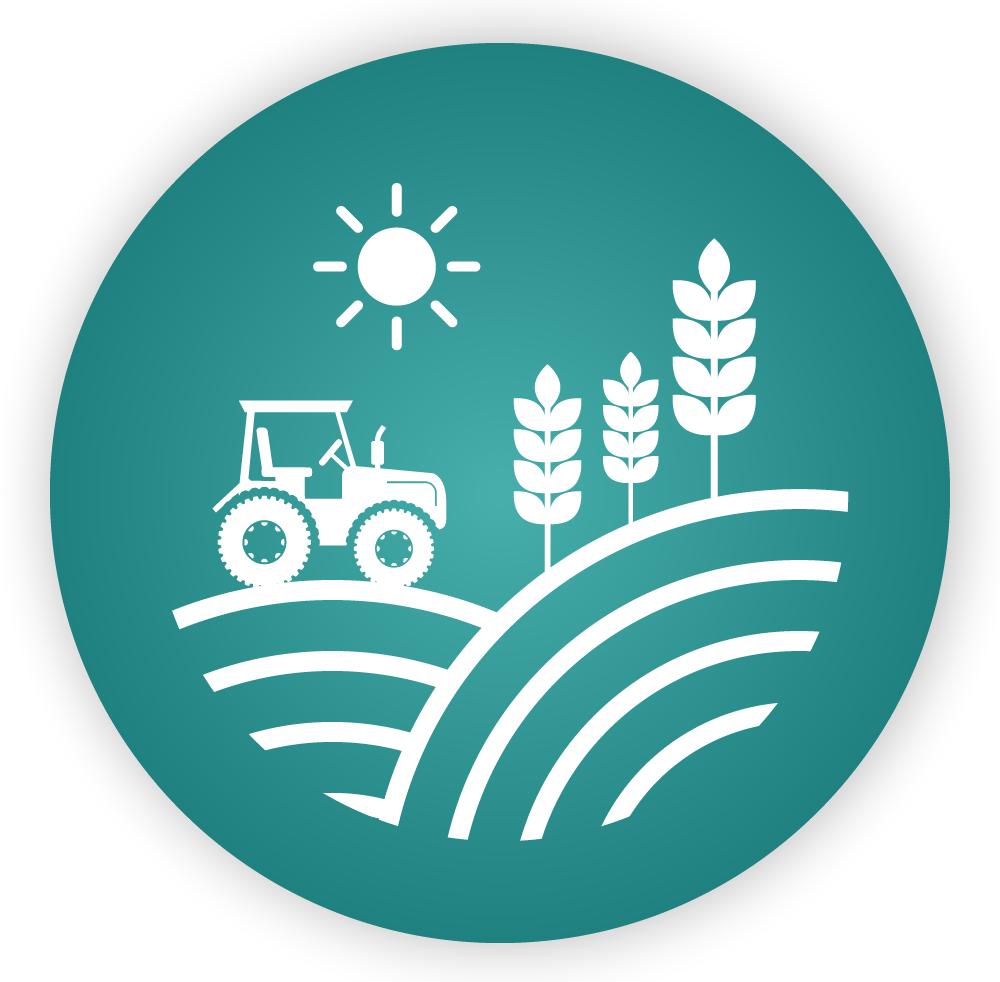 Agriculture, Food, and Natural Resources
Find information about agriculture careers in Agribusiness, Animal Science, Agricultural Engineering, Natural Resources, and Food Science.
Architecture and Construction
Read about possible architecture careers in Design, Carpentry, Plumbing, HVAC, Electrical, and Masonry.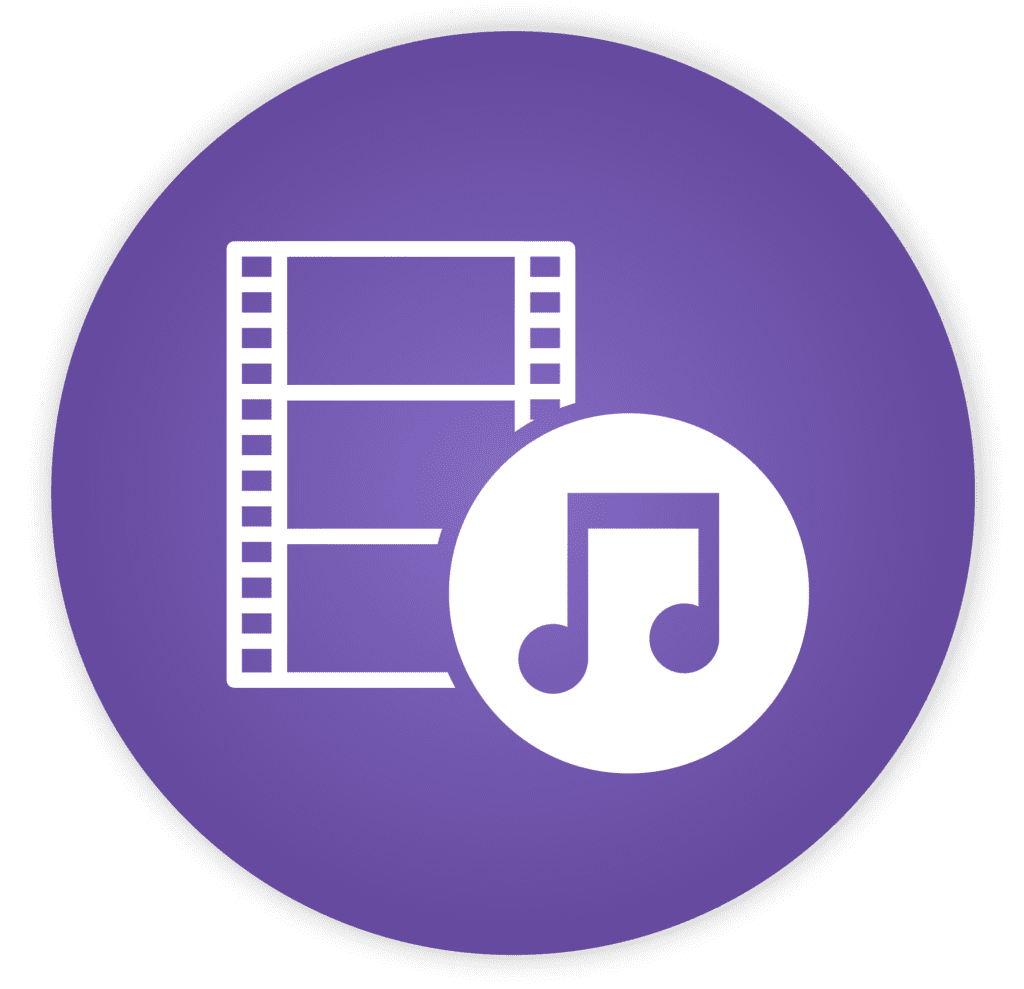 Arts, A/V Technology, and Communications
See the possible arts and communications careers in the areas of Multimedia Design and Communications.
Business, Marketing, and Finance
Learn about the many business careers in Entrepreneurship, Accounting, Business Management, and Sales.
Gain knowledge of education careers in Teaching and Early Childhood Learning.
Discover facts about energy jobs in the fields of Oil and Gas Exploration and Refining.
Launch a career in health science with jobs in Nursing, Diagnostics, Therapeutics, Informatics, Therapy, and Wellness.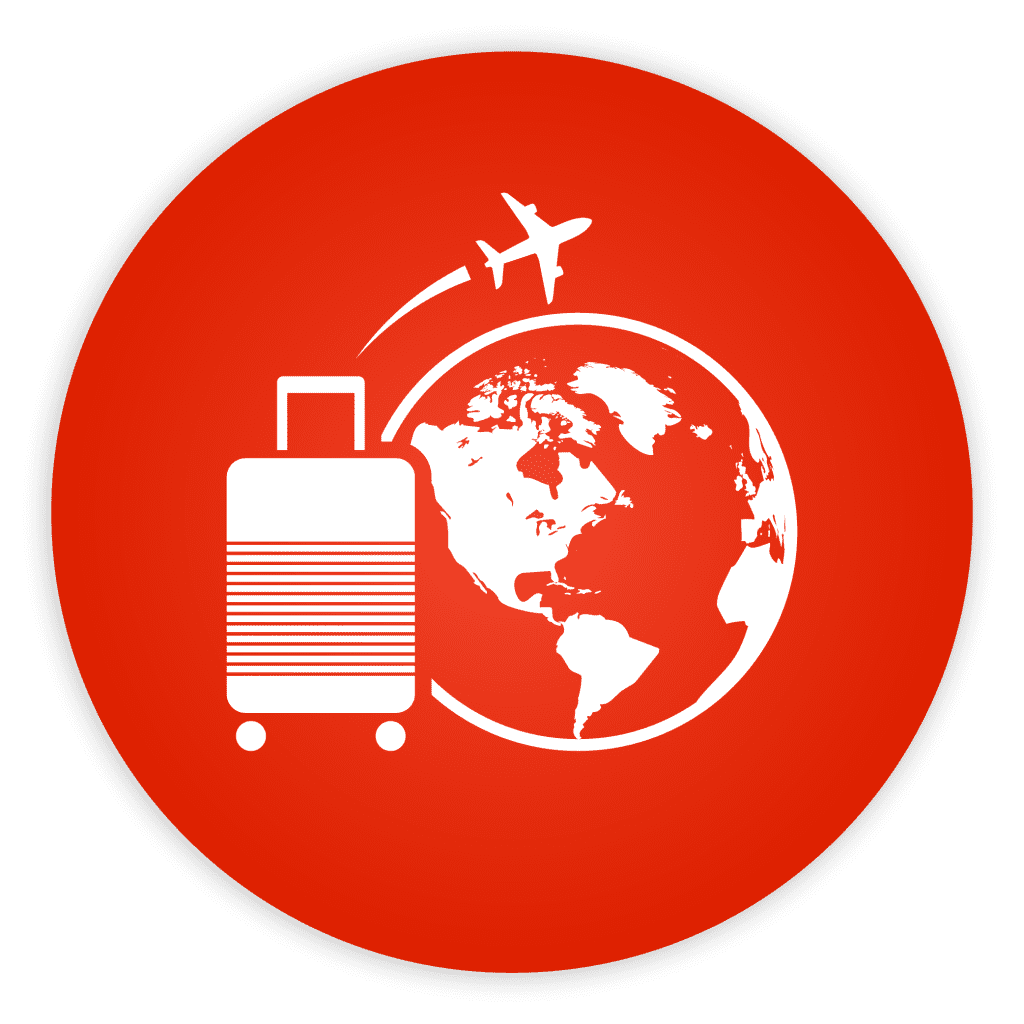 Prepare for hospitality careers in Travel, Culinary Arts, and Resort Management.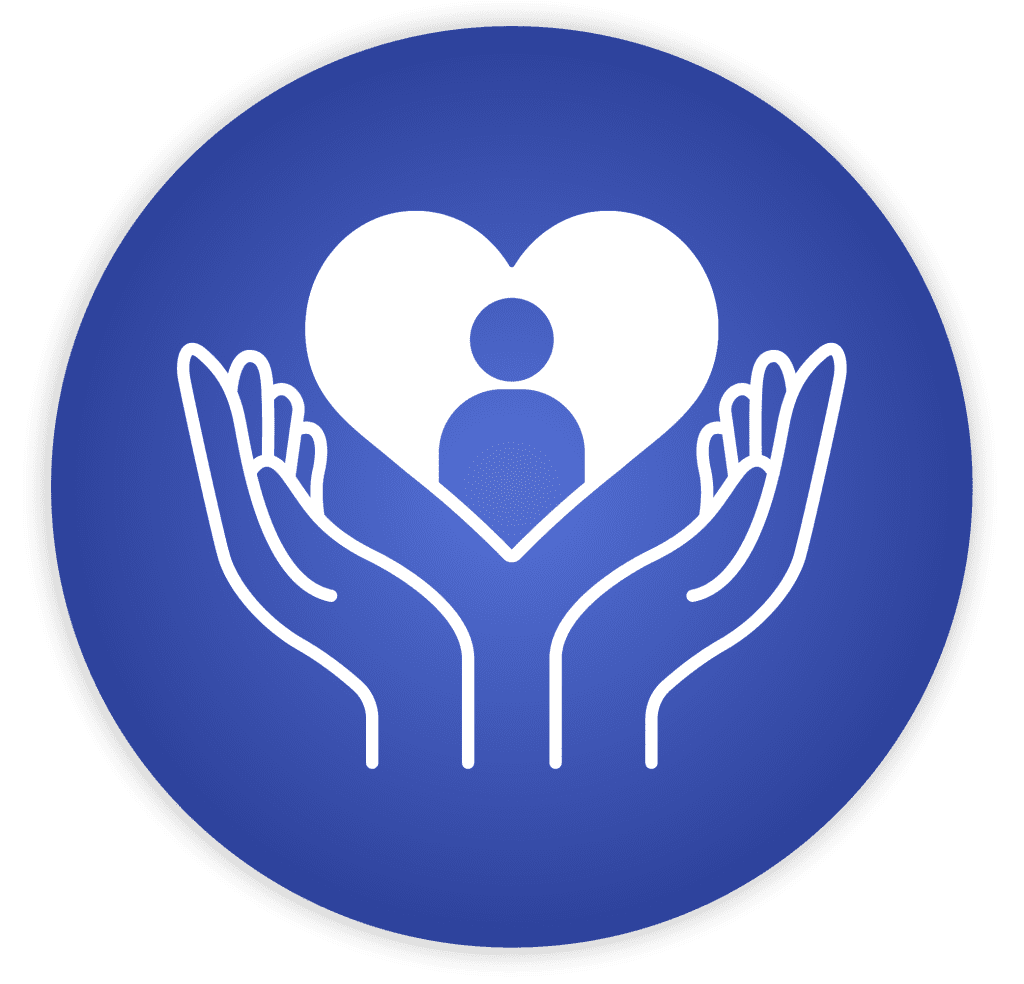 Explore job possibilities in human services careers in Health and Wellness and Community Services.
Find out about information technology careers in Web Development, Computer Networking, and Computer System Support.
Begin learning about law and public service careers in Law Enforcement, Legal Studies, Government, and Emergency Services.
Get information on manufacturing careers in fields of Machinery Mechanics, Welding, and Manufacturing Technology.
Discover numerous pathways to STEM careers in Bioscience, Cybersecurity, Renewable Energy, Computer Science, and Engineering.
Transportation, Distribution, and Logistics
Plan for a career in the field of transportation as an Automotive Technician, Warehouse Manager, Aerospace Engineer, and Heavy Equipment Operator.
Career and Technical Education students learn academic and technical skills while getting hands-on training.