CTE -Hospitality and Tourism
The Hospitality and Tourism Career Cluster teaches the management, marketing, and operations of restaurants, food and beverage services, lodging, attractions, events, and travel-related services.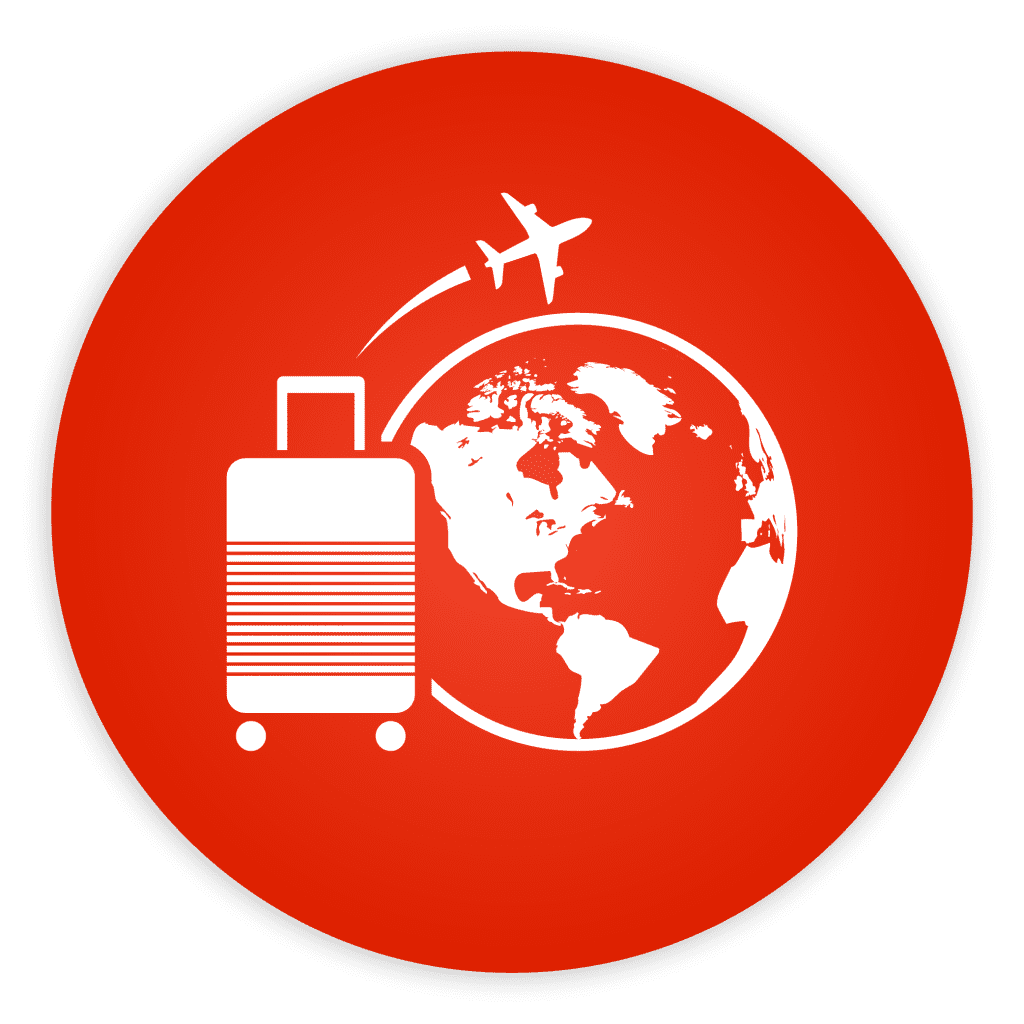 CTE's Hospitality and Tourism cluster introduces students to travel, tourism, and hospitality management careers.
Students acquire hospitality skills in communication, time management, and customer service. Students may begin work right after high school in hospitality fields, or continue education toward a hospitality management degree.
Some opportunities for students to get experience in the hospitality industry include joining groups like Family, Career, and Community Leaders of America (FCCLA), SkillsUSA, American Culinary Federation, Texas Restaurant Association,  American Hotel and Lodging Association, or the Texas Travel Industry Association. 
Students can get hands-on practice by planning a catering event, attending a cooking course, working in a restaurant, hotel, or theme park, interning at a resort, or volunteering at a local community event like a fair or rodeo.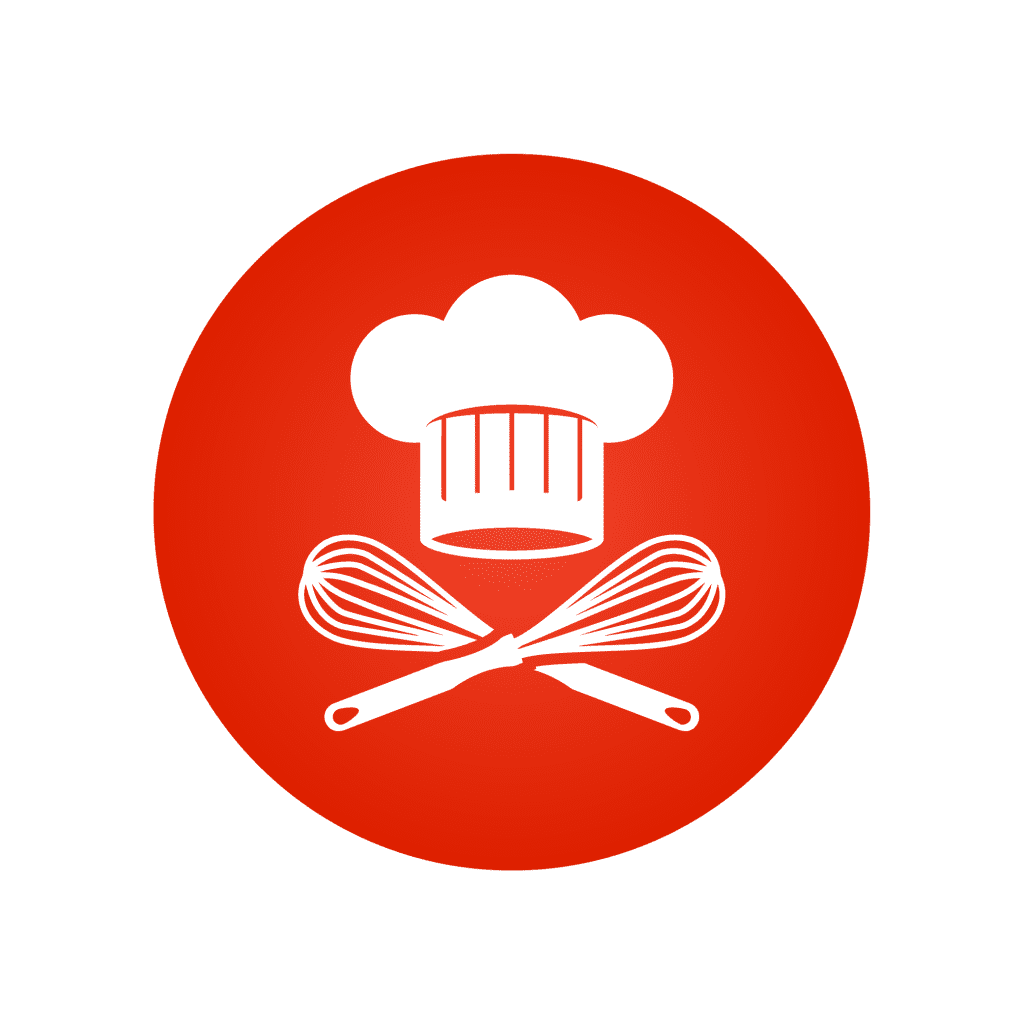 Culinary Arts CTE Programs
The Culinary Arts program of study teaches students about the occupations related to the planning and directing activities of a food and beverage organization. This program also explores opportunities involved in the preparation and cooking of food.
Food Handlers Permit, Certifications, and Prepping for Culinary School
Students in high school can begin a path to restaurant manager jobs, food safety certification, catering jobs,or prepare for chef school by earning one of many certifications before graduation.  Schools can offer programs to become a Certified Fundamentals Cook, Certified Fundamentals Pastry Cook, ServSafe Manager, or ManageFirst Professional. Through these certifications, students learn the importance of food safety to prevent food-borne illnesses like salmonella poisoning. Food handler certificate courses or food manager certification classes can prepare students for entry into a wide range of culinary industry careers.
A Food and Beverage Manager or Restaurant Manager averages a yearly salary of $56,000 by managing a restaurant.  Chef jobs bring in $43,000 annually as head cook or pastry chef.  Other careers can include food science technicians, caterers, and personal chefs.
Lodging and Resort Management CTE Programs
The Lodging and Resort Management studies introduce CTE learners to occupations in lodging and resorts. The program explores human resources, financial analysis, and marketing.
A CTE student can earn a title as a Certified Hospitality & Tourism Management Professional, a Certified Associate in Project Management, or gain a General Entrepreneurship and Small Business certification in high school to prepare for hospitality management jobs.
Hotel careers and hospitality management jobs are high-energy and dynamic.  The hotel industry employs people in operations, administration, and marketing.  
Hotel Management/ Lodging Managers earn around $48,000 annually, while General and Operations Managers and Administrative Services managers can earn around $100.000.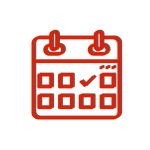 A Meeting, Convention, and Event Coordinator is responsible for scouting locations, soliciting bids, managing relationships with clients and vendors, negotiating contracts, and managing budgets. (LinkedIn)  The average event planner salary is around $50,000/year.  
Event planner jobs require knowledge of project management, and CTE students can learn the basics of the industry with certification in small business and project management.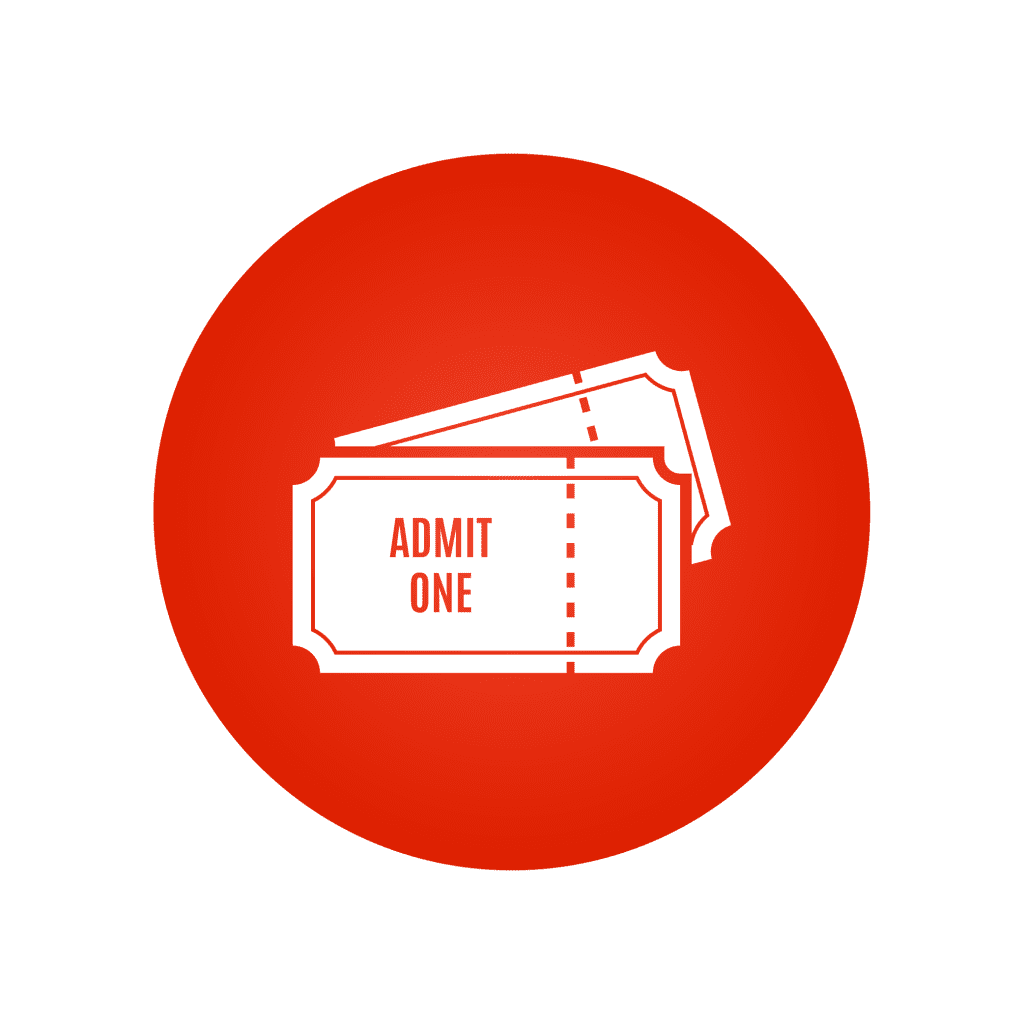 CTE Programs in Travel, Tourism, and Attractions
The Travel, Tourism, and Attractions pathway introduces CTE learners to the marketing or sales of travel and tourism services. This program allows students to learn how to plan and coordinate marketing or business policies, identify potential customers, determine demand, and create promotional strategies for products and services. This industry includes careers as Travel Agents, Advertising and Promotions Managers, Fundraising Managers, Market Research Analysts, Sports Event Promoters and Managers, and Marketing Managers.
CTE programs can offer students certifications in Entrepreneurship and Small Business, Certified Hospitality and Tourism Management, and Certified Associate in Project Management to help start a career in the travel and tourism fields.
Travel Jobs and Tourism Jobs
Travel agent jobs involve selling transportation, lodging, and admission to entertainment activities. Travel agents offer advice on destinations, plan trip itineraries, and make travel arrangements for clients. (BLS)  Higher-scale luxury travel advisor jobs are those that entail researching the best luxury destinations to sell to clients, including luxury wedding or honeymoon destinations, luxury destinations, or luxury business travel. (Black Platinum Gold)
Convention jobs are those that surround working for a trade show, large company meeting or convention. (PCMA) Convention planners arrange political conventions, trade shows, speaking engagements, company parties, informational conventions, public readings, science conventions, committee meetings, and board meetings. (Job Monkey)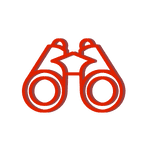 Tourist attractions make up an important part of the economy. Attractions can include nature parks, sports venues, amusement parks, museums, monuments, historical sites, etc.
Heritage interpreters help visitors understand cultural or natural heritage. They work in places like parks, museums, aquariums, and botanical gardens.
Sports management jobs such as Facility and Event Management include facility planning, sport facility management,  and event management in those facilities.
Curators of historic sites, museums, or galleries research, acquire, and care for artifacts.
Sources and Additional Information on the Hospitality and Tourism CTE Cluster
Explore regional CTE programs