CTE - Health and Human Services
Careers in the Health and Human Services CTE Cluster can include jobs in the Department of Social Services, child protective services, assistance for homeless families, nutrition services, or help for mental health.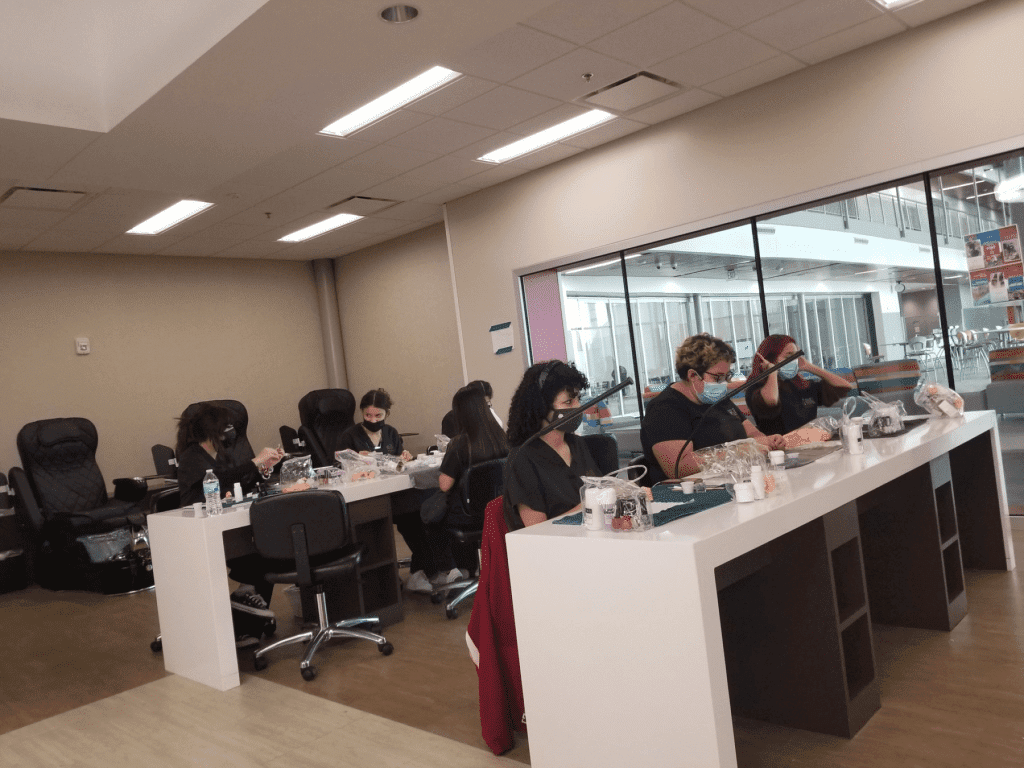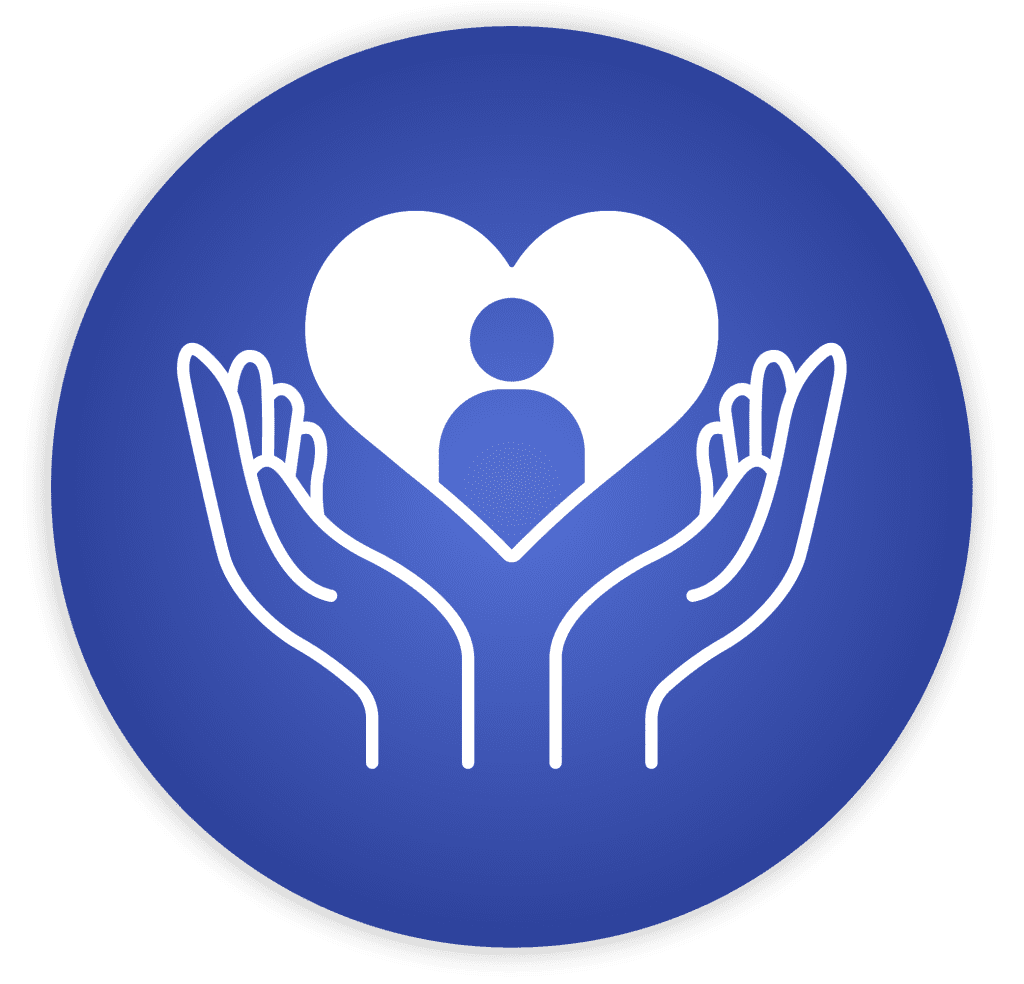 Health and human services jobs help people through family and community services like social work, consumer services, and counseling therapy. This CTE program cluster prepares students for future careers in the health and wellness field.
The Human Services Career Cluster focuses on preparing individuals for employment in career pathways that relate to families and human needs such as counseling and mental health services, family and community services, personal care services, and consumer services. 
The US Dept of Social Services and the Texas Department of Human Services offer various services and jobs for students interested in this field of CTE.  Students are encouraged to research and become involved in groups like the American Association of Family and Consumer Sciences or Family, Career, and Community Leaders of America.  They can volunteer at a community center, intern for a community non-profit organization, job shadow a dietitian or nutritionist, or work part-time at a counseling center, health department, or hospital.
Family and Community Services
The Family and Community Services program of study introduces students to skills related to social services, including child and human development and consumer sciences. CTE learners may practice managing community services or teaching family and consumer sciences. CTE students can prepare for career paths in social work or therapy for children, families, and communities.
High School CTE students can begin a path toward a career in family and community services by earning a Human Development and Family Studies certification, Community Health Services/ Liaison/ Counseling certification, Distance Credentialed Counselor certification, or Educator Certification in Family and Consumer Sciences.
Social Services and Social Work
Social workers can specialize in various fields, including child and family social work, school social work, mental health and substance abuse social work, medical social work, and clinical social work.  The various types of social worker jobs can be combined in different ways to best serve the client or patient.

Family and Consumer Science and Counseling
Family Science focuses on families, their challenges, and how to help improve their quality of life. Family and Consumer Sciences (FCS) encompasses the skills, research, and knowledge that help people make decisions about their well-being, relationships, and resources. (AAFCS)  Jobs in family and consumer science can include Human Resources Coordinator, Family Consumer Science Teacher, Family Support Specialist, Marriage and Family Therapist, and many more.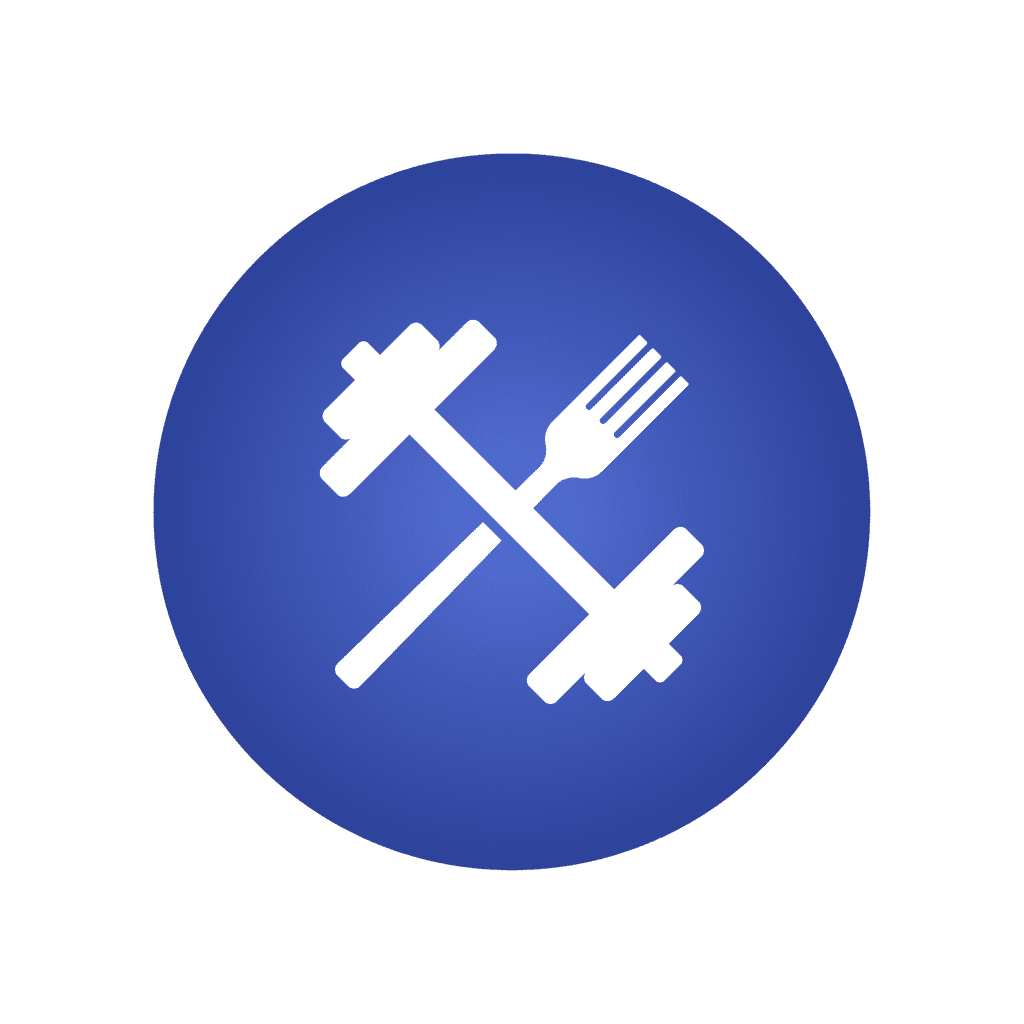 The Health and Wellness program of study introduces students to skills related to physical, social, emotional, and mental health issues. CTE students may learn how to assist patients in planning for their health and wellness, respond to crises, and provide education, counseling, or access to health and wellness community support services.
Home and community support services agencies (HCSSAs) provide services like nursing, personal assistance, nutritional counseling, hospice care, and various types of therapy. (Texas Department of Health and Human Services)
CTE students in this field can prepare for careers in Health and Wellness by earning a Registered Dietitian certification, Counseling certification, Registered Dietitian Nutritionist certification, or Social Worker certification.
Healthcare Social Work and Mental Health Counseling
Clinical social workers can work in the areas of mental health social work, healthcare social work, and/or medical social work. Licensed clinical social workers (LCSWs) provide a range of social work services, including treatment for mental illnesses. (SWL)

A Licensed Clinical Social Worker can help patients with depression symptoms and anxiety symptoms. Clinical social workers can also develop treatment plans with the patient, doctors, and other healthcare professionals and may adjust treatment plans if necessary. (BLS)  

Healthcare social workers help patients understand a diagnosis and make necessary adjustments to their lifestyle, housing, or healthcare. They may provide information on services, such as home healthcare or support groups. Social workers help doctors and healthcare professionals understand the effects that diseases and illnesses have on patients' mental health. Some healthcare social workers specialize in geriatric social work, hospice and palliative care, or medical social work. (BLS)

A medical social worker assesses a patient's social, emotional, environmental, and financial needs and works with the family to develop a care plan. In hospitals, medical social workers are responsible for discharge planning to ensure that the services a patient requires are in place before the patient is discharged. (ECMFG)

A Mental Health Counselor or Therapist provides ongoing psychological care to patients dealing with mental disorders and psychological issues.  These can include ADHD, depression, anxiety, as well as more serious issues like bipolar disorder and schizophrenia. A mental health counselor can help patients gain access to mental health resources such as in-person or online counseling.  (THHS)
Community Health Work and Nutrition
A Community Health Worker (CHW) is a liaison between health care, social services, and the community.
Community health workers play a critical role in delivering evidence-based interventions that can improve nutrition outcomes in the community.
Dietitians and nutritionists are experts in food and nutrition to promote health and manage diseases. Dietitians and nutritionists plan and manage food service and nutritional programs to help people in the community lead healthy lives.  (
BLS
)
Resources and Additional Information on CTE Health and Human Services
Explore regional CTE programs