Clear Creek ISD announced the 2023 Teachers of the Year nominees, finalists and top two winners at the traditional awards luncheon. Jennifer Ramsey from Wedgewood Elementary School was named the Elementary Teacher of the Year and Erin Quinones from Clear Creek Intermediate School was named the Secondary Teacher of the Year.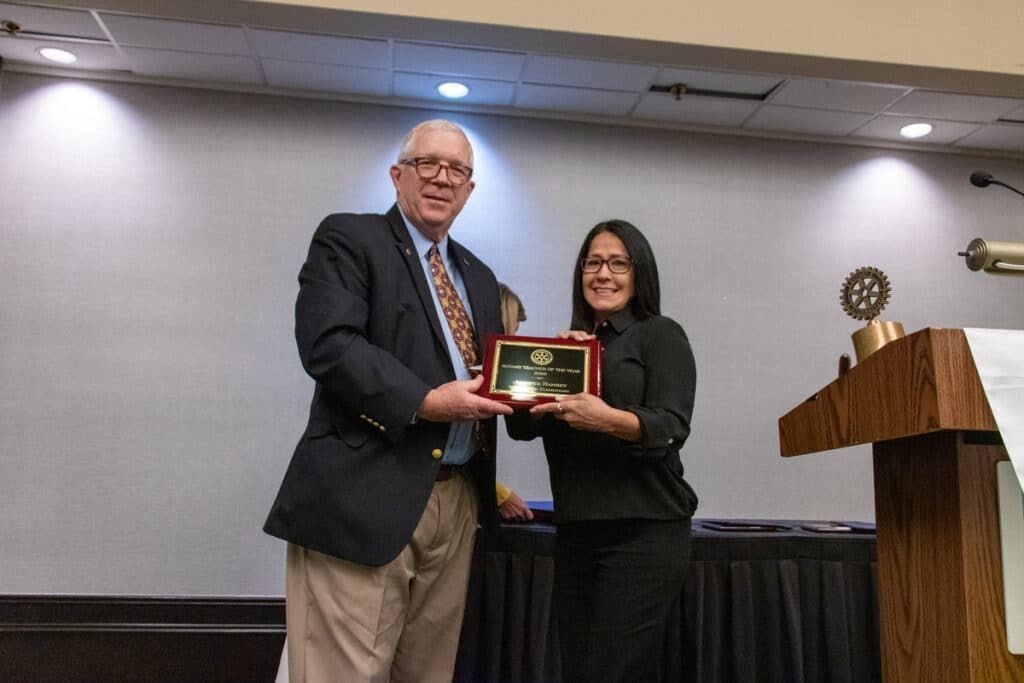 Ramsey has been an educator with CCISD at Wedgewood Elementary since 2006 where she teaches pre-kindergarten and is the pre-kindergarten team lead.
"Ms. Ramsey is the kindest, most compassionate educator," said Wedgewood Principal Buffie Johnson. "She lays a strong foundation for her students and celebrates their wins no matter how small or how big, with such a positive energy that her students never give up."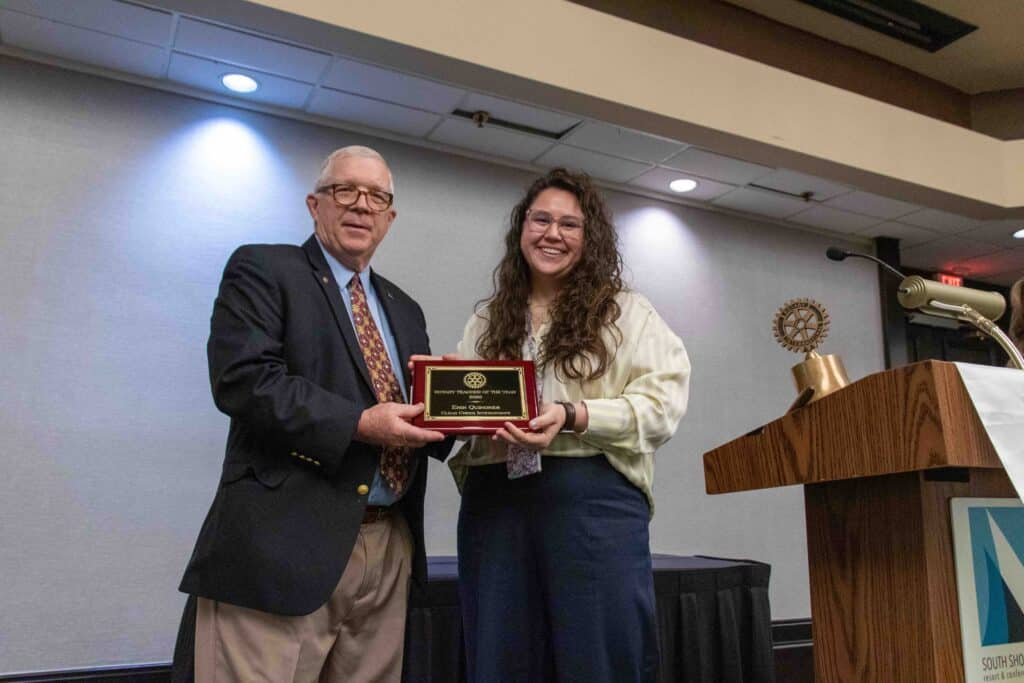 Quinones joined CCISD in 2022 and teaches sixth-grade math at Clear Creek Intermediate School. She is the Student Council teacher sponsor, the girls' basketball assistant coach and the head coach of tennis.
"Ms. Quinones brings the highest level of professionalism, dedication, and joy to her classroom—and to our campus every day," said Clear Creek Intermediate Principal Kim Brouillard. "She is a committed teacher who is willing to take a risk, and do whatever it takes to ensure her students are successful."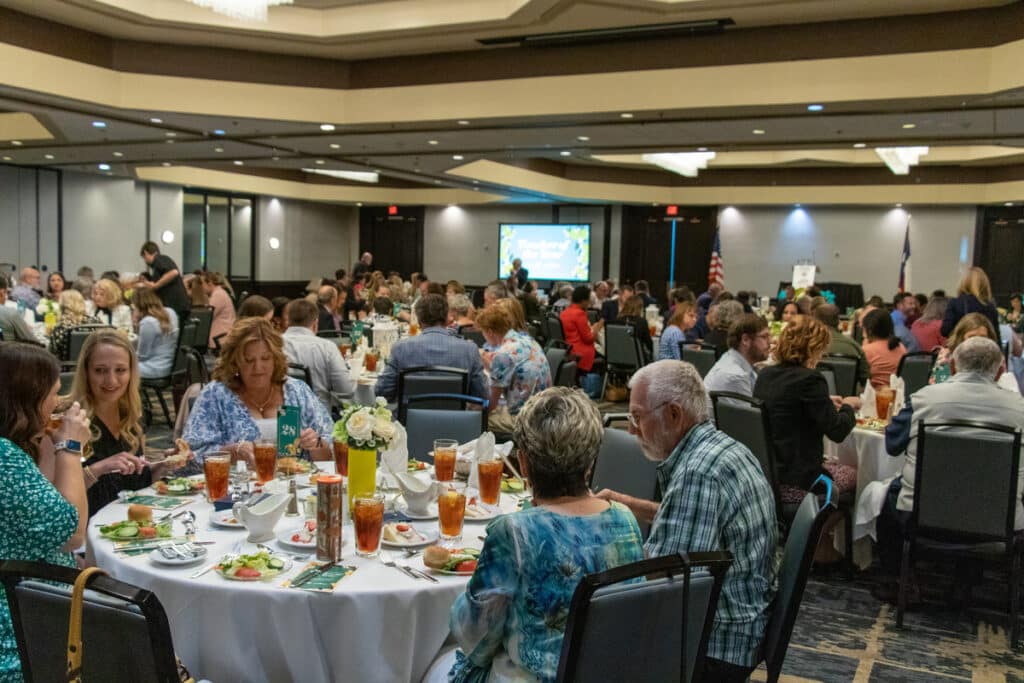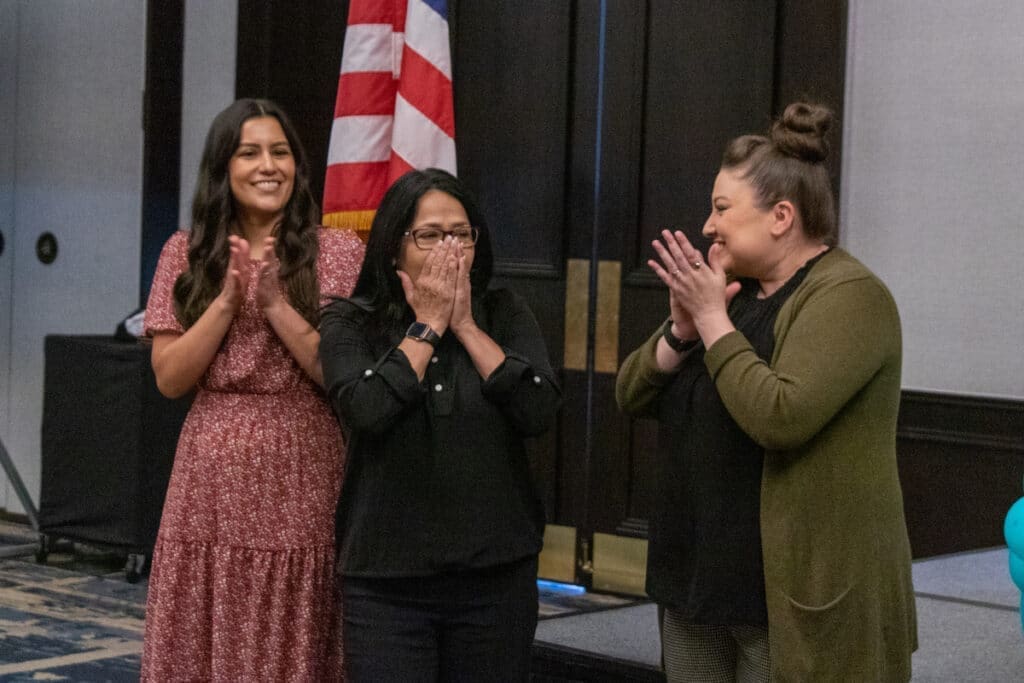 The finalists in the elementary and secondary levels were also recognized during the luncheon: Felicia Morgan, kindergarten teacher at Ed White Elementary, Erica Miller, fourth-grade math teacher at Weber Elementary, Jennifer Ramsey, pre-kindergarten teacher at Wedgewood Elementary, Erin Quinones, sixth-grade math teacher at Clear Creek Intermediate, Megan Edlefsen, fashion design teacher at Clear Springs High School, and Daniel Wheeler, social studies teacher at Space Center Intermediate School.
"Clear Creek ISD has amazing educators in our classrooms, impacting the lives of our community's children," said CCISD Superintendent of School Dr. Karen Engle. "Our teachers are supporting and challenging children today in ways that inspire students to pursue their passions and find the talents that lie within them."
Source: