On September 11, 2023, Cleveland ISD remembered the lost lives and heroes of 9/11. Patriot Day is a time for reflection and unity, and the Cleveland Senior Citizens Organization organized a moving tribute that exemplified the amazing spirit of the neighborhood.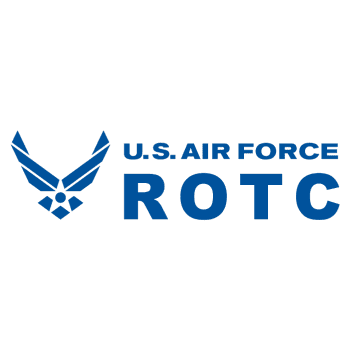 The Cleveland Senior Citizens Organization organized two beautiful events as a moving tribute. The Cleveland High School Air Force Junior Reserve Officer Training Corps diligently conducted a flag-raising ceremony to mark the start of the day. In remembrance of those who lost their lives on 9/11, VFW leaders raised the American flag to full mast before lowering it to half mast. Following the ceremony, the neighborhood got together for the motivational "Adopt-A-Grandparent" program. In this unique activity, AFJROTC students were matched with elderly members of the community, with whom they spent the rest of the morning building relationships and having fun. They spent time together painting rocks with brilliant colors and designs before enjoying a sumptuous meal that the Senior Center had organized.
Cleveland ISD is extremely proud of its students' dedication to community service and preserving history while paving the way for a better future. In addition to honoring the 9/11 heroes, this Patriot Day celebration exemplifies the key principles of the school district, which include compassion, cooperation, and civic responsibility.
Source: Cleveland ISD Facebook
Blog by: Martha Alvarez, Intern, UTSA