Southside ISD offers a diverse and dedicated number of programs, including the Southside High School Boys & Girls Soccer Programs.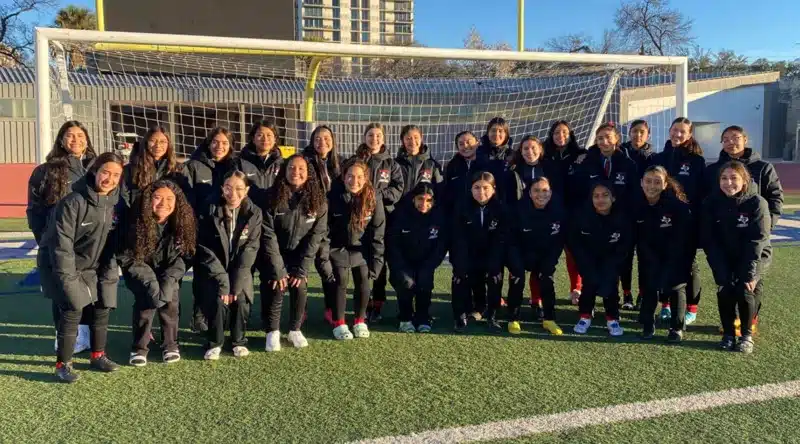 With the highest record of wins in schools history, Southside High School offers both men and women's soccer programs! The school provided a short YouTube video discussing the opportunities the soccer program offers.
In the video, the girls soccer coach, Jair Ortiz talks about the steps they take in the program to help their players become collegiate athletes. The students discuss their great experience with the high school soccer team.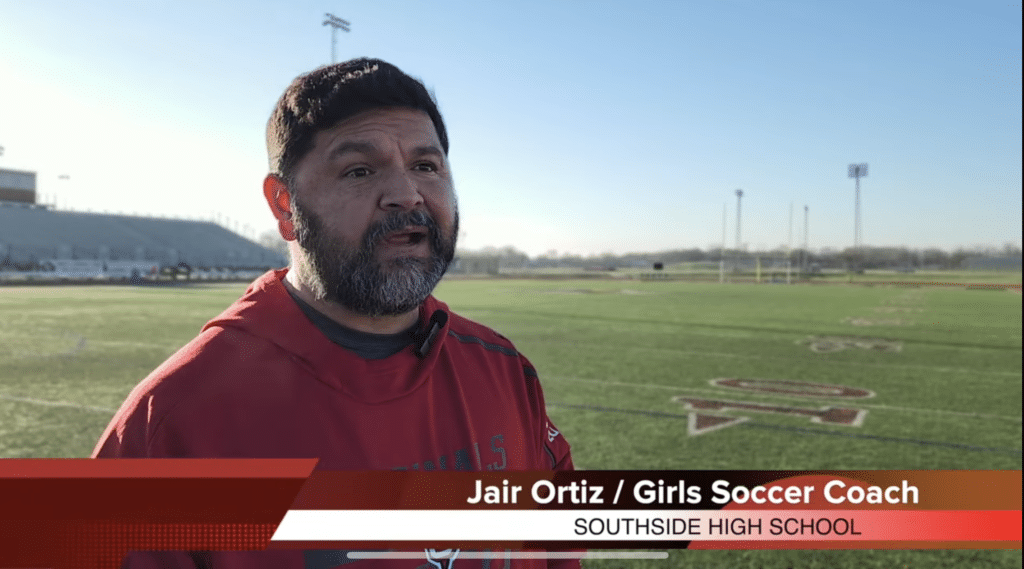 By Sloan Patterson, Texas State University