Students at North East ISD's Career and Technical Education Center (CTEC) Medical Professions Academy got the opportunity to meet potential employers.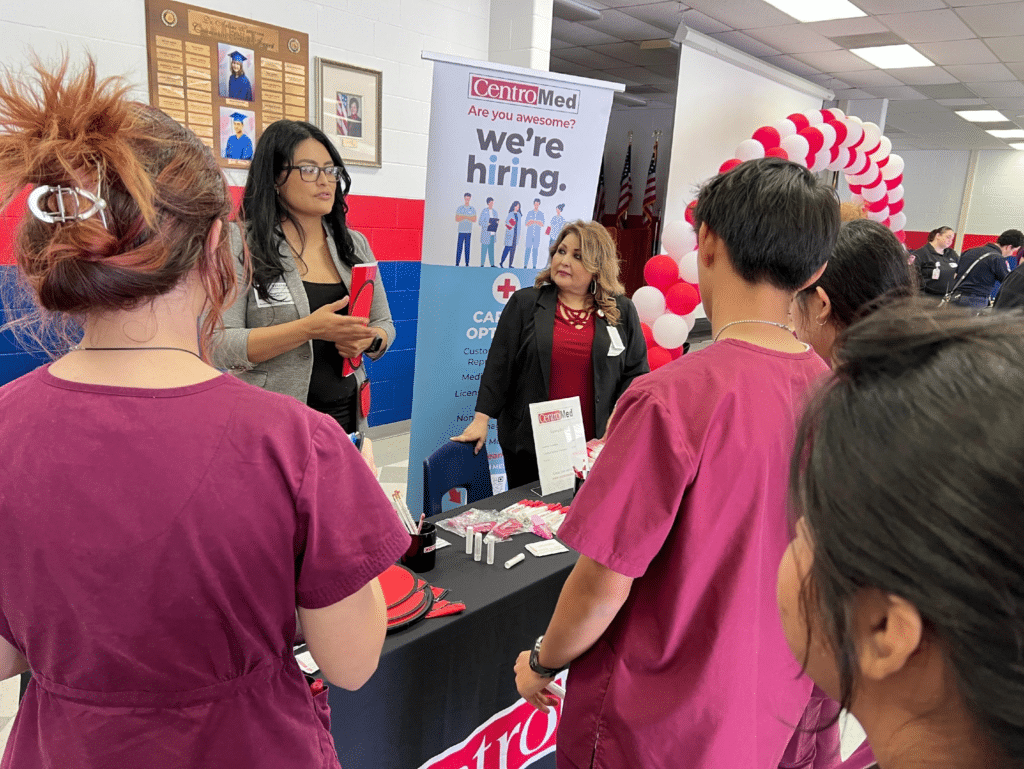 Representatives from Acadian Ambulance, Centro Med, H-E-B Pharmacy, Windcrest Fire Department, Christus Health, UT Health and 7 to 7 Dental visited the CTEC campus to talk to students about job opportunities available to them with their specialized skills and certifications.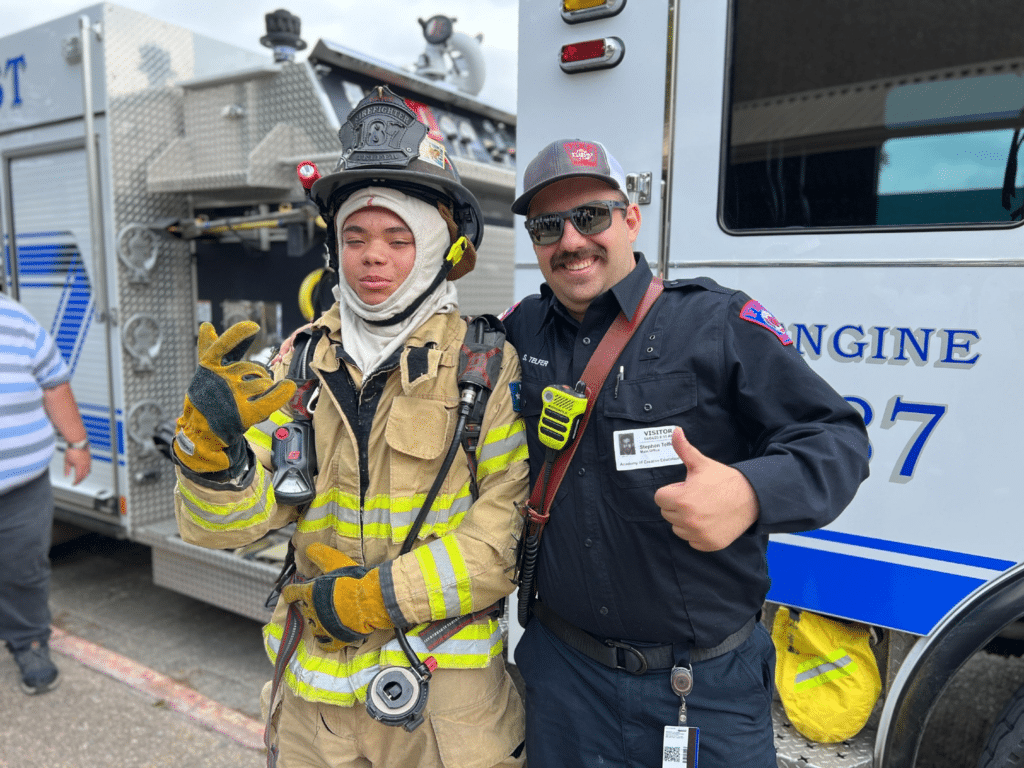 At NEISD's CTEC, students get hands-on training for many in-demand careers from medical professions, to transportation technology and construction technology. In the Medical Profession Academy students can follow five pathways: Emergency Medical Technician, Certified Nurses Aide, Pharmacy Technician, Medical Assistant and Dental Assistant.
Along with earning certifications, students receive help with their resumes so they can put their best foot forward with potential employers.
By Sloan Patterson, Texas State University