As Southwest ISD bids farewell to its graduating class, it is evident it has prepared its students for life after high school with an outstanding amount of college credits.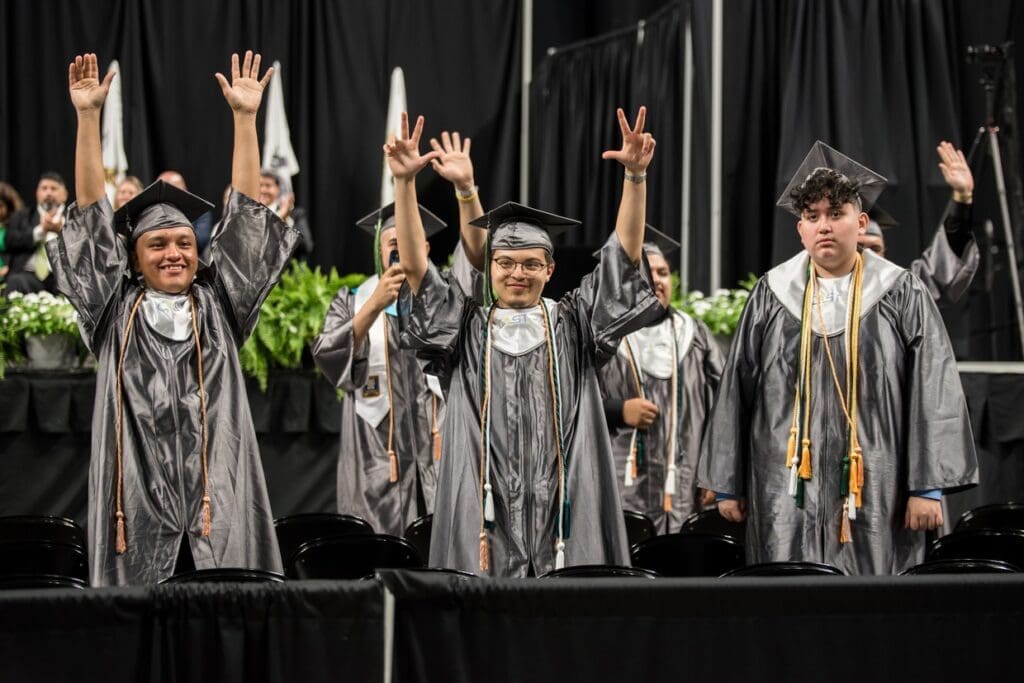 CAST STEM High School secured a total of $600,000 in scholarships, Southwest High School secured a remarkable total of $8,100,000, and Southwest Legacy High School total of $6,774,979 in scholarships. The future looks bright for the recent graduates as they have made an inspiring impact in their district.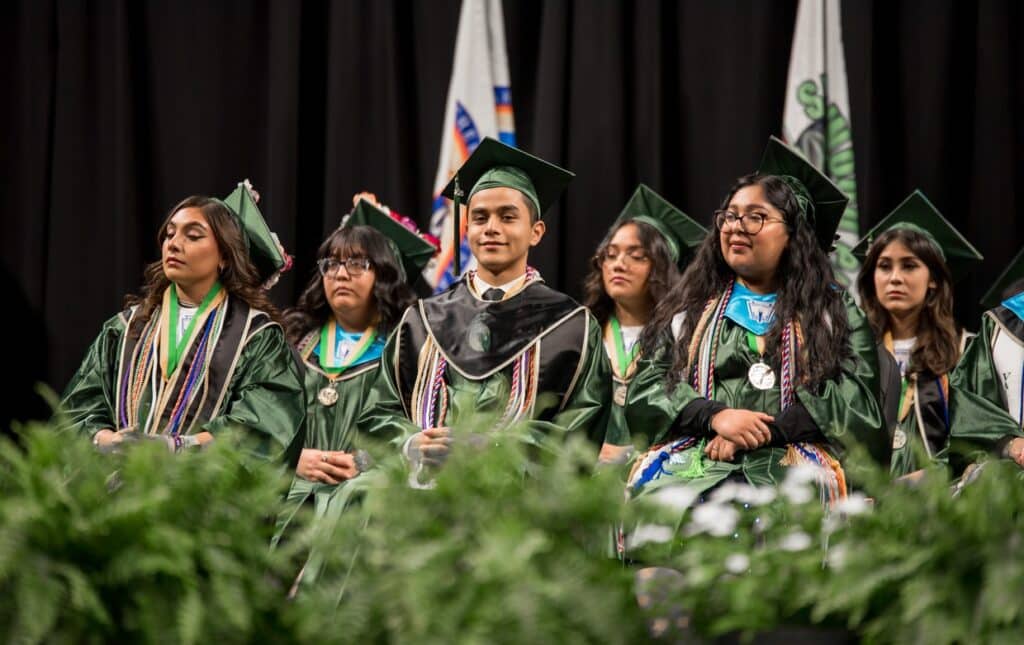 Southwest ISD has prepared its graduating class with an impressive amount of college credits, showcasing the students' determination and bright future.
By Sloan Patterson, Texas State University