Judson ISD Athletics hosted an event that honored the work of the Prairie View Interscholastic League during segregation.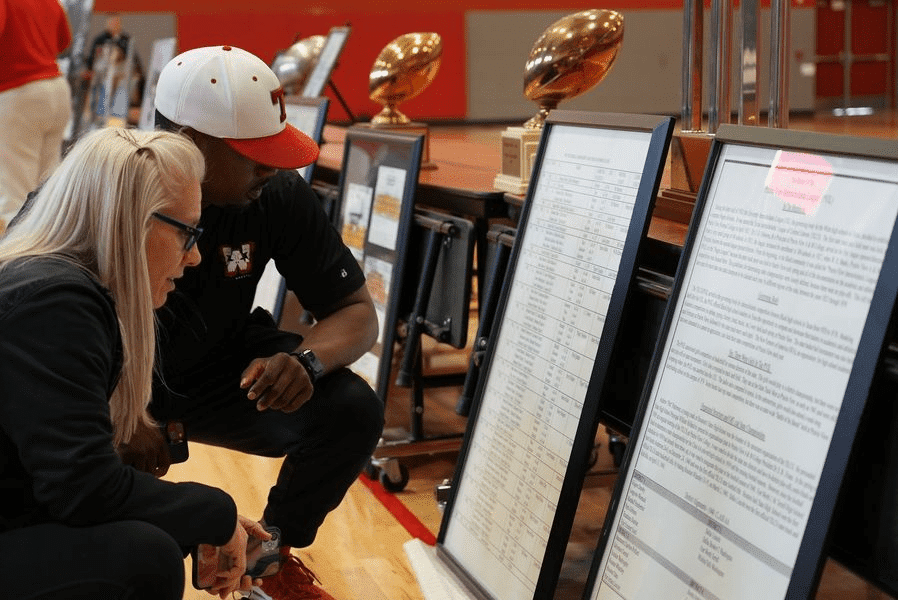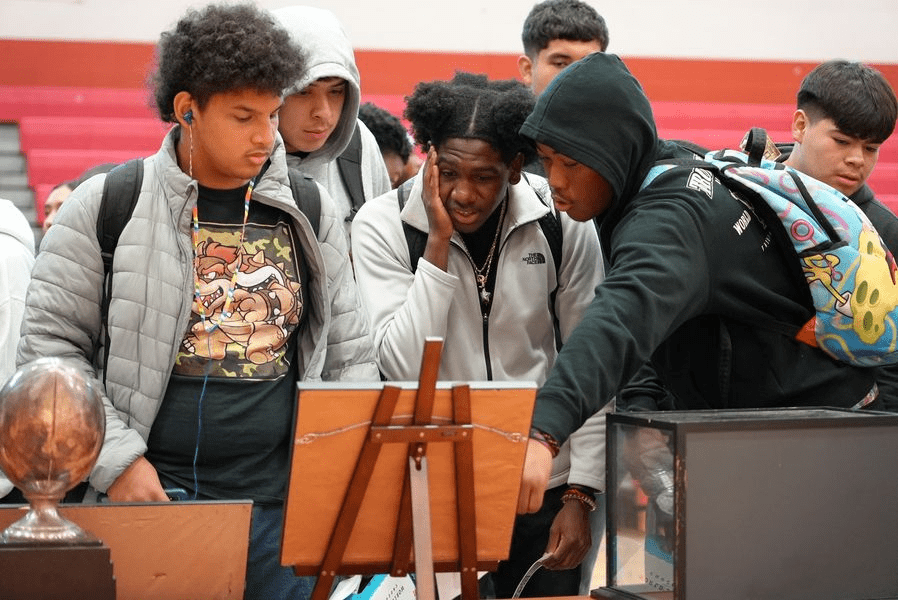 The event spotlighted the Prairie View Interscholastic League, the governing body for academic, athletic, and music competitions for Black high schools in Texas during the state's segregationist era. 
Working with limited resources, the Prairie View Interscholastic League produced numerous outstanding students who became successful citizens, athletes, and entertainers: U.S. Representative Barbara Jordan (Houston Wheatley) to choreographer Debbie Allen (Houston Yates) to Pearl Harbor hero Doris Miller (Waco Moore) and six members of the Pro Football Hall of Fame.
The Athletic Department ordered "Thursday Night Lights: The Story of Black High School Football in Texas" for every single athlete, a book that tells the story of African American teams across Texas that burned on the gridiron on Wednesday and Thursday nights. At a time when "Friday night lights" shone only on white high school football games, Black athletes were limited to Wednesdays and Thursdays.
Also in attendance at the event were Willie Mitchell, former Kansas City Chief Cornerback who played in the first Super Bowl with KC and won the 4th Super Bowl with KC; two-time world series champion Cliff Johnson, who played for the Houston Astros (1972–1977) and New York Yankees (1977–1979); Clyde Glosson, former Kansas City Chief & Buffalo Bills wide receiver, and 5X NCAA All- American Track & Field; and Edwin Glosson, who played running back and defensive back in the state's first integrated public school football game against Kerrville's Tivy High School.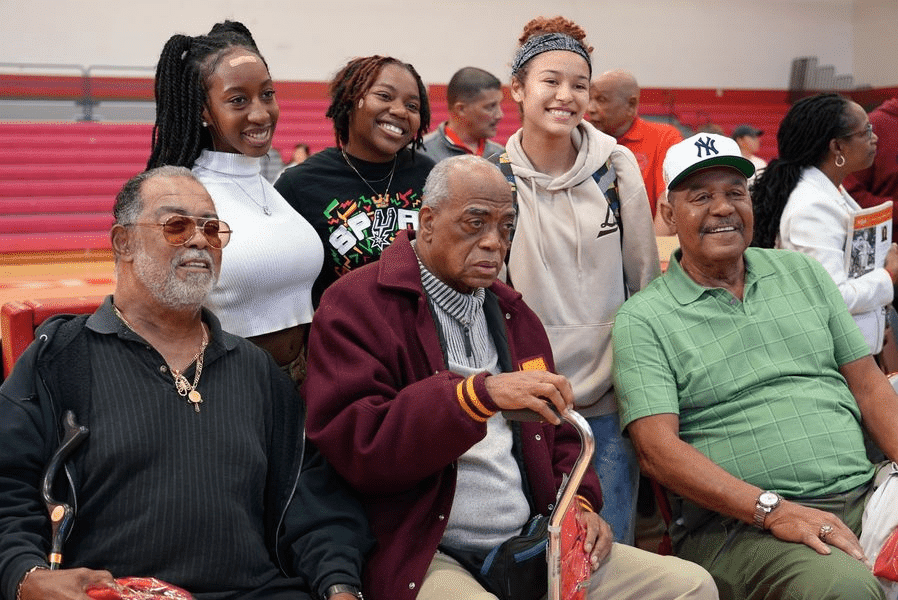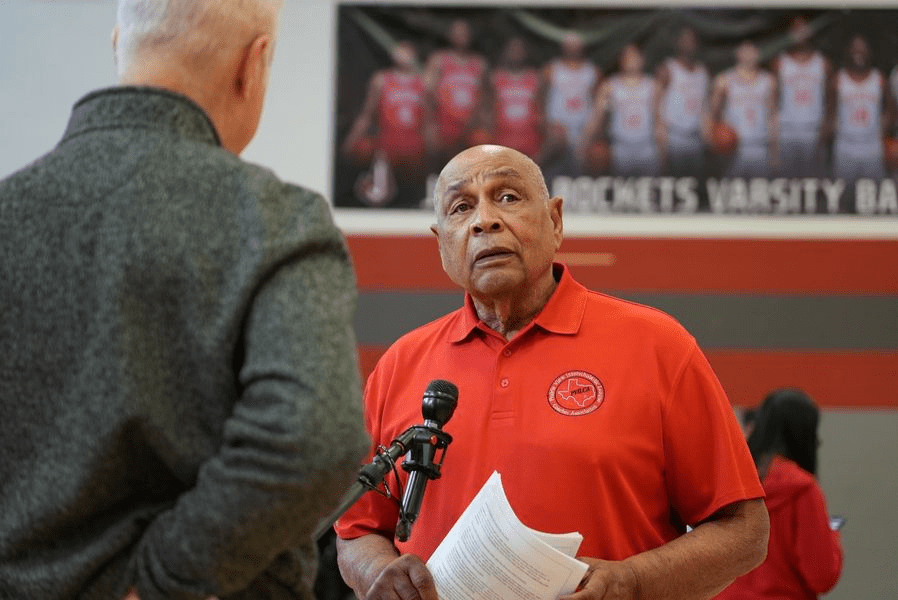 Robert Brown Jr. introduced his father, Robert Brown Sr., the Executive Director of the PVIL. The organization brought memorabilia from when athletes played during segregation, including posters from the state champion Wealthy Wildcasts, football state championship trophies, and a leather helmet used while playing football.