South San Antonio ISD showcases the many opportunities and extracurricular activities that are offered in high school.
South San Antonio ISD (SSAISD) held its High School Showcase at the SSAISD Center. This event offered students and parents information about the different CTE programs, student groups, electives, and resources that are available to both South San Antonio High School and West High School students.
Students set up booths to promote their club or sport to inform parents and students about the group and how to get involved!  Attendees were also able to meet with the coaches and teachers from both high schools to learn more information about the schools and opportunities they had to offer.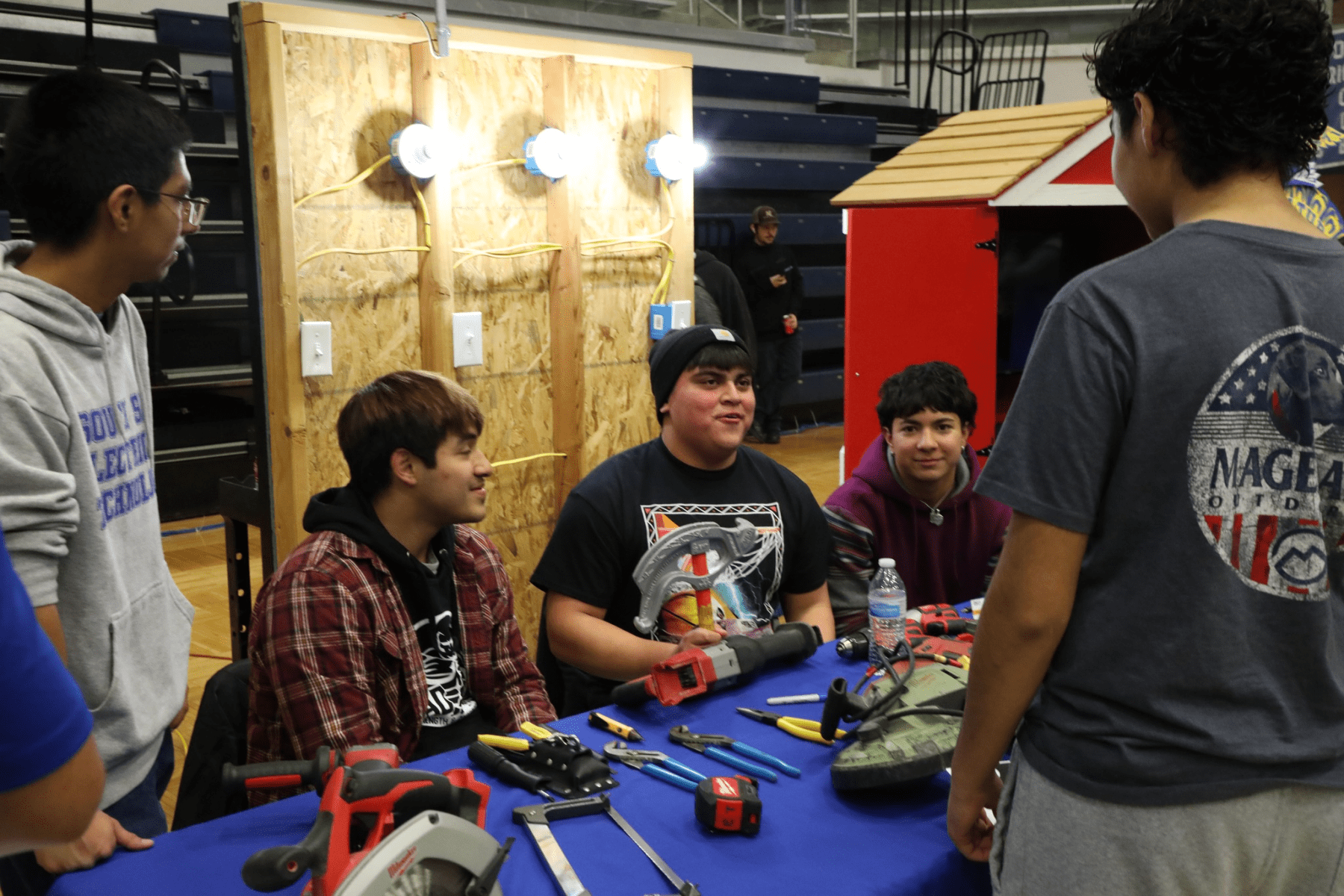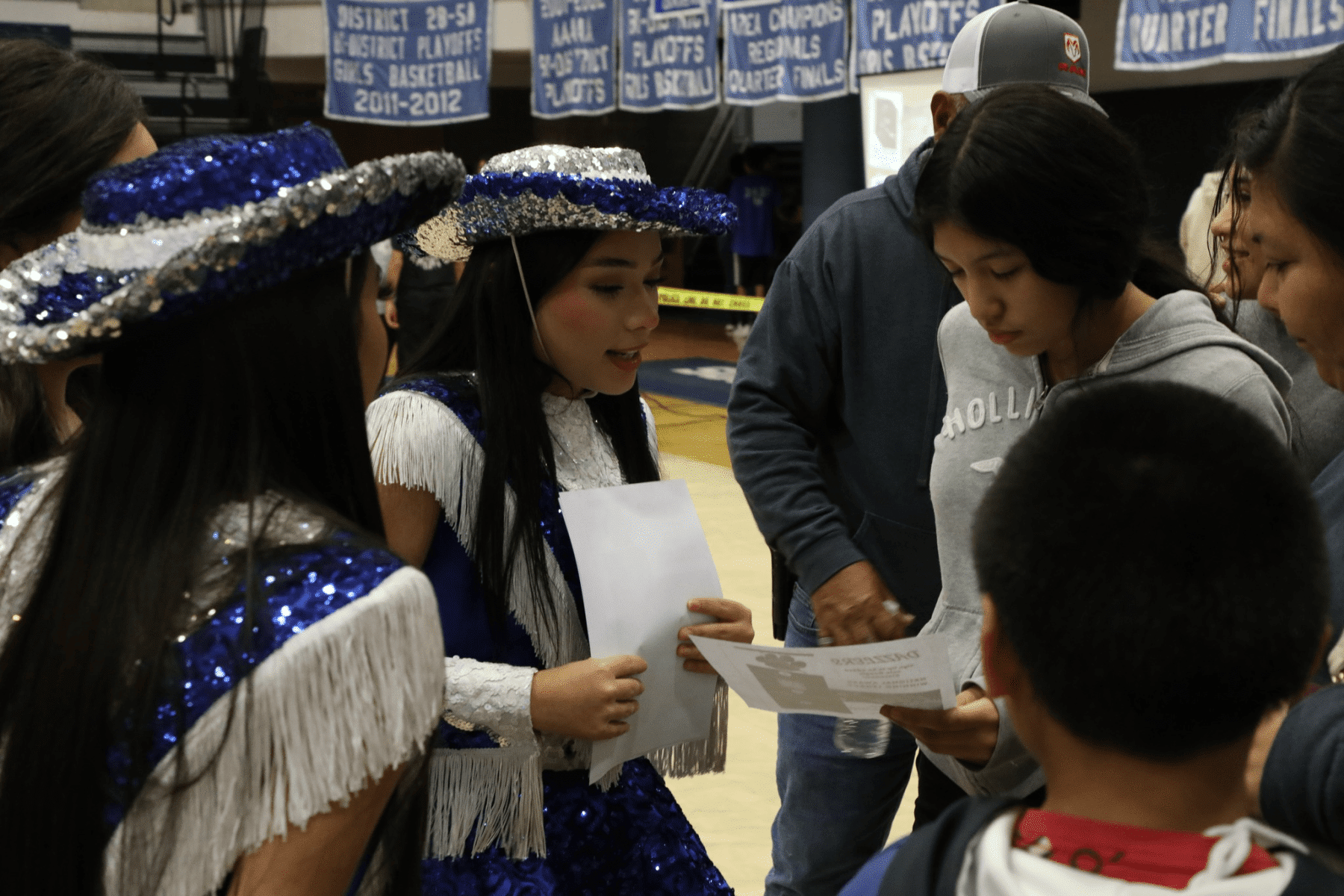 "An event like this helps students decide what career path they want to do, but also what electives and extracurriculars they would want to take up as well to help supplement their learning," SSAISD CTE Director Arturo Cano said.
Celeste Ramirez, a parent of another local school district, attended the showcase with her daughter to learn more about what she can do at SSAISD when she begins her freshman year in the fall.  "We saw a lot of very interesting programs and received a lot of good information about how my daughter can do different things," Ramirez said. "For example, she can be in sports and culinary arts simultaneously, which is a great opportunity for her."
Read more here.